The just-announced shortlist for the 2021 Women's Prize for Fiction promises hours of fantastic listening. If you start soon, you'll be able to hear the audiobook versions before the winner is announced on July 7. Bernardine Evaristo, whose 2019 Booker Prize-winning novel GIRL, WOMAN, OTHER still has me talking, chaired the five-judge panel of British writers and journalists who shared the difficult task of whittling the sixteen-book longlist down to the final six.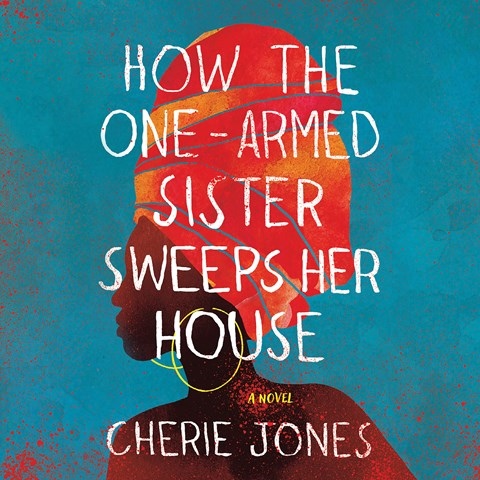 Danielle Vitalis won an Earphones Award for her poetic performance of Cherie Jones's debut novel, HOW THE ONE-ARMED SISTER SWEEPS HER HOUSE. Set in Barbados, the tale of a hair-braider, a small-time crook, and a vacationing couple is a contrapuntal dance between its dreamlike tone and mythical themes, and the decidedly non-paradisical island on which it is set.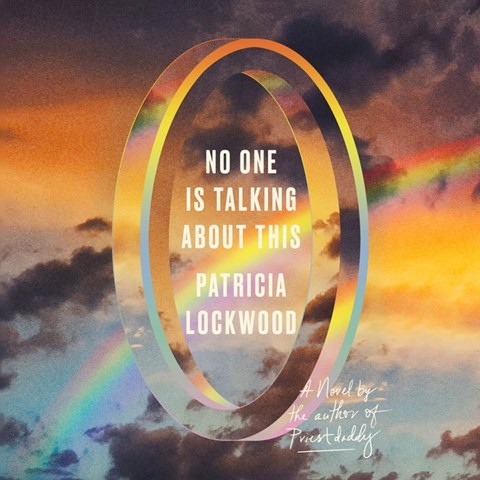 Patricia Lockwood's fragmentary, kaleidoscopic novel, NO ONE IS TALKING ABOUT THIS, is about life in the internet age; narrator Kristen Sieh's clarity and perfect timing earned her an Earphones Award. The tale about a social media star who is yanked by a family crisis from the "rapacious indifference and vacant avidity" of "the portal," i.e., the internet, into the real world of needy living humans is funny, profane, thought-provoking, and timely.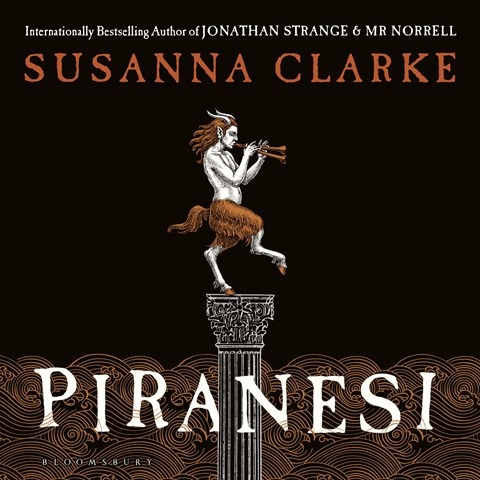 In PIRANESI, Susanna Clarke, author of the Hugo Award-winning JONATHAN STRANGE & MR. NORRELL, gifts listeners with a hypnotic Narnian fantasy about an unnamed everyman whose carefully circumscribed life is not what he supposes. Narrator Chiwetel Ejiofor's rich voice and reassuring British accent soothe as he nudges our protagonist toward the cliff edge of self-knowledge. It's a performance marvel of a revelatory novel that was named the 2021 Audie Award Audiobook of the Year.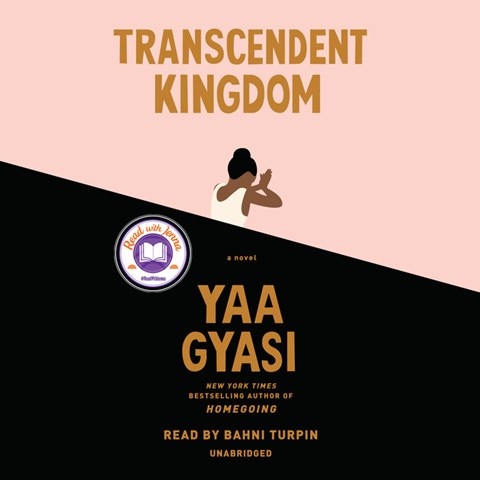 Bahni Turpin's narrative skills are on fine display in Yaa Gyasi's TRANSCENDENT KINGDOM, as she transmutes herself into Gifty, a Ghanaian-American neuroscience student who struggles to understand and cope with the many addictions and losses of her immigrant family. Enriched by Turpin's audible contrast between Gifty's straightforward accounting and her family's circumlocutory speech, the story is an engaging, empathetic, and thought-provoking examination of the immigrant experience in modern America.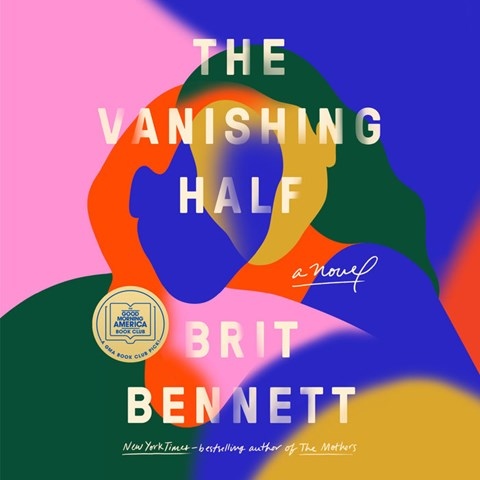 Named a New York Times best book of 2020, Brit Bennett's THE VANISHING HALF is a moving family saga that focuses on Black twin sisters from Louisiana who make radically different choices after running away to New York in the 1950s. Desiree marries a dark-skinned man and moves back to her hometown; Stella disappears to California to live as a white woman. Shayna Small's affecting performance gives voice to the myriad consequences in the lives of Stella, Desiree, and their daughters. Her gentle delivery invites us to lean into this affecting exploration of personal and societal identity.
Claire Fuller's well-reviewed novel, UNSETTLED GROUND, about adult siblings in England who uncover the truth about long-held family secrets, will be published on May 18. It has yet to come out on audio, but we look forward to listening soon.
That leaves five amazing books to hear before the announcement of the Women's Prize for Fiction winner of 2021 on July 7. You can do it!