This June we are celebrating three new additions to the pantheon of Golden Voices, outstanding narrators who have provided us with so many hours of listening pleasure over the years. It's my turn to talk about our newest Golden Voices: Adjoa Andoh, Rupert Degas, and Juliet Stevenson, this time focusing on their audiobooks in the mystery and thriller genres.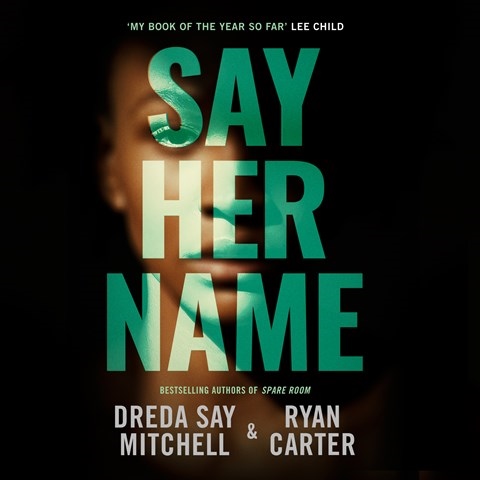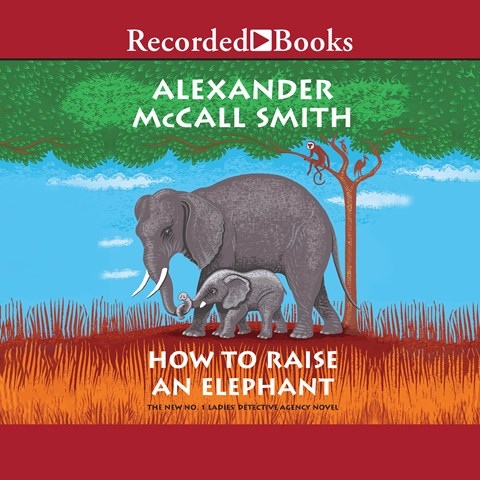 Adjoa Andoh will likely be known to our listeners from her role as the imperious Lady Danbury in the Netflix series Bridgerton. Andoh's audiography covers fiction, historical fiction, young adult, children, fantasy, romantic fiction, and nonfiction and of, course, mystery/suspense titles. I listened to one of her more recent ventures in this last category, SAY HER NAME by Dreda Say Mitchell and Ryan Carter. Andoh brings her full portfolio of voices and acting talents to this contemporary mystery set in and around London. Her Golden Voice attributes are on clear display in her ability to use her voice, tone, and accents to differentiate the many male and female characters. Most poignantly, her ability to convey emotion draws listeners into the heart-breaking story of the child the main character used to be. Andoh also performed the recent No. 1 Ladies' Detective Agency installment, HOW TO RAISE AN ELEPHANT, by Alexander McCall Smith, offering her own spin on the popular character Precious Ramotswe.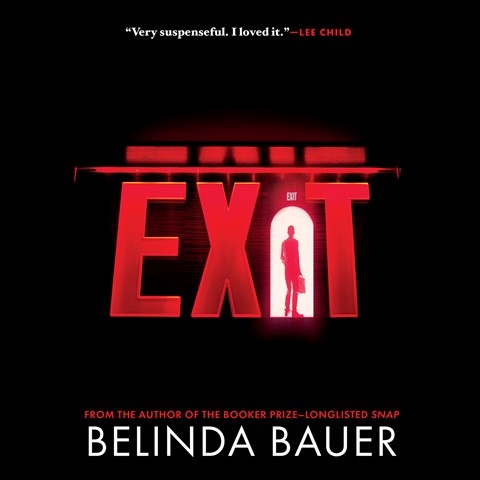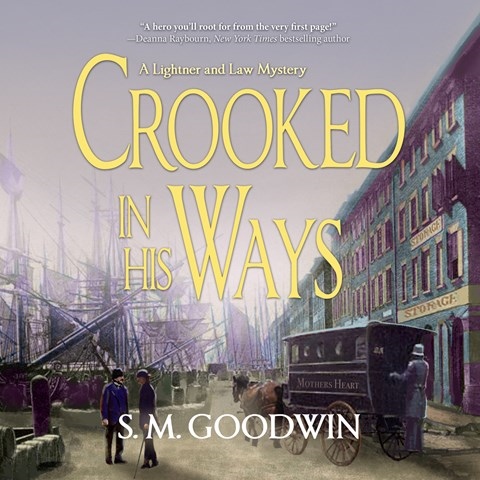 Rupert Degas has voiced more 250 audiobooks covering a very broad range of genres including classics, biography and memoir, fiction, children's, and mystery/suspense titles. You can listen to his contributions to mystery/thrillers with the Earphones Award-winning EXIT by Belinda Bauer. This is an unusual book that combines death, loneliness, and sadness with dark humor. Degas uses his talents with accents, tone, and pacing to distinguish the broad range of characters. Degas also has narrated Books 1 and 2 in S.M. Goodwin's A Lightner and Law series. In audiobook 2, CROOKED IN HIS WAYS, he masterfully voices the lead character, who has a stammer.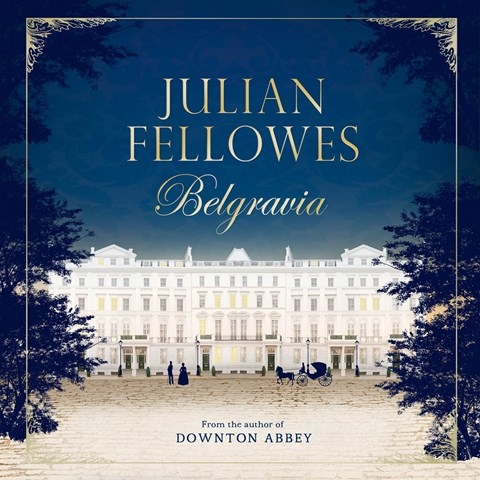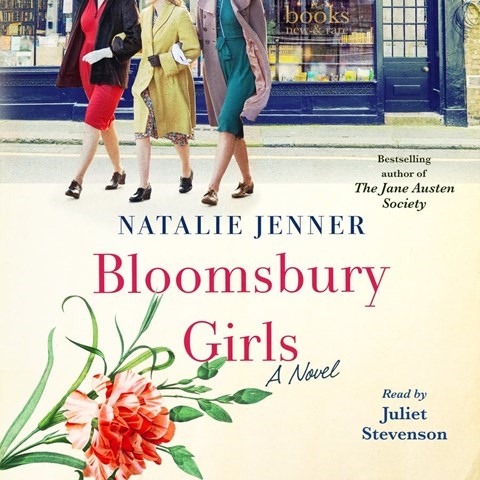 Juliet Stevenson's audiography covers many genres including classics and the retelling of classics. She recently performed MISS MARPLE: THE COMPLETE SHORT STORIES, by Agatha Christie (release date: 6/21/22). I am looking forward to listening to Stevenson apply her talents to Christie's brilliant writing. In the meantime, as a Downton Abbey fan, I am enjoying listening to her performing Julian Fellowes's BELGRAVIA. Her ability to slip from downstairs accents to prim and proper upstairs ones allows listeners to enter the world Fellowes has created. To further experience Stevenson's talents, listeners might also enjoy BLOOMSBURY GIRLS by Natalie Jenner. While there are no murders or crimes, mystery fans are generally book people and will appreciate spending time in the London Bookshop.
You can listen to Audiofile Managing Editor Robin Whitten discussing each of the new Golden Voices' work and hear samples on the recent AudioFile Behind the Mic podcasts.
Congratulations to this year's new Golden Voices.