Celebrated audiobook narrators Suzanne Toren and Tavia Gilbert join us for a bonus episode to share their experiences narrating a wide range of history written by and about women. From biographies and memoirs to audiobooks that focus on a pivotal moment in women's history—like finally getting the right to vote—Suzanne and Tavia talk about the emotional journeys they have taken with these books and the skills needed to bring them to life.
Celebrating Women's History Month, our conversation covers Suzanne's thoughts on narrating in the first person—as a person in history, and how that differs from a narration of history. Tavia discusses bringing truth and memory to her narration of memoirs, and her use of emotional channeling.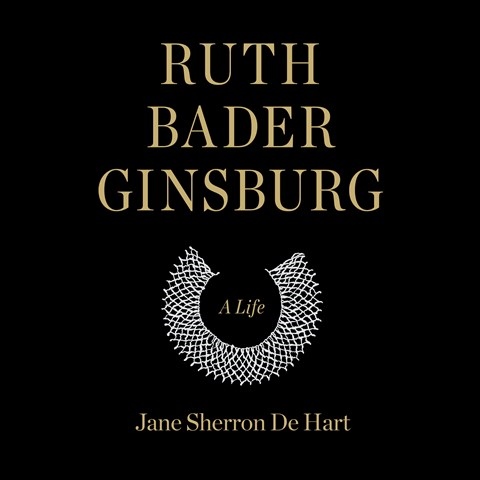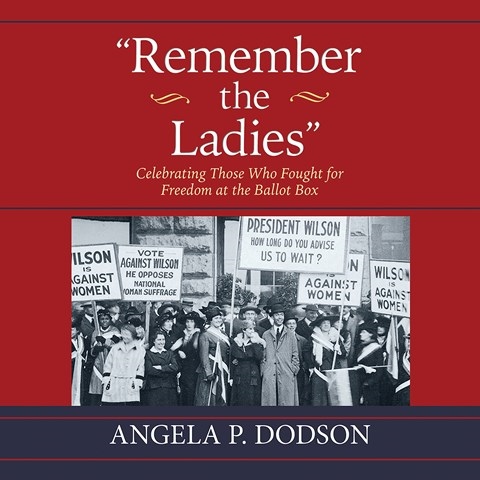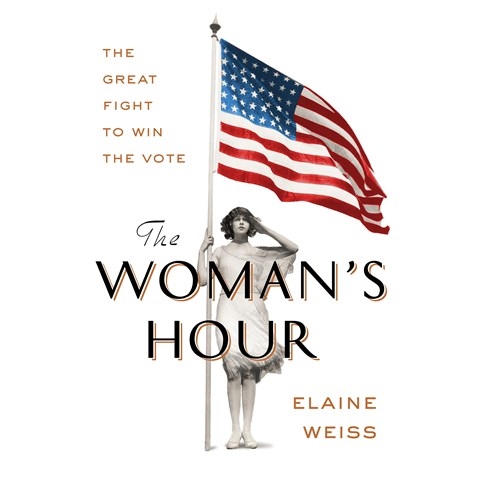 More Listening for Women's History Month
RUTH BADER GINSBURG by Jane Sherron de Hart, read by Suzanne Toren
REMEMBER THE LADIES by Angela P. Dodson, read by Suzanne Toren
THE AUTOBIOGRAPHY OF ELEANOR ROOSEVELT by Eleanor Roosevelt, read by Tavia Gilbert
THE WOMAN'S HOUR by Elaine Weiss, read by Tavia Gilbert, Elaine Weiss [Intro.]
ELEANOR ROOSEVELT: IN HER OWN WORDS edited by Nancy Woloch, read by Suzanne Toren
Tavia Gilbert photo by Joanna Perrin, Suzanne Toren photo courtesy of the narrator.