May brings definite signs of seasonal changes: In the Northern hemisphere, spring bursts and in the Southern, autumn is in the air. In many places, school years are winding toward long breaks. School libraries are calling in their materials before students and teachers close the book on another term. Just in time, we bring you fresh loads of free audiobooks to download for keeps (well, for 99 years) once you've borrowed them during the single week each is available on SYNC's Audiobooks for Teens program.

During the week of May 13 through 19, we're exploring fantasies and folklore rooted in Chinese traditions. Thanks to Dreamscape Audio, you can download and hear at your own convenience Joan He's DESCENDANT OF THE CRANE, performed by Nancy Wu. Wu has given voice to many stories with Asian origins—for more of her performances, check whether any of these audiobooks are available for you to borrow locally.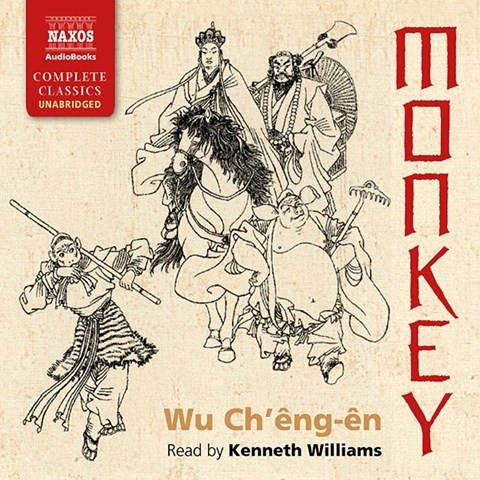 MONKEY, by Wu Ch'êng-ên, translated by Arthur Waley, and read by Kenneth Williams, is one of the classics we offer SYNC listeners this season, thanks to Naxos AudioBooks. This Earphones Award-winning performance will fill your ears with traditional deities and tricksters. You can learn more about the roots of this folktale and compare it to other stories featuring the Monkey King's antics here.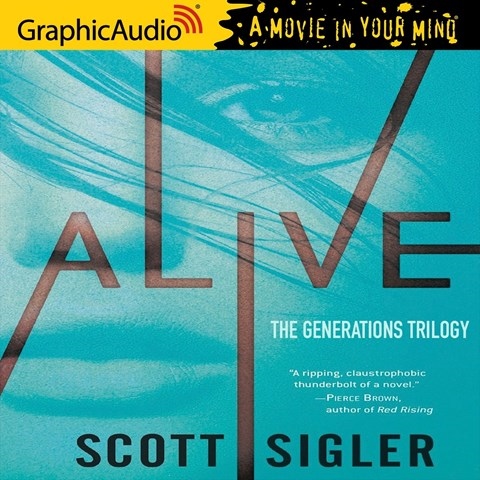 In the following week, the fourth of this year's SYNC season (May 20 through 26), we explore what it means to be human, in both serious and more lighthearted ways. Thanks to GraphicAudio, we can make available ALIVE, a full cast performance of Scott Sigler's sci-fi thriller. Colleen Delaney leads the cast, and sound effects keep the fast action moving through your mind as soon as it reaches your ears. If you haven't heard a comic book brought to life in audio format, be prepared to be fully immersed . . . which shows that you, too, are Alive!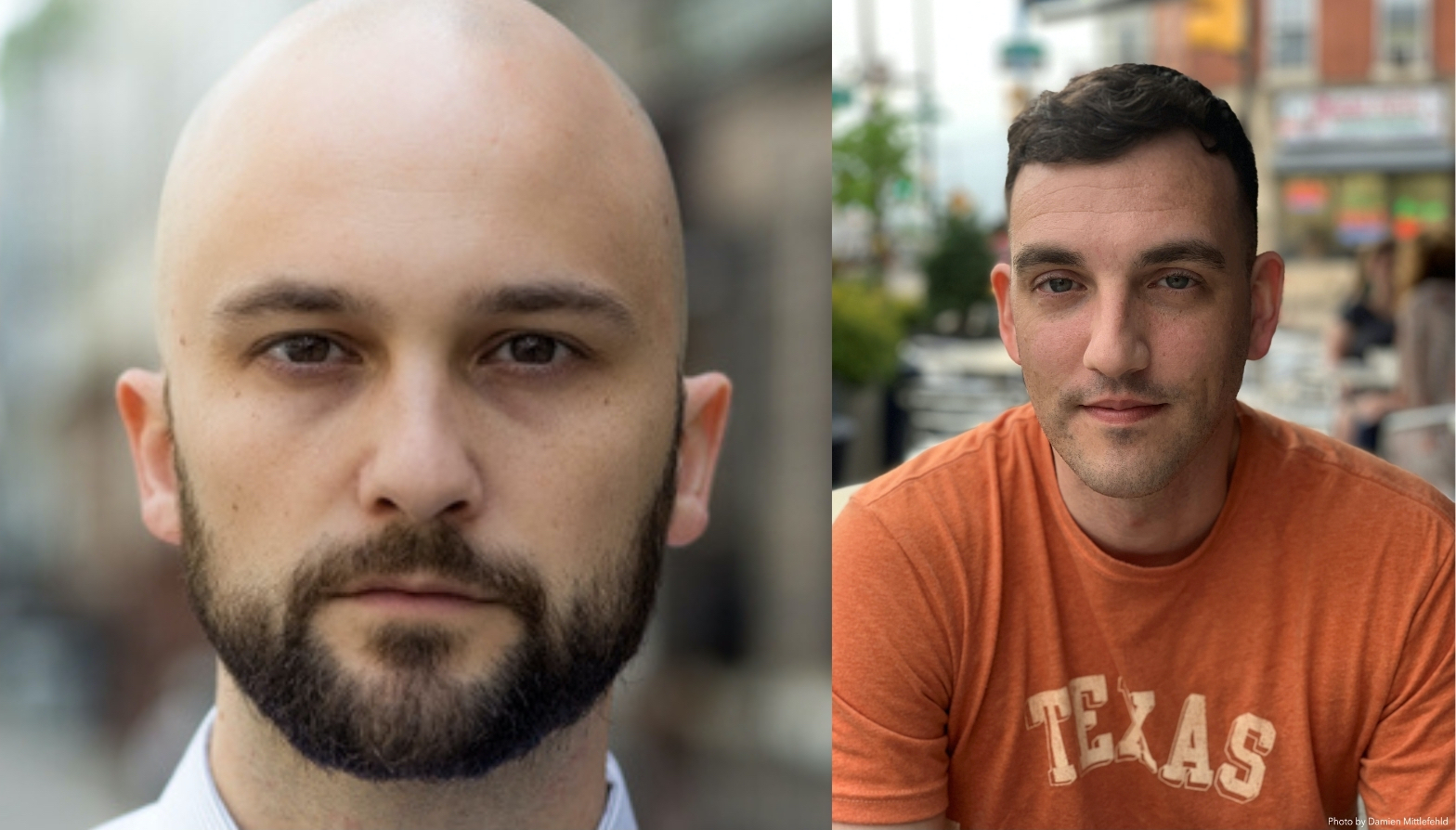 Paired with that title is the Earphones Award-winning WHAT MAKES US, by Rafi Mittlefehldt, performed by Graham Halstead for Candlewick Press on Brilliance. In this contemporary novel, we meet a teenager whose family hides secrets that point to terrorism. Halstead provides character voices that vary widely and present realistic diversity. You can find out more about how and why Mittlefehldt wrote this book here. and we visit with Graham Halstead to hear about his work that led to the title's Earphones Award.
Indeed, what does it mean to be human? How do we interpret how others display and use their own humanity? So many questions! This pair should keep you coming back to relisten well beyond this summer.