AudioFile goes Behind the Mic with narrator Xe (pronounced "EK-see") Sands to tell us about her experience narrating Caroline Leavitt's CRUEL BEAUTIFUL WORLD.
"What happens when beloved characters make choices that have tragic, even unforeseen consequences?"—Narrator Xe Sands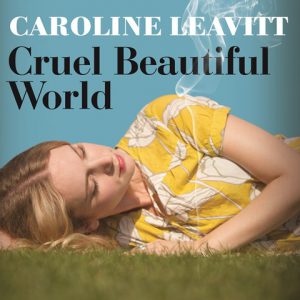 CRUEL BEAUTIFUL WORLD
by Caroline Leavitt, read by Xe Sands
HighBridge Audio
Earphones Award Winner
When a high-profile book is brilliantly channeled through audiobook performance, it's a gift for listeners. Our reviewer calls CRUEL BEAUTIFUL WORLD "an audiobook lover's dream." Xe tells us how she invested in the emotions of Caroline Leavitt's characters. Listeners will as well. Listen to a sound clip of Xe and read our full review here!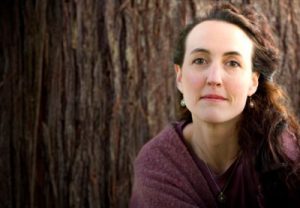 Find more recent audiobooks narrated by Xe!