AudioFile was pleased to host a lively conversation on Australian children's audiobooks, including live performances from recent audiobooks. Catch the fun in the video below.
In the English-speaking world, juvenile book publishing is dominated by American publishing houses. Audiobooks for kids and teens typically spring from these books—so adults sharing listening ideas with kids (as their parents, teachers, and librarians) and those who work with youth likely know about the print version of a title first, and come to its audiobook performance secondarily. Australian audiobooks, which have been available to listeners in North America for more than 20 years, turn that truism on its head. Here is a rich tradition of excellent audiobook publishing for young listeners—and while the print versions of the books may not be easy to find in the U.S., the audiobooks are.
Australian authors writing for kids bring a different sensibility to storytelling than their American and British counterparts do: Mood is often heightened, so funny stories are hilarious (discover Andy Griffiths), and scary tales pack a wallop that will challenge even cynical youth (John Marsden). Combine this sensibility with content that manages to serve, like life, the light along with the dark (anything by Morris Gleitzman, who also performs his books as a skilled narrator) and the stellar audiobook narration talent available in Australia, and kids have access to powerful listening.
To help introduce you to these titles, AudioFile is very pleased to share a panel discussion about Aussie kids' audiobooks featuring three narrators from Australian publisher Bolinda Audio—Stig Wemyss, Emily Wheaton, Laurence Boxhall, and, because these performances also tend to have remarkably rich soundbeds, audiobook sound engineer Keenan Wardrope. By turns funny, quirky, agonizing, and riveting, these ears-first kids' books are welcome. Make a list, start sharing, and listen to Australian kids' books—because you are most likely going to find these gems only by reading with your ears.
In the panel discussion, each narrator reads live from a recent audiobook for listeners' enjoyment, highlighting titles that range from hilarious to adventurous to heartwarming, and participates in a conversation about narration led by AudioFile's Michele Cobb.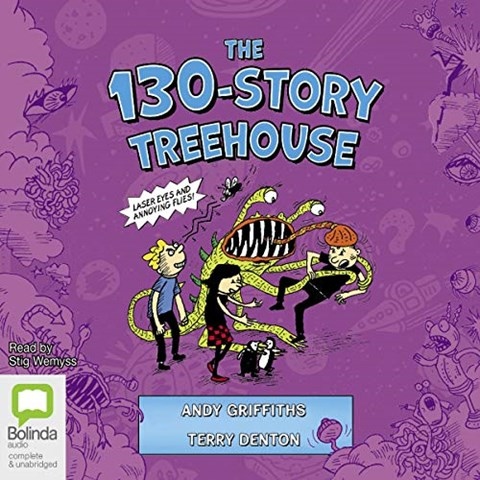 Narrator Stig Wemyss reads from THE 130-STOREY TREEHOUSE, book ten in Andy Griffiths & Terry Denton's exciting series for young listeners. Stig's outstanding narration animates the zany antics of its main characters. Treehouse residents Andy and Terry, and their friend Jill, introduce listeners to the 13 fantastic new levels in their treehouse.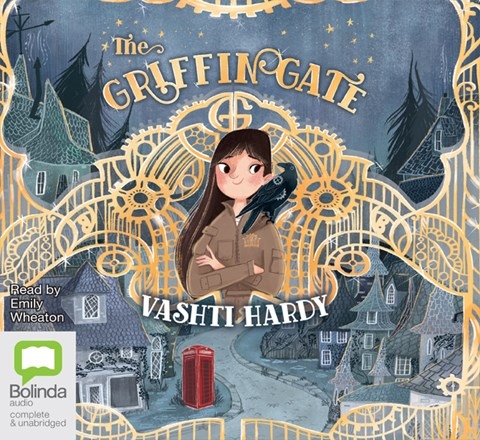 Narrator Emily Wheaton gives a live performance of Vashti Hardy's THE GRIFFIN GATE, a middle-grade fantasy audiobook about Grace, a girl who wants to be taken seriously and go on missions just like her mother and older brother. When the opportunity unexpectedly presents itself, Grace jumps at the chance—a moment that Emily narrates live for the audience.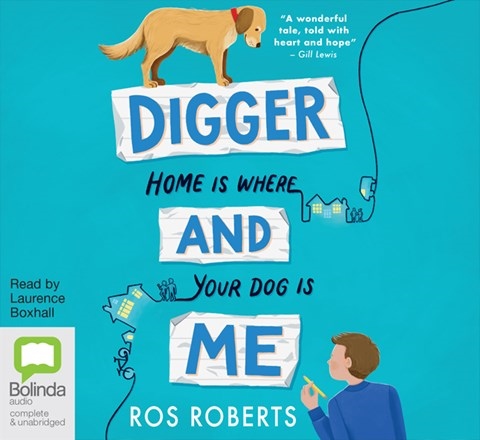 Laurence Boxhall narrates live from DIGGER AND ME by Ros Roberts, a story of a boy and his faithful canine companion, Digger. Laurence flawlessly presents endearing James as he faces his parents' divorce in this coming-of-age story. Listeners observe the close bond James has with Digger, as we hear in the selection narrated by Laurence.