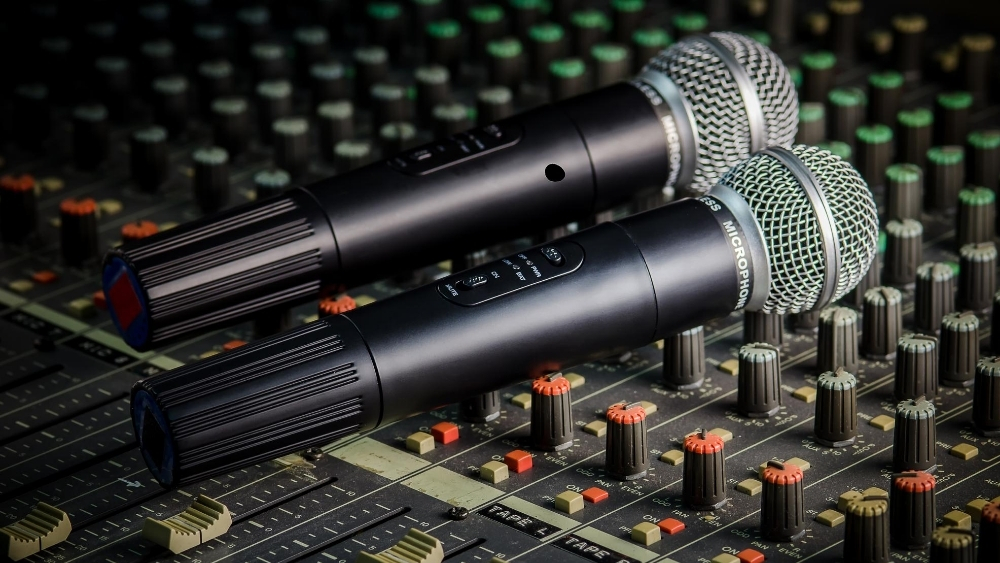 If you haven't already taken up AudioFile's Listening Challenge 2020, please allow me to call your attention to the initiative. Throughout the new year, AudioFile is suggesting a dozen listening challenges to help listeners develop their audiobook reading interests and awareness. All 12 challenges were posted on Twitter during the first days of 2020, and the AudioFile Twitter feed is reminding us of a challenge each month throughout the year.
You can join in the fun any time! To encourage you do so, I have some suggestions for Listening Challenge #3: Listen to an audiobook performed by two narrators.
Working together, two narrators can help to clearly define and differentiate characters; add to the variety of voices, pace, tone and accent; and generally heighten the listening experience.
We have some great new installments in favorite mystery/thriller series featuring two narrators to recommend:
The award-winning narrator team of Kyf Brewer and Orlagh Cassidy has teamed up to read the Amos Decker series as well as some of the other popular David Baldacci series—the latest in the Decker series is WALK THE WIRE. Brewer generally takes on all of the male roles and Cassidy the female characters.  Listeners will appreciate the value two narrators add to these intense, fast-paced thrillers. Readers of this blog may have come to know Orlagh Cassidy from her portrayal of British private investigator Maisie Dobbs in Jacqueline Winspear's series. You can really appreciate the breadth of Cassidy's talent for dialects.
In Michael Connelly's Harry Bosch/Renee Ballard series, we are treated to Titus Welliver bringing us Harry Bosch; Welliver also plays on the Amazon Prime series. Christine Lakin voices his new mentee, Renee Ballard. The latest audiobook in the series is NIGHT FIRE. The mash-up of the popular Bosch series with this new Ballard series is a perfect use of the two narrators.
For stand-alone mysteries, you might consider:
THE SUN DOWN MOTEL by Simone St. James and read by narrators Kirsten Potter and Brittany Pressley. The two distinct voices help differentiate the lead characters and make it easier for listeners to navigate the subplots, which weave back and forth between the happenings at the motel in 1982 and in 2017.
YOU ARE NOT ALONE by the writing team Greer Hendricks and Sarah Pekkanen and narrated by the team of Barrie Kreinik and Dylan Moore:  Moore takes on voicing the lonely and socially desperate Shay Miller, while Kreinik performs two sharp and confidently manipulative sisters.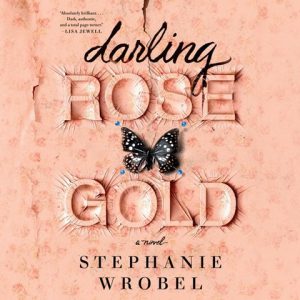 One more in the suspense category is DARLING ROSE GOLD by Stephanie Wrobel: Megan Dodds performs the mother, Patty Watts, who is released from prison after serving five years for abusing her daughter Rose Gold, voiced by Jill Winternitz. Here again each narrator fully takes on the personality of their  characters.
Enjoy the challenge. And if you want to share your results, please use #ListeningChallenge2020 on Twitter, and we'll help you celebrate your listening achievements!