An off-off-off-off Broadway children's musical about a pet chimpanzee sets the stage for some great listening. AudioFile goes Behind the Mic with narrator Kirby Heyborne as he tells us his take-away on MISTER MONKEY by Francine Prose.
"You need to enjoy where you are at. No matter the situation you are in. You are there for a reason." —Narrator Kirby Heyborne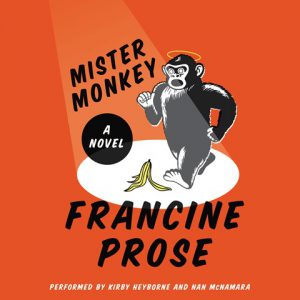 MISTER MONKEY
by Francine Prose, read by Kirby Heyborne and Nan McNamara
Harper Audio
Earphones Award Winner
The balance and dynamic of two narrators in this smart, funny audiobook got our attention. And Kirby Heyborne — who is smart and funny in real life — seemed the perfect casting. Teamed with Nan McNamara, listeners have a treat ahead. Listen to a sound clip of Kirby and read AudioFile's full review HERE.
Kirby has also performed many audiobooks for teens and families! Explore them in his audiography of titles.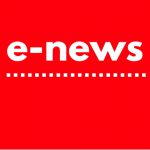 Want more of our editors' picks?
Be sure to subscribe to our FREE newsletters to stay tuned for more reviews and recommendations from AudioFile Editors. Sign up here.