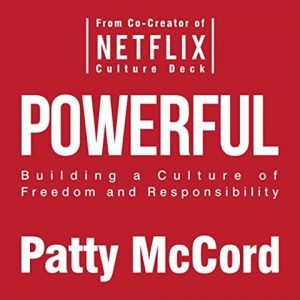 Some of the business audiobooks I'm sharing today are decidedly in the how-to category, offering advice and strategies on starting a business, keeping it moving, hiring and keeping the best people. POWERFUL, by former Netflix CEO Patty McCord, explains why leaders should be ruthlessly clear about expectations and demand honest talk between every employee about everything. She reads her book with such authentic presence and spontaneity that you never doubt who she is and what's important to her.
In another author-narrated title, THE BEST TEAM WINS, two behavioral scientists summarize fascinating research on what motivates the diverse types of people working in today's high-pressure workplaces. For the busy executive with no time to read, listening to business audiobooks like these while commuting or exercising is a great way to stay current on what can bring out the best in you, your team, and your business.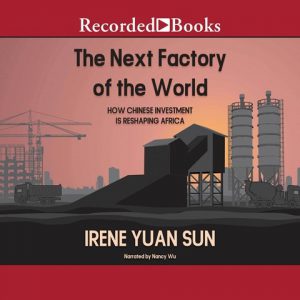 Other audiobooks we reviewed look at business from a broader perspective: AN EXTRAORDINARY TIME looks at how government policies, social objectives, and capitalism have interacted in America over 400 years, while THE NEXT FACTORY OF THE WORLD describes the dramatic ways these interactions are playing out in regions that are more recently becoming industrialized, like Africa. These audios may have less immediate utility for being successful in whatever business role you have, but they can broaden your perspective and help you become a better citizen, not just in your company but also in your community, your country, and the world.
For more business and finance listening, check out our recent reviews.
Adapted from the original text published in AudioFile Magazine's June/July 2018 issue.