We come to that part of the summer when listeners (and everyone else) want to lighten up, kick off shoes, and just relax. We're happy to be able to accommodate that craving for effortless fun (although you do have to spend, oh, maybe 3 seconds downloading this pair onto your Sora shelf).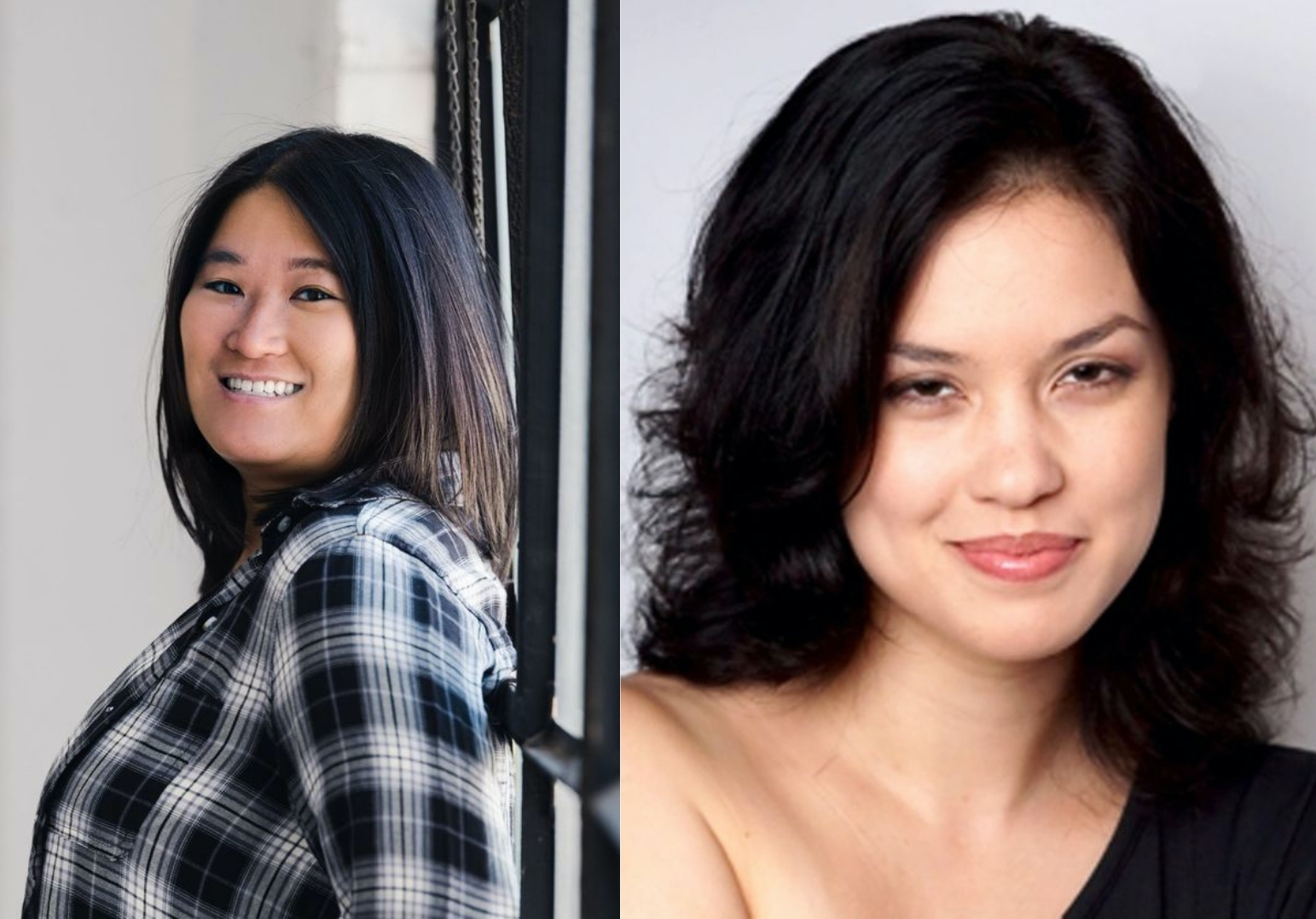 Thanks to Tantor Audio and the spot-on performance of Golden Voice narrator Emily Woo Zeller, this week brings the first in C.B. Lee's sort-of-superhero series "Sidekick Squad." Get ready to travel in a world kind of like our own, and kind of not, in NOT YOUR SIDEKICK, keeping company with non-superpowered Jessica on her internship at a tech company where her crush happens to work. Is it a bird? Is it a plane? No, it's Captain Orion, of the Heroes' League of Heroes! And Zeller does all the voices! Hear her below in her interview on audiobook narration.
Meanwhile…
A full cast plus abundant ambient sounds bring a partner in listening fun. The opening episode of the "Spellsinger" series, also called SPELLSINGER, by Alan Dean Foster and featuring Terence Aselford, comes to SYNC courtesy of GraphicAudio. Playing on the idea that music is a form of magic, we are plunged—along with law student Jonathan Merriweather—into a past time and place where he's got magic powers AND the necessary dragon happens to be a Marxist. That's just one of the arch twists listeners can look forward to. You think you know fantasy? Listen up!
What's your superpower? Is this year's SYNC season making you a super listener?