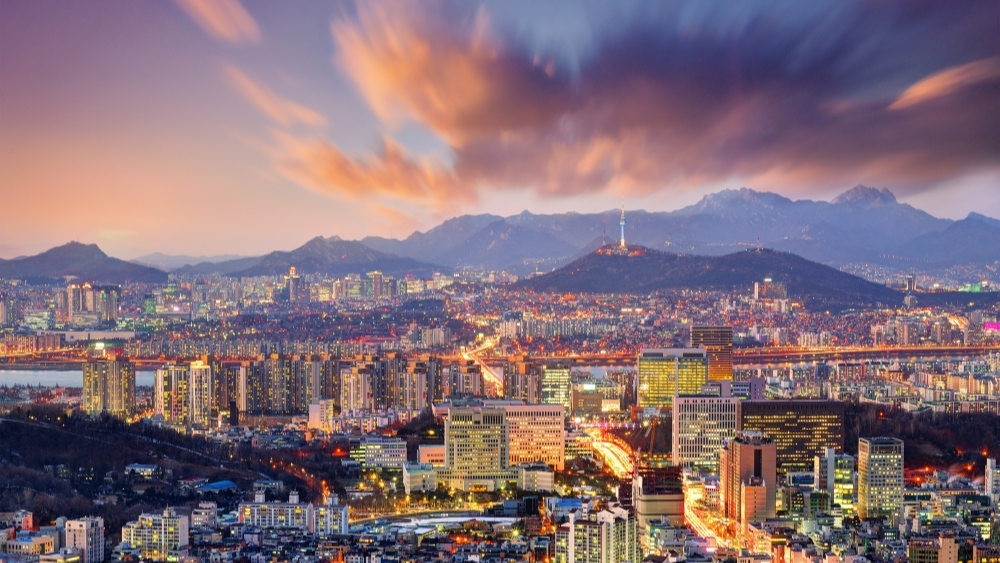 With all that is going on in the world, the fact that August was Women in Translation Month (#WITMonth) somehow didn't make it onto my radar. Maybe it was that overwhelming sense of living in an isolated bubble. But what better way to get away when you can't go anywhere than to bring in voices from around the globe?
The advantage of listening to a translation with a skilled narrator is that they parse the place names in the various languages, making it that much easier for the listener to glide into that country.
I am going to highlight below one of my favorite go-to genres—traditional Nordic Noir—and then what has been called the "new Nordic Noir"—crime fiction from South Korea.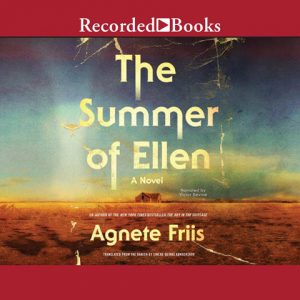 Let me start with Agnete Friis's THE SUMMER OF ELLEN, read by Victor Bevine. This gem comes to us from Denmark. Having had the privilege of traveling to that country, I so appreciate having the narrator pronounce the Danish names to enhance the atmosphere. I have to confess that it was the title of this book that drew me, as I feel I have just been experiencing a very unusual summer of Ellen myself. Agnete Friis also co-authored with Lene Kaaberbøl the bestselling THE BOY IN THE SUITCASE, which featured the late narrator Katherine Kellgren's Earphones Award-winning performance.
Another Nordic Noir series worth exploring is Helene Tursten's DI Embla Nystrom series, released as audiobooks in 2019. Book 1, HUNTING GAME and Book 2, WINTER GRAVE, are both read by Stina Nielsen. This series takes place in the Swedish countryside and features a strong female lead who, in addition to being a police officer, is a champion welterweight boxer.
Fellow fans of Nordic Noir may want to check out a new nonfiction audiobook on the subject: SCANDINAVIAN NOIR: In Pursuit of Mystery, by Wendy Lesser, read by Kirsten Potter. The author, admittedly obsessed with Scandinavian crime fiction, takes us on a journey into Scandinavian culture through popular Nordic Noir.
Now to travel across the world to Asia to sample the "new Nordic Noir." THE PLOTTERS by Un-Su Kim, read by Arthur Lee, is a prime example of the new genre of Korean Noir.  The reviews describe this audiobook as intense, inventive, and a literary work with a layer of dark humor.  I can't wait to listen.
Another author in this genre is You-Jeong Jeong, considered South Korea's leading writer of psychological thrillers. Her most recent novel, SEVEN YEARS OF DARKNESS, read by Feodor Chin, was recently released. THE GOOD SON, read by Johnathan McClain and Elizabeth Liang, came out in June 2018. McClain voices twenty-six-year-old Yu-Jin, who suffers from epilepsy and blackouts caused by his medication. He awakes one morning covered in blood to find his mother murdered. Listeners get to hear the mother's perspective from her diaries read by Elizabeth Liang. It's a well done slow burner of a psychological thriller with an unreliable narrator.
Audiophiles will appreciate the opportunity to travel across the globe listening to the best of crime fiction.
Listening to these audiobooks will also give you a chance to meet AudioFile Magazine's Listening Challenge #11: Listen to an audiobook of a work that has been translated into English. (You can find dozens of options by search the terms "Translation Tuesday" and @audiofilemag on Twitter.)