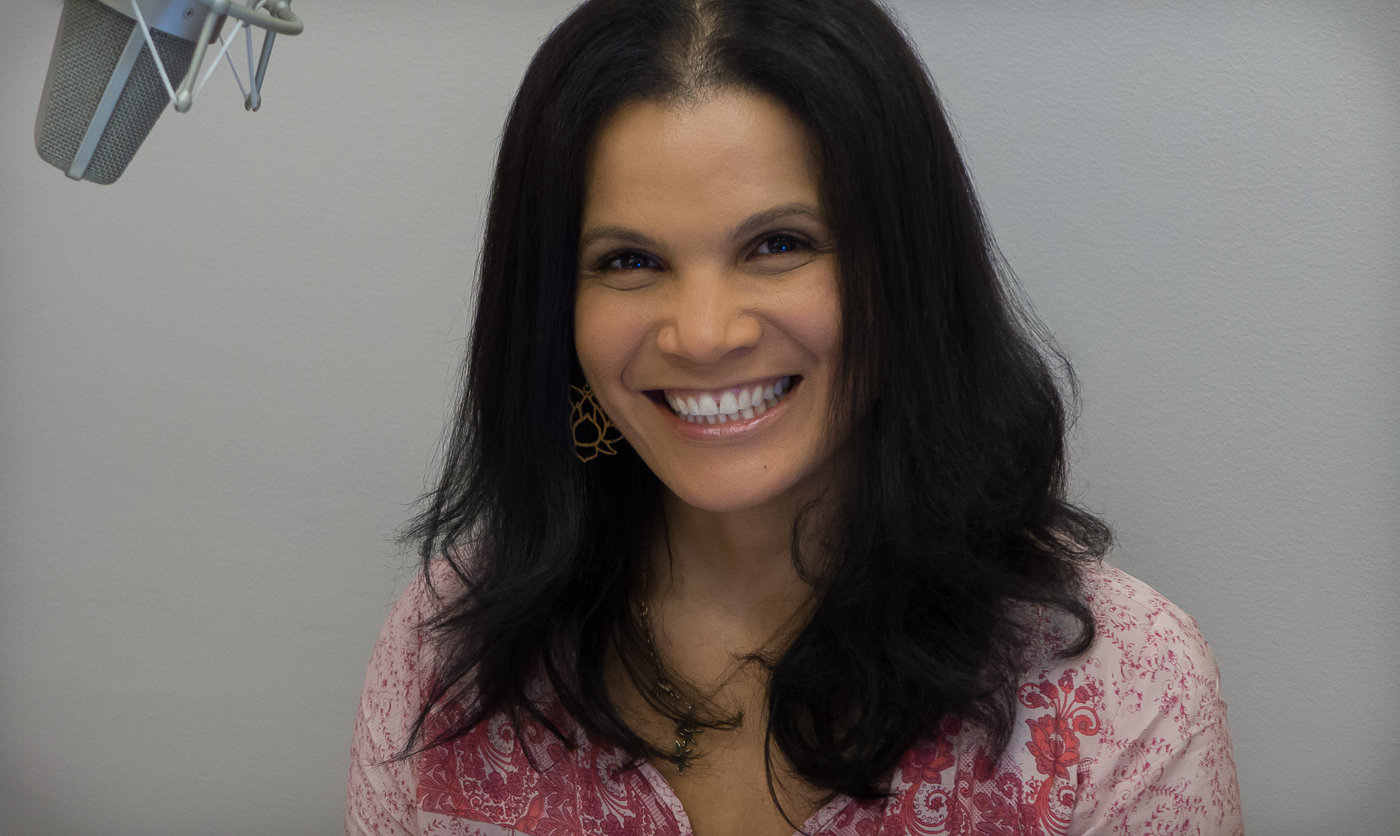 During the month of June, we celebrate our Golden Voice narrators, and so it's my supreme pleasure to bring you more of January LaVoy's work—an update, if you will, since her induction as a Golden Voice in 2019.
One of January's LaVoy latest audiobooks is HIDEAWAY, a multi-generational, slow-build romance by one of the true queens of romance, Nora Roberts. I have more to say about the audiobook below, but first, let's hear from January herself.
As the story begins at the Sullivan family's Big Sur estate, the family emerges as tight-knit and loving, despite their Hollywood fame and fortune. The family is forever altered when 10-year-old Caitlyn Sullivan is kidnapped. LaVoy strikes the perfect balance of the warm and loving Sullivan clan with the kidnappers' violent language and Caitlyn's terror. The story follows Caitlyn's escape and healing into adulthood, with LaVoy altering Cate's voice as she matures. And yes, the homage to audiobooks and narrators in the story makes it even more perfect for listening!
Throughout HIDEAWAY, January pours just the right of emotion into every scene. She uses Irish accents for Caitlyn's relatives; a bear-like voice for Caitlyn's father, which projects a much needed sense of security for Caitlyn; and unique voices for children, grandparents, and teenagers.
January LaVoy is an Audie Award and Earphones Award-winning narrator, and her audiobooks have been featured numerous times on AudioFile's annual Best of lists. Find more of her audiobooks, in romance and beyond, in her audiography.
January LaVoy photo by Scott Sherratt.