Listening to Juliet Stevenson narrate an audiobook is like finding a perfect gift inside a beautifully wrapped present. The voice—warm, inviting, exquisitely articulate—is unmistakable. Add her ability to build nuanced portrayals of a host of characters, and many fans, including me, listen to anything she narrates simply to hear her perform. No wonder Stevenson has now been named an AudioFile Golden Voice, joining a special group of narrators who have demonstrated unparalleled excellence in the art of translating books from page to audio.
Stevenson began her career with the Royal Shakespeare Company, where in her first year she played a nun and a prostitute in Measure for Measure; Octavia in Antony and Cleopatra; and a spirit in The Tempest. Versatility remains a hallmark of her performances with the RSC and the National Theater, and in her frequent appearances on BBC television and radio, and in film.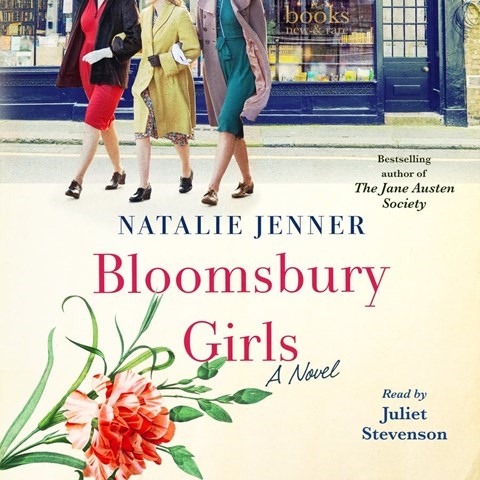 One of my favorite listens this year was her Earphones Award-winning performance of BLOOMSBURY GIRLS by Natalie Jenner, who wrote THE JANE AUSTEN SOCIETY. Our reviewer was equally delighted, applauding the "vocal virtuosity" of Stevenson's narration of this appealing novel about women post-WWII who work in a bookshop. Lots of books, walk-ons by famous authors, a touch of romance, and Stevenson's voice. Ahh, the satisfaction.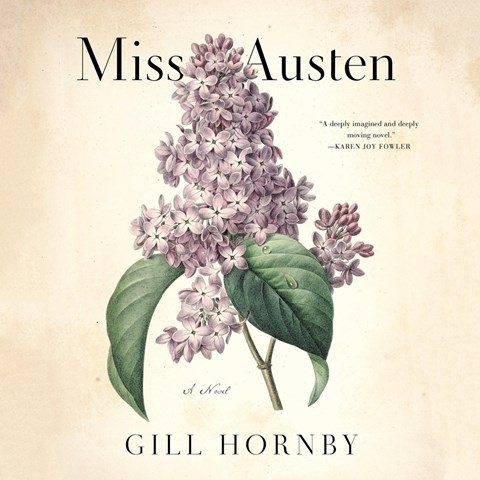 Sticking with historical fiction, as it's one of Stevenson's specialties, I recommend MISS AUSTEN by Gill Hornby. The witty and astute take on the life of Jane's sister Cassandra mixes well-researched fact with a bit of mystery and hint of romance that surely would have pleased the more famous sister. Stevenson's Earphones Award-winning narration made me wish that the 11-hour audiobook were twice as long.
Not knowing when I'll get to see Stevenson perform Shakespeare on a London stage, I snapped up J.R. Thorpe's LEARWIFE, named the Best Novel of 2021 by The Observer. In a stunning performance, Stevenson illuminates this charismatic reexamination of King Lear from his widow's perspective. To hear her read that she, Lear's wife, has been "divested of honor, children, husband, rank" is to understand the power of a perfect line reading. Six words. Pow.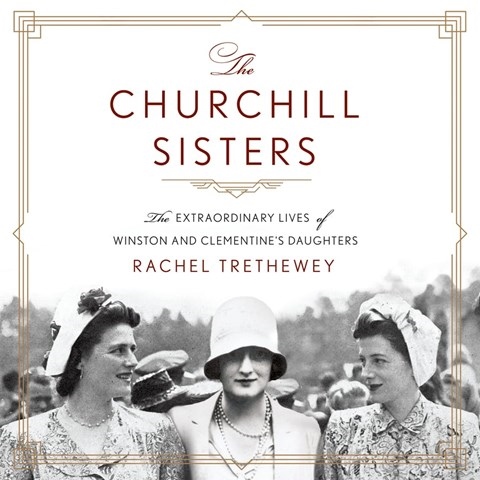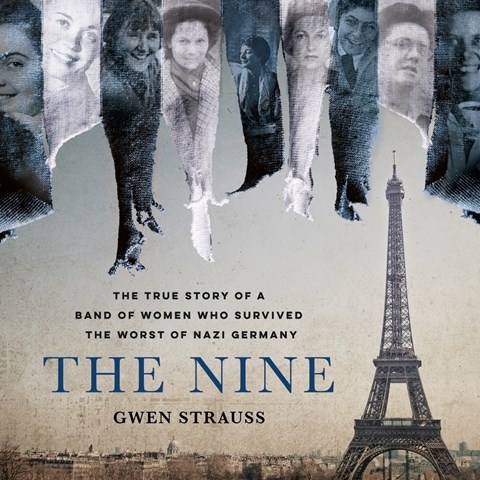 Stevenson's clarity and smart pacing are equally suited to nonfiction. Two recent biographies stand out. THE CHURCHILL SISTERS by Rachel Trethewey blends the stories of Winston Churchill's four daughters into an enlightening exploration of the dissimilar women, their celebrated family, and important times in which they lived, particularly WWII. Stevenson creates unique characterizations for each personality, blending and layering them to paint a fascinating story. Gwen Strauss's gripping history, THE NINE, also takes place during WWII, tracing the harrowing work of nine female resistance fighters and the bravery of their escape from imprisonment. Stevenson's skill with accents and characterization won a glowing review and an Earphones Award.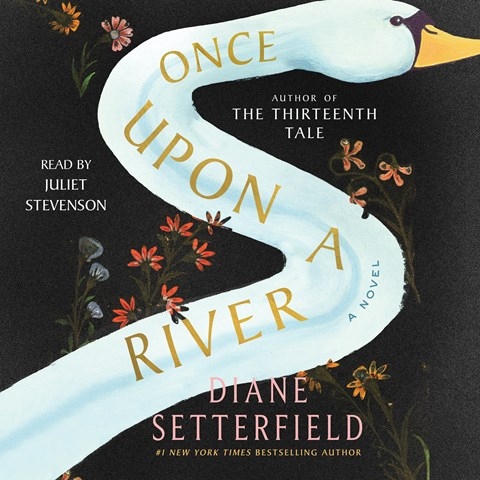 While I could rave about Juliet Stevenson all day, my word count is limited. I will end with a favorite, Diane Setterfield's fantastical tale, ONCE UPON A RIVER. Evidently, it's in development as a BBC television series, but you still have plenty of time to let Stevenson's performance lure you into the twisty story. A drowned girl miraculously survives after being pulled from the Thames River on Solstice Eve, 1887. When she wakes, healthy but mute, she's claimed by three families. Filled with folklore and mystery, and brimming with Stevenson's ability to don attitudes, accents, and personalities, it's an entrancing listen.
Check Juliet Stevenson's narrator page to learn more about her and much more about all the audiobooks that I didn't have room to mention.