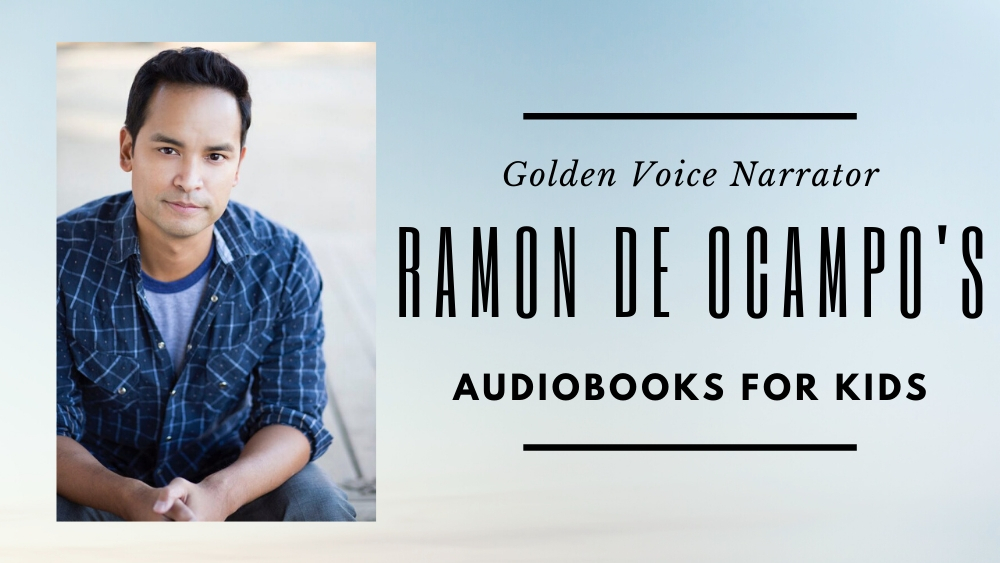 Born in the Philippines and raised in Virginia, Ramón de Ocampo has recorded well over 100 audiobooks—but kids most likely know him as the voice of the popular Diary of a Wimpy Kid series. His audiobook narration has garnered many awards, including 11 Earphones Awards and an Audie Award in 2018 for his work on the full cast recording of RESTART by Gordan Korman. These audiobooks, all very different from each other, show the wide range of Ramón's narration talents for kids and young adults.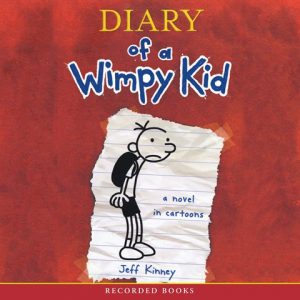 DIARY OF A WIMPY KID
by Jeff Kinney, read by Ramón de Ocampo
Recorded Books, Ages 10+
Over the 14-book Diary of a Wimpy Kid series, narrator Ramón de Ocampo is completely tuned in to Greg's angst-filled point of view. Though Greg is not always what you'd call a sympathetic character, de Ocampo's well-dramatized, insightful presentations of his various plights evoke kids' empathy and laughter.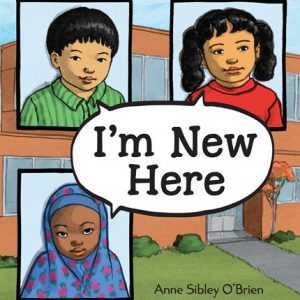 I'M NEW HERE
by Anne Sibley O'Brien, read by Frankie Corzo, Ariana Delawari, Ramón de Ocampo, Ruth Livier, Anne Sibley O'Brien [Note]
Live Oak Media, Ages 4-6
Ramón de Ocampo shines as Jin in this full-cast production depicting the sad loneliness and confusion of three new immigrant students. Listeners will hear them wistfully voice their concerns about language fluency and establishing a sense of belonging in their new communities. The joy is palpable in each narrator's voice as each child grows in confidence in a new setting and experiences success in connecting with others. Explore the companion book as well, SOMEONE NEW.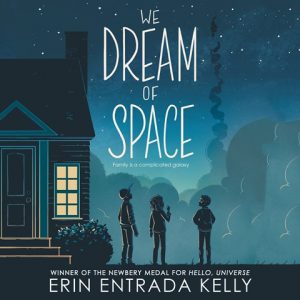 WE DREAM OF SPACE
by Erin Entrada Kelly, read by Ramón de Ocampo
Harper Audio, Ages 8+
AudioFile Earphones Award
Ramón de Ocampo infuses his narration of this emotionally powerful story with direct and subtle emotions that define the three Nelson-Thomas siblings and their middle-school experience. The story begins in January 1986 with the excitement of the Challenger mission and ends with its tragedy. Listen also to de Ocampo's narration of the Newbery Medal-winning HELLO, UNIVERSE by the same author.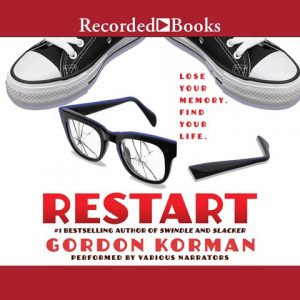 RESTART
by Gordon Korman, read by Jonathan Todd Ross, Laura Knight Keating, Ramón de Ocampo, Graham Halstead, Suzy Jackson, John Kroft, Andy Paris
Recorded Books, Ages 8+
Ramón de Ocampo stands out as Brandon, a scrappy "vidiot" (proud A/V club member) in this full-cast production that won the 2018 Audie Award for multi-voiced performance. After a memory-loss-inducing accident, a middle-school bully navigates a new, unfamiliar life as classmates, including those who had been on the receiving end of "the terror's" antics, narrate their own chapters.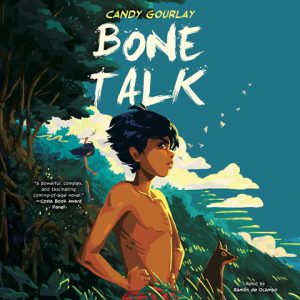 BONE TALK
by Candy Gourlay, read by Ramón de Ocampo
Scholastic Audiobooks, Ages 10+
Ramón de Ocampo takes listeners on a journey to a small mountain village in the Philippines at the end of the 19th century. Many listeners will be unfamiliar with this period in history and the rich heritage of the native Philippine people, but de Ocampo makes Samkad's first-person narration sound vibrant and compelling, engaging listeners' empathy for Samkad and his rapidly changing world.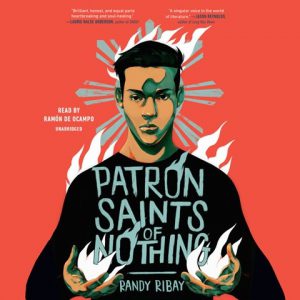 PATRON SAINTS OF NOTHING
by Randy Ribay, read by Ramón de Ocampo
Listening Library, Young Adult
AudioFile Earphones Award
In an authentic teenage voice, Ramón de Ocampo expresses the many emotional shifts of a Filipino American teen who, after the mysterious death of his cousin, returns to the Philippines for the first time. De Ocampo enacts the gripping tension of President Duterte's power, Jun's father's support of the regime, and family schisms.
Discover more of Ramón's audiobooks in his audiography. And be sure to catch the extended conversation between Ramón and Jo Reed on AudioFile's podcast, Behind the Mic, on Monday.