October, the harvest month, often is a period of reflection for me. Thus far, I can say that this has been a year of happiness and sadness. Wonderful, awful, and pretty good—often in close succession. Thinking that your year may have resembled mine, I offer five Earphones Award-winning novels that acknowledge the universal truth. Life hurts, and life heals.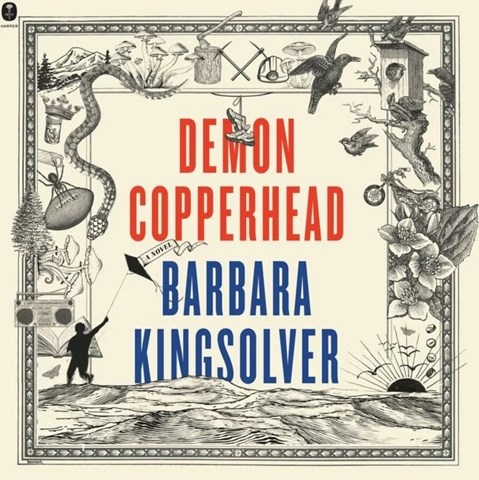 Charlie Thurston delivers a head-turning performance of Barbara Kingsolver's DEMON COPPERHEAD, which won 2023's Pulitzer Prize and Women's Prize for Fiction. In a clear-voiced Virginia twang, the actor transmutes into hard luck Damon Fields as he relates his life from birth—First, I got myself born—onward. Just as its inspiration, Dickens's David Copperfield, was an unsparing look at institutionalized poverty, so is Kingsolver's novel, replete with foster care and opioid addiction. It's also full of resilience, strength, and love.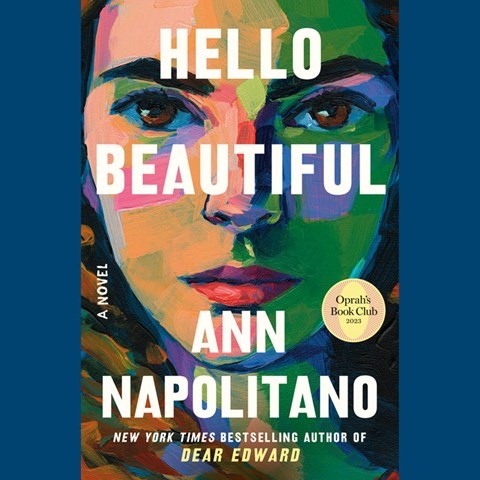 Ann Napolitano's stunning new novel, HELLO BEAUTIFUL, receives an enticing performance from Maura Tierney, who offers delight and comfort to listeners in equal measure. Raised in a cold and remote family, William finds refuge in the exuberant Padavano family when he marries eldest sister Julia. But big families have their own complications and sorrows. As each character copes differently, Tierney increases our investment by shading even the subtlest of emotions in this affecting story of love and belonging.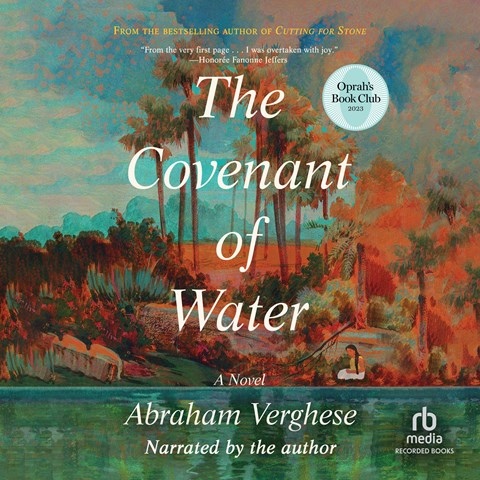 A gifted author, doctor, and professor, Abraham Verghese is also an outstanding audiobook narrator. His fluid, melodic performance of his novel, THE COVENANT OF WATER, captures the dialects and personalities of Indian, Scottish, and American characters as he introduces us to the remarkable Parambil family of south India. Talented and lucky, they suffer from "the condition"—in every generation, one person dies by drowning. A sweeping evocation of the history of Kerala and an intimate multigenerational family portrait, the story accommodates tragedy while highlighting hope and love.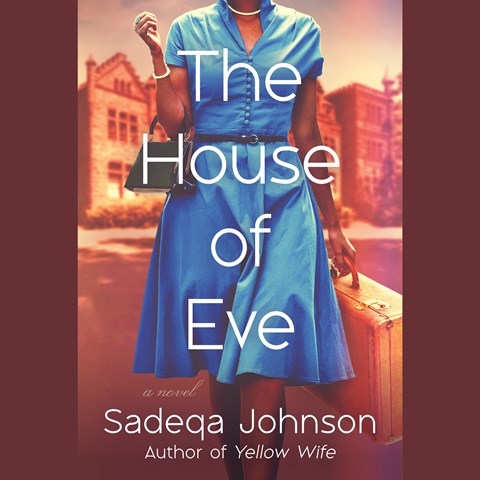 Ariel Blake and Nicole Lewis combine their considerable talents in a joint performance of Sadeqa Johnson's THE HOUSE OF EVE. The moving look at the class, gender, and racial inequities of the 1950s follows two young women on separate paths that ultimately meet. Fifteen year-old Rosa tries to escape Philadelphia's poor neighborhoods with a college scholarship, while Eleanor makes it to Howard University only to find herself still sidelined. The choices forced on each are unfair; their ways of coping are fierce and inspirational. Both narrators excel in portraying a large cast while inhabiting the protagonists' distinct personalities.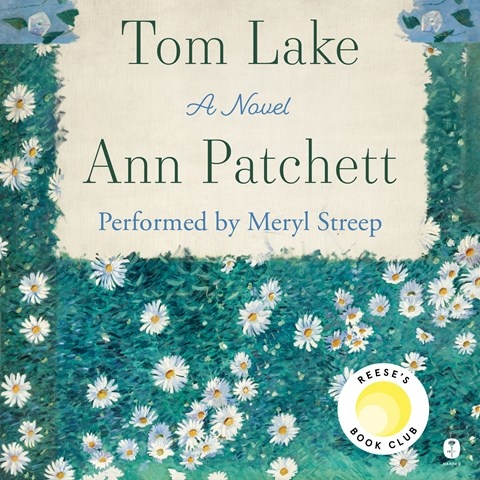 Finally, TOM LAKE by Ann Patchett. Meryl Streep's performance of the novel is an acting master class and a gift to listeners. As the Nelson family—Lara, Joe, and three adult daughters—isolates together on their Michigan cherry farm during the Covid pandemic, Lara entertains the girls with memories of working in summer stock theater at nearby Tom Lake and dating an actor who became a famous movie star. The tales of past adventure and heartache, interspersed with farm chores and Covid-era domestic dramas, give Streep a technicolor wide angle that she fills with nuanced character development and pitch-perfect line-reading. Together, Streep and Patchett conclude that despite life's messiness, there's always something to celebrate.
For me, that includes audiobooks. No matter what's happening—be it great or not great—audiobooks are always there. They comfort, delight, and educate me. They entertain me on the way to the October farmer's market. Until next month, everyone, happy harvest!