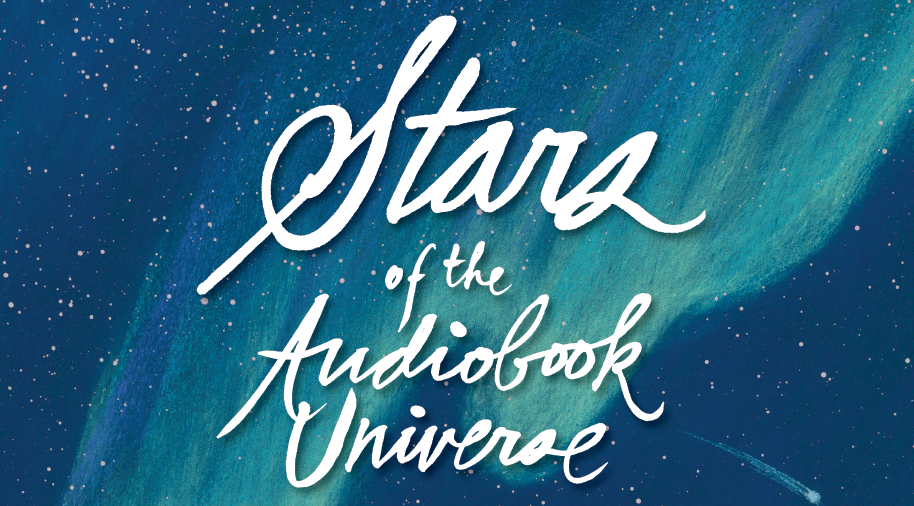 AudioFile is pleased to celebrate five new Golden Voices with our lifetime achievement honor for narrators—January LaVoy, Edoardo Ballerini, Bahni Turpin, Johnny Heller, and Suzanne Toren. For the month of June, we're celebrating 30 days of Golden Voice narrators and their work—listen in to our podcast to learn more about these audiobook greats with conversations about how they got their start and memorable recording experiences.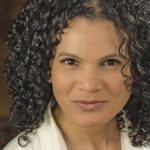 January LaVoy is has made invaluable contributions to the craft of audiobook narration and has earned multiple AudioFile Earphones awards and Audie Awards. Listen to hear how she straddles the world of stage, screen, and teaching while also recording many outstanding audiobooks a year.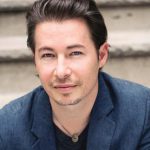 Edoardo Ballerini has captured the hearts of listeners across a wide variety of genres, in part because he understands the depth of the work needed to create a personal auditory connection between a listener and a narrator. Listen to hear more about Edoardo's dedication to the craft.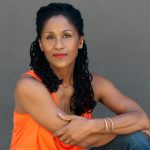 Bahni Turpin's work has been celebrated with multiple AudioFile Earphones Awards and Audie Awards, including the 2019 Audiobook of the Year, CHILDREN OF BLOOD AND BONE by Tomi Adeyemi. She has recorded audiobooks across a wide range of subjects and genres, and many of the most celebrated are female-driven and feature characters of African descent. Listen for more to hear her reaction to her first Audie Award, and more.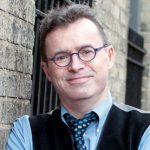 Johnny Heller narrates audiobooks as diverse as private-eye thrillers, serious history, and hilarious children's stories, all while delighting listeners of all ages and interests. Hear Johnny's excitement about joining AudioFile's Golden Voices as he shares hard-won lessons during his journey as a narrator.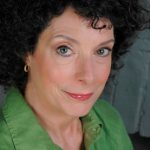 Suzanne Toren's career as a voice actor spans more than 20 years and nearly a thousand audiobooks. Listeners have been engaged by her narrations of history, literary fiction, biographies, and children's audiobooks. Hear some of her wild stories about recording back in the early days and how the industry has changed over time in this podcast episode.
Tune in for more highlights about AudioFile's Golden Voices on our daily podcast and here on the blog all month long, and discover more about the voices behind the audiobooks we love.