SYNC's 14th season wrapped up with our traditional survey to learn what worked best for teens among the free audiobooks they received during the summer. This year, 28 titles were available, and 71,000 listeners registered to receive the weekly pairs. Content ranged from genre fiction to biography, classics, history, and drama, while performance styles included full casts, paired narrators, and individual voice actors employing a variety of delivery techniques. A big thank you to the many publishers who helped to make this program available and to the participants who took the time to share their opinions at the end of the season.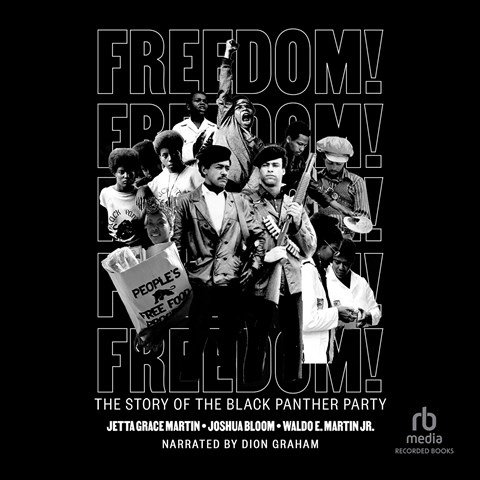 Here are some of the comments we heard about the program in general from teen listeners, librarians, teachers, and parents:
"I love the program." — Teen Listener
"I like the variety." — Teen Listener
"I just listened to the books you had whenever I could." — Teen Listener
"My community is interested and motivated to use audiobooks because of SYNC." — Librarian
"SYNC is a wonderful way to explore genres of books I might not have encountered on my own" — Librarian
"Many students don't read, but they like to listen. SYNC has provided and facilitated their contact with books." — Librarian
"I've been using SYNC as an educator and parent for years, and the audiobooks that I've listened to with kids both from SYNC and elsewhere have been wonderful for igniting a love of reading and audiobooks in my kids and students." — Teacher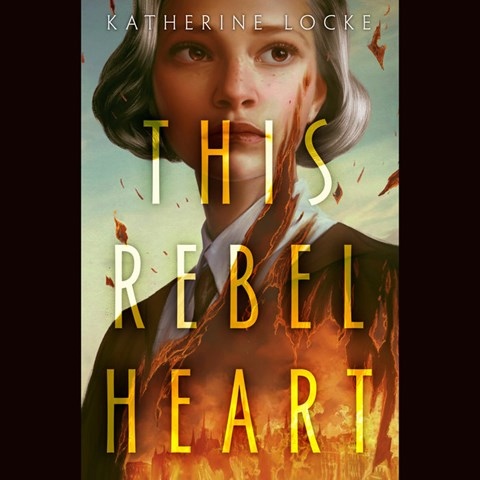 "A great way to give students exposure to a wide variety of literature." — Teacher
"I absolutely love the program and cannot thank you enough for providing teens the opportunity to build their audiobook libraries." — Teacher
"I think many of my students have become better readers and listeners because of SYNC." – Teacher
"SYNC helps me get a pulse on YA readers so that I can continue to make books of interest available in my Little Free Library." — Parent of a Teen
We asked which of the audiobooks made available have become favorites. If you work with teens, or have a teen in your home, we think these observations can continue to suggest next-listens you and they might have missed during the SYNC season.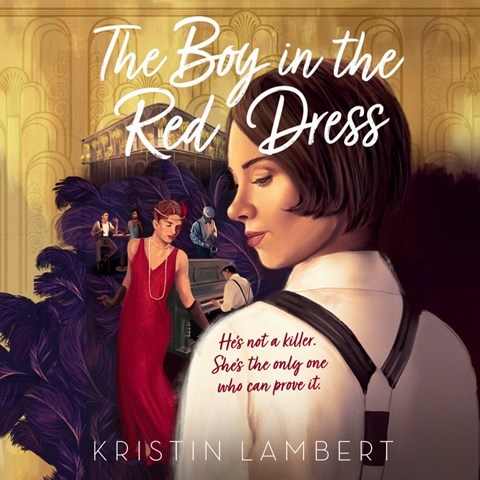 From teen listeners:
"THE BOY IN THE RED DRESS was my favorite because it was really immersive and entertaining."
"THE SCHOOL THAT ESCAPED THE NAZIS. I liked this story because it's a factual story but read like fiction due to the descriptions."
"OUT OF THE BLUE. The reason that I like it is that it was a gay novel and I am queer myself."
"My favorite was FRACTURED TIDE because of the way it played with my brains."
From teachers:
"BEYOND MAGENTA is so essential in this political climate, where marginalized groups like LGBTQ are being attacked, to share these very real stories."
"MASK OF SHADOWS is in a genre that I normally don't listen to, but I was hooked from the start. I was listening to it every chance I had."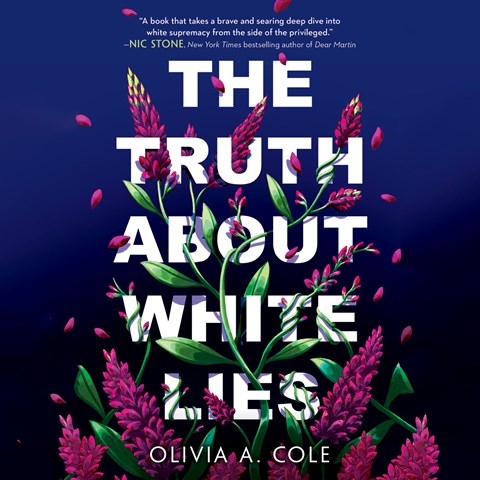 "THE TRUTH ABOUT WHITE LIES fits right in with my equity journey and discovering titles I can share with my students to help them understand where they are in their journey."
"NOT WITHOUT LAUGHTER: Fabulous story by a wonderful writer and dramatic narration by the reader."
"THE WOMAN WHO SPLIT THE ATOM was my favorite for two reasons: the topic is fascinating and it is a great story, and two, I would have never picked this book if it wasn't for SYNC."
From librarians:
"YOU CAN'T SAY THAT! is so timely given what libraries and readers are currently facing."
"FREEDOM! THE STORY OF THE BLACK PANTHER PARTY: I learned so much that I never learned in school."
"TOMMY made the history of the Thompson gun come alive for me. It is a lively account drawing on aspects of manufacturing, politics, societal norms, and laws."
"FARAWAY: I did not know of this collection and enjoy authors collected here, who are also popular with my students. I also like the multiple narrator approach."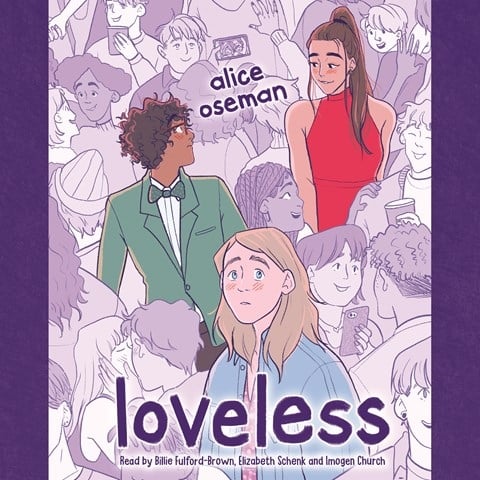 And from other participants:
"THE WONDERLAND COLLECTION is a timeless classic I've read many times, but listening just brings something special to the table."
"TOP SECRET: THE BATTLE FOR THE PENTAGON PAPERS is a great reminder of history, and the panel discussion at the end included some eye-opening stories and reflections."
"THE REPUBLIC: I had read this book when my kids were studying it but hearing it out loud gave me a different perspective."
"LOVELESS has wonderful ace rep. I felt so seen."
Looking for more SYNC-tested titles? You can find a list of the more than 325 titles this program has provided from 2010 to 2023 here. (This large list may take a moment to fully load.)