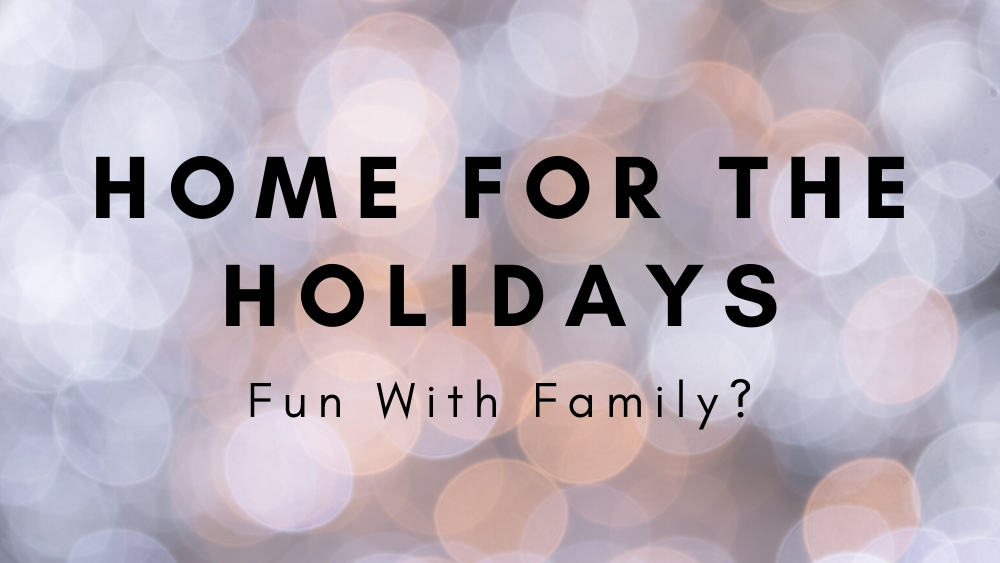 Holidays are a time for family and for fun. But at this point in the holiday week, you may not be thinking of those two words in the same sentence. So, let me share with you some audiobooks that will draw you into the craziness of family situations that you can laugh at and enjoy, because with the flick of a button, you can turn them on or off.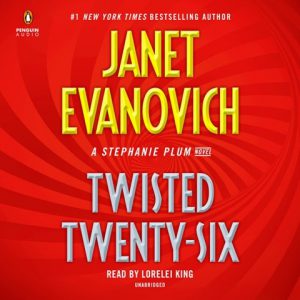 What better funny family to start with than the Plum crew in Janet Evanovich's Stephanie Plum series? In TWISTED TWENTY-SIX, Earphones Award winner Lorelei King returns to bring us Grandma Mazur getting married, widowed, and all the crazy consequences that follow. If you are looking for a perfect quick escape from too much fun with your own family, put on your earphones, plug into this audiobook, and take a walk.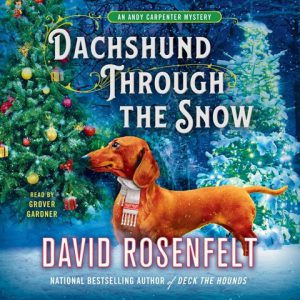 If you head north from Trenton, New Jersey, where the Plums reside, you might find yourself in Paterson—home to reluctant lawyer Andy Carpenter. Appropriately themed for the holidays, DACHSHUND THROUGH THE SNOW, Book 20 in David Rosenfelt's Carpenter series, arrives. Narrator Grover Gardner delivers the witty, sarcastic voice of Carpenter, who is pushed into defending a man accused of murder and, of course, protecting the interests of a dog. Whether you are a dog lover or not, you will enjoy this fast-paced, well-plotted, masterfully narrated audiobook.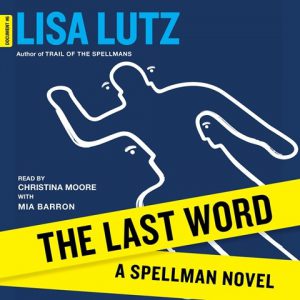 Then you can turn to Lisa Lutz's Spellman file series, starring Isabel (Izzy) Spellman and her dysfunctional family, the proprietors of Spellman Private Investigations. The most recent book in the series, THE LAST WORD, is narrated by Christina Moore, with Mia Barron coming in to voice Izzy's younger sister Rae in the epilogue. The audiobooks in the series are fast-paced, funny, and well narrated.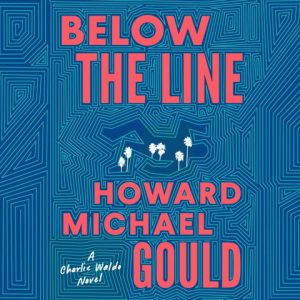 And finally, if you truly have had enough of family and are bemoaning the crass commercialization of the holidays, you might find refuge in BELOW THE LINE, Book 2 in Howard Michael Gould's Charlie Waldo series. Narrator John Michael Higgins voices Waldo, an ex-cop who has become a minimalist, limiting the things he owns to exactly 100 (although he is still debating whether a pair of socks should count for one or two), and living like a hermit. You might find this an attractive lifestyle to consider as you manage the holidays.
Wishing you all a wonderful holiday week, and looking forward to coming to you in 2020 with new and exciting mystery audiobooks for your listening pleasure.