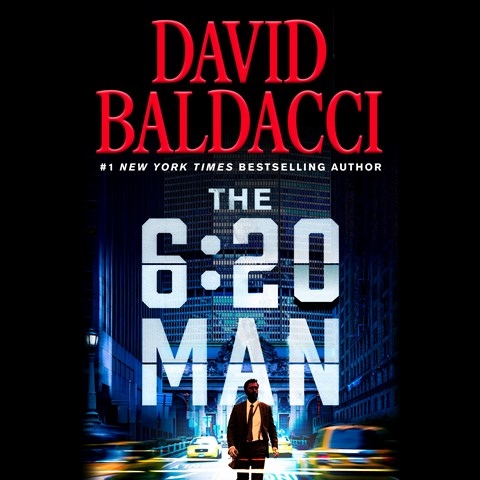 Having recently listened to several mystery audiobooks featuring multiple narrators, I have come to appreciate the investment made to provide listeners with the resulting immersive experience. David Baldacci, author of numerous thriller series, mentioned in my interview with him that he felt it was only fair to listeners and to narrators to have men performing male roles and female narrators voicing the female characters. Thus, most of his novels, including the latest, THE 6:20 MAN, are read by multiple narrators. When the use of multiple narrators is done well, listeners experience the full drama and thrill of the author's story.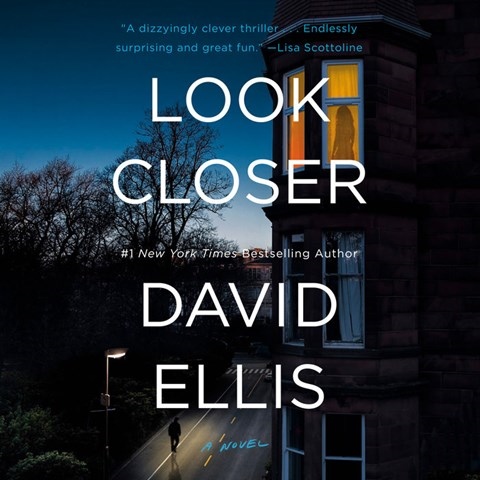 In David Ellis's LOOK CLOSER, the plot is revealed through four main characters (two men and two women) with distinct personalities. Narrators Will Damron, Hillary Huber, Elizabeth Garrett and Steve West each take on one of these main roles and fully step into their characters with voice, pace, tone, and attitude. As the story moves back and forth in time and between different perspectives, listeners are kept guessing who to trust and what is real—but they never have to struggle with which character they are hearing.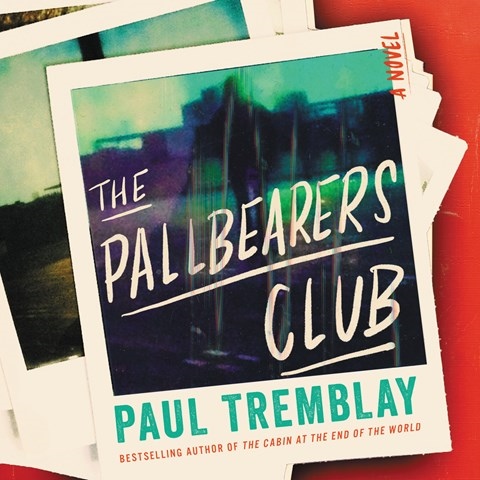 THE PALLBEARERS CLUB by Paul Tremblay also makes great use of multiple narrators. This Earphones Award-winning psychological thriller provides a stage for Graham Halstead, Xe Sands, and Elizabeth Wiley to demonstrate their voice talents. The audiobook crosses genres of horror, fantasy, memoir and even has humor woven throughout. The audiobook is truly enhanced by having the different main characters performed by the different narrators.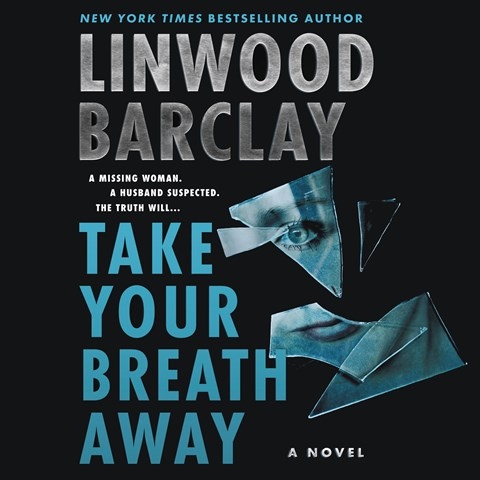 TAKE YOUR BREATH AWAY by Linwood Barclay is another Earphones Award-winning audiobook, and this one features an ensemble of eight narrators: Joe Knezevich, George Newbern, Hillary Huber, Pete Simonelli, Michael Crouch, Lauren Fortgang, Jim Meskimen, and Karissa Vacker. With the dramatic skills of these narrators, the characters surrounding Brie's mysterious disappearance—and her reappearance six years later—come vividly to life.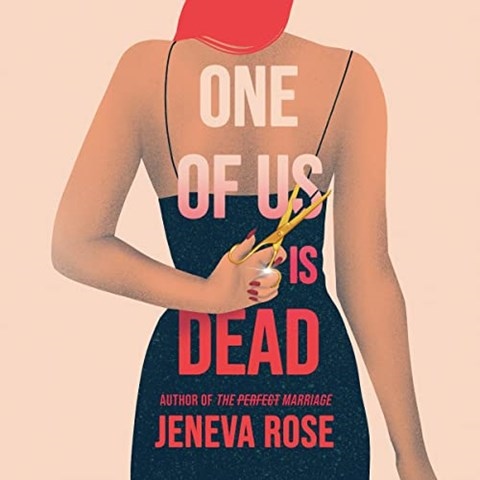 Narrator Hillary Huber, who appears in two of the audiobooks above, also makes an appearance in ONE OF US IS DEAD by Jeneva Rose. In addition to Huber, this book is performed by Elizabeth Evans, Brittany Pressley, Andi Arndt, and Golden Voice Cassandra Campbell. The listening experience becomes a mini-theatrical adventure by having each of the main characters performed by a different narrator.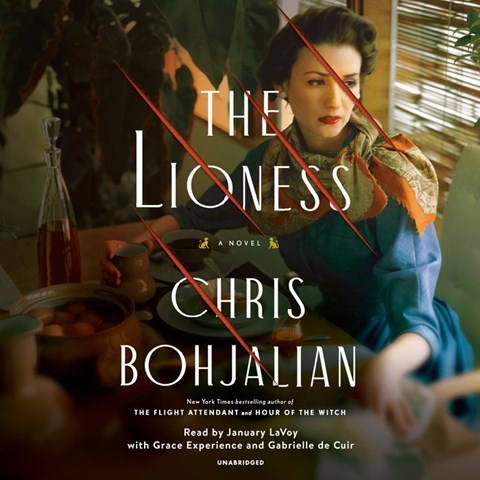 Another effective use of multiple narrators is to voice distinct elements of an audiobook. This is the case with Chris Bohjalian's THE LIONESS. Golden Voice January LaVoy performs the main story. Using her considerable talents with voices, accents, pace, tone, and personality, she masterfully conveys a full cast of male and female characters in this adventure taking place on safari in 1960s Africa. The press clippings at the beginning of each chapter are read by narrator Grace Experience, while the prologue and epilogue are performed by Gabrielle de Cuir.