When it's time to select your next listen, choosing an audiobook narrated by a familiar favorite narrator can feel limiting. Want to try out a new voice? Shorter novellas that don't require a significant time commitment and short story anthologies performed by multiple narrators can be great discoverability tools.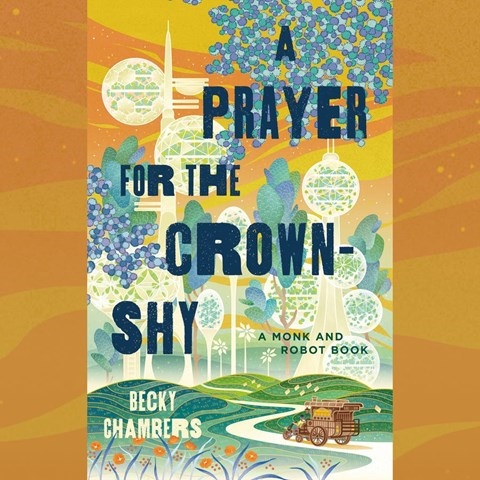 Em Grosland narrates A PRAYER FOR THE CROWN-SHY, the thought-provoking sequel to Becky Chambers's Monk & Robot series. Grosland's fluid modulation between the two main characters builds a cozy, atmospheric listen that brings listeners a comfortable space to ponder the story's main question: How would we find meaning in a world where our needs have been met? By utilizing subtle vocal dynamics and fully embodying the emotional output of the characters, Grosland's performance soothes the ears.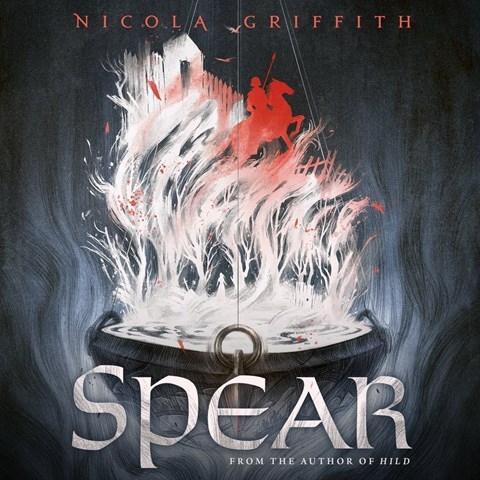 I find audiobooks narrated by their authors to be particularly special because they deliver deliberate authenticity to their work as originally intended. Nicola Griffith's SPEAR serves as a recent example, presenting a fresh take on the archetypal Arthurian legend by including a queer woman in the role of Percival. Griffith narrates in her native Midlands accent at a leisurely pace that allows listeners to savor each twist in the original story. Griffith's rich prose combines with her warm tone to fully inhabit a strong and intelligent woman who demands a seat at the table.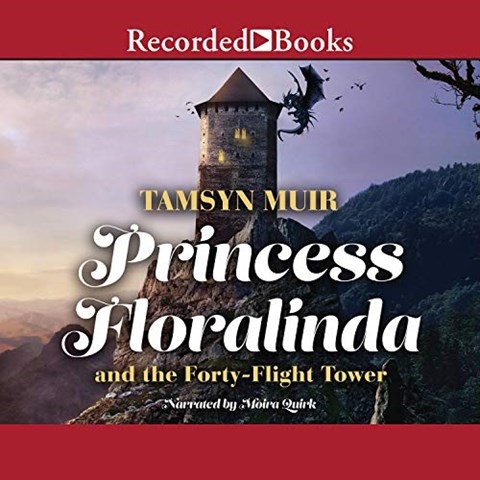 Moira Quirk's performance in Tamsyn Muir's novella PRINCESS FLORALINDA AND THE FORTY-FLIGHT TOWER earned an Earphones Award for her exemplary ability to depict both snarky humor and dark cruelty with equal prowess. Princess Floralinda has waited a long time for a prince to battle his way to the top of her tower, but failure after failure shows that the entire process futile, so she has to take her fate into her own hands. This fantasy romp offers bountiful opportunities for Quirk to showcase her talents, and there's something to be gained from listening to a narrator who sounds like she's having fun the whole time.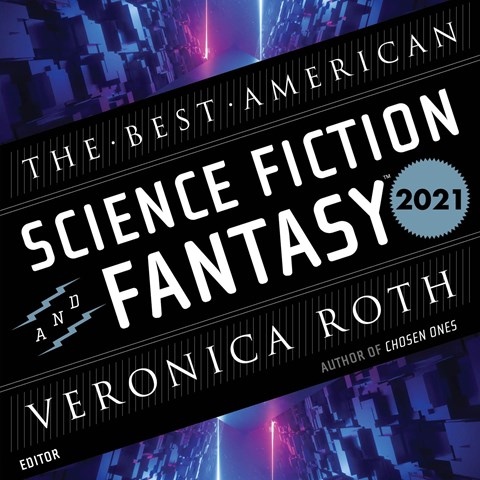 If you're interested in experimenting with new-to-you authors and narrators simultaneously, short story anthologies make a fantastic choice. I particularly enjoyed THE BEST AMERICAN SCIENCE FICTION AND FANTASY 2021 collection, featuring guest editor Veronica Roth. Compiled from various prominent publications, this collection gathers twenty of the year's best stories and gives each one a unique narrator or two, depending on the identity of the protagonists. This diverse collection offers an excellent variety of voices to try.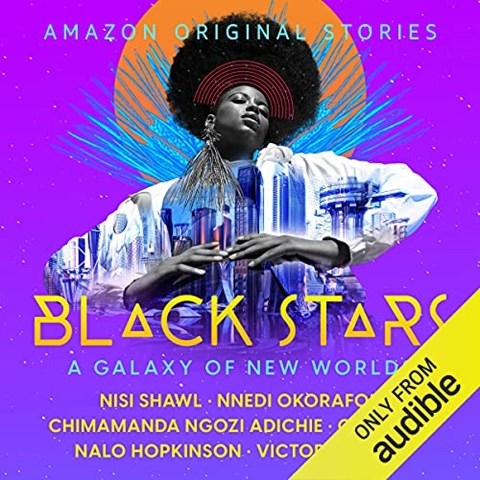 Another short story anthology of note offers a mix of new and established narrators. BLACK STARS: A GALAXY OF NEW WORLDS delivers six short science-fiction stories by prominent Black authors. LeVar Burton's familiar voice starts jovial as he narrates the thoughts of Darden, who has accepted a reparation offer that grants him forty acres of land underwater. It turns subtly menacing as the complications and consequences of such a deal come to light. Actress Naomi Ackie is newer to narrating, but her experience translates superbly as she gives voice to a djinn-like creature newly freed from imprisonment.
Alex Richey is an AudioFile reviewer and library technician in Maine.