February is the month to celebrate love and romance, so go big with these new romantic listens. To double your listening enjoyment, each new audiobook has been paired with another favorite listen with a similar theme or setting. Get cozy and turn up the volume!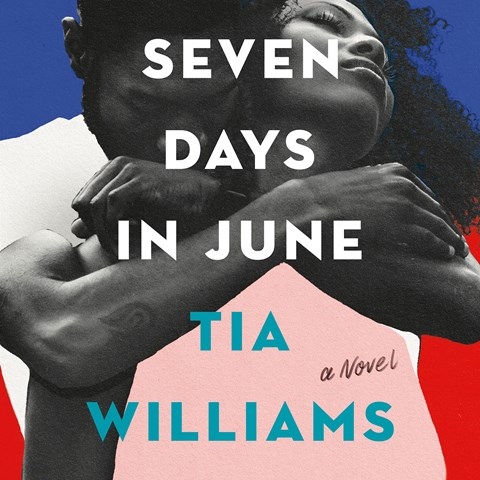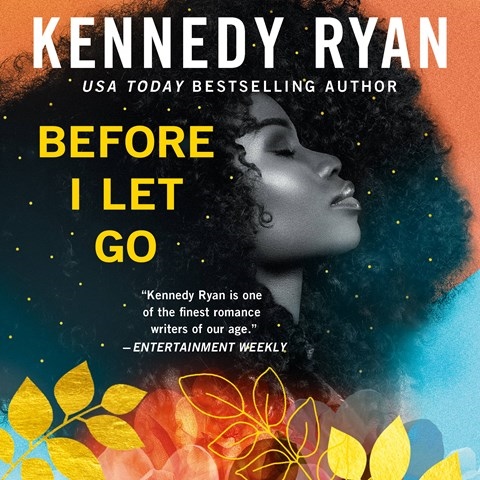 If you liked SEVEN DAYS IN JUNE by Tia Williams and narrated by Mela Lee, try BEFORE I LET GO by Kennedy Ryan, narrated by Wesleigh Siobhan and Jakobi Diem. Both feature second-chance-at-love stories filled with high drama and high-stakes romantic negotiations, with Ryan's new title centering on divorced couple and small business owners Yasmen and Josiah. Get ready for vulnerability and heart-wrenching drama, just the way listeners like it.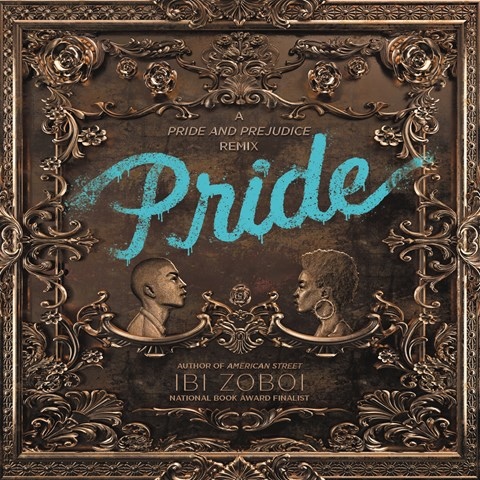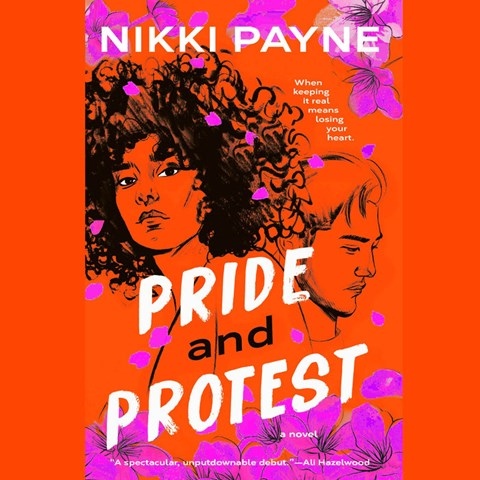 Enjoyed Ibi Zoboi's PRIDE, narrated by Elizabeth Acevedo? Try PRIDE AND PROTEST by Nikki Payne, read by Kacie Rogers and Ron Nery, Jr. While everyone likes a Jane Austen adaptation, these two feature modern twists on the original story set in American cities—New York and D.C. And both feature discussions of community needs juxtaposed with personal interests, all presented against the backdrop of budding romance. Both Acevedo and Rogers create bold, fresh characterizations for their Lizzie Bennett characters, while Nery's performance evokes Darcy's rich interior life. You might know how the story ends, but you'll want to take the journey with these talented narrators.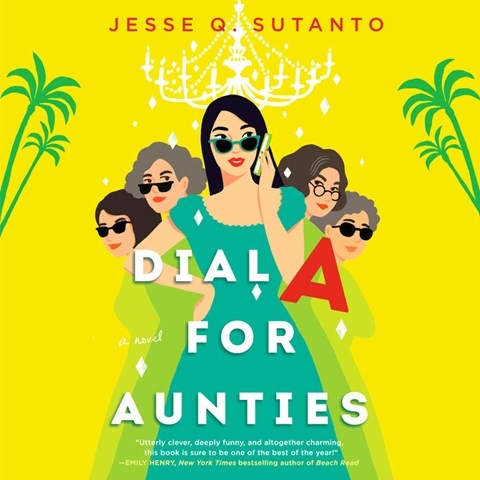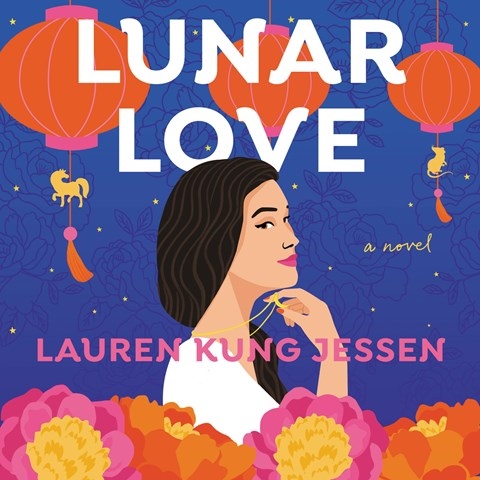 If you liked Jesse Q. Sutanto's DIAL A FOR AUNTIES, read by Risa Mei, try LUNAR LOVE by Lauren Kung Jessen, read by Raechel Wong. Both feature matchmaking families within Asian American communities and the sometimes hilarious, sometimes painful balance of family and personal inclinations. LUNAR LOVE narrator Wong depicts Liv as dedicated to her family matchmaking business but skeptical when her date turns out to be her business competition. Wong ensures Liv's family and friends stand out with unique voices.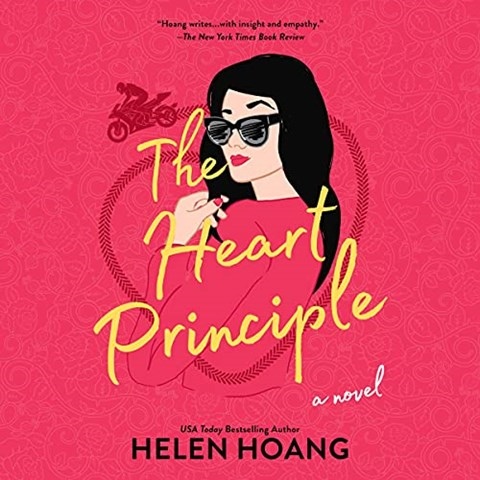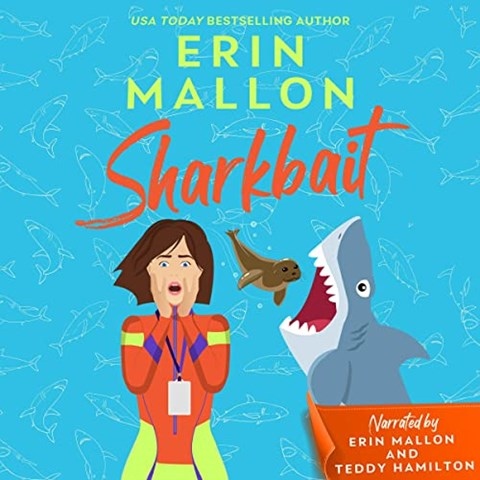 If you liked Helen Hoang's THE HEART PRINCIPLE, read by Natalie Naudus and Brian Nishii, try SHARKBAIT by Erin Mallon, read by Teddy Hamilton and Erin Mallon. Both are dual narrations, deal with the fallout from one-night stands, and feature characters who face emotional trauma and who are making awkward stumbles toward meaningful relationships. Intrigued? SHARKBAIT stars a marine biologist and a bar owner whose gawky meet-ups are chronicled by Hamilton and Mallon with humor and grace.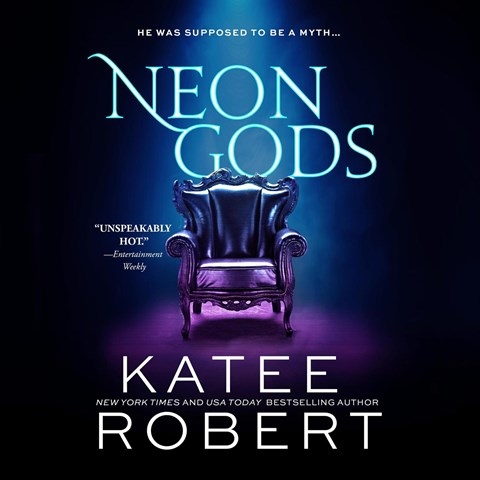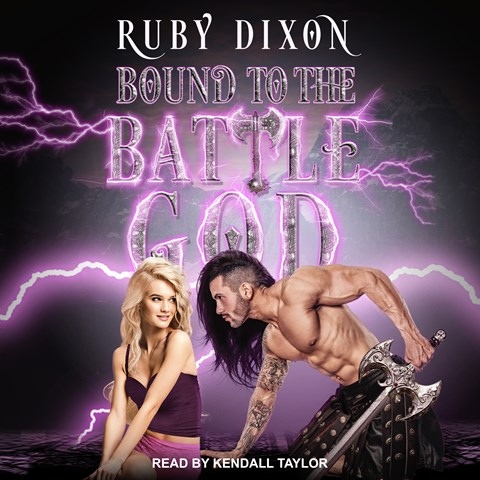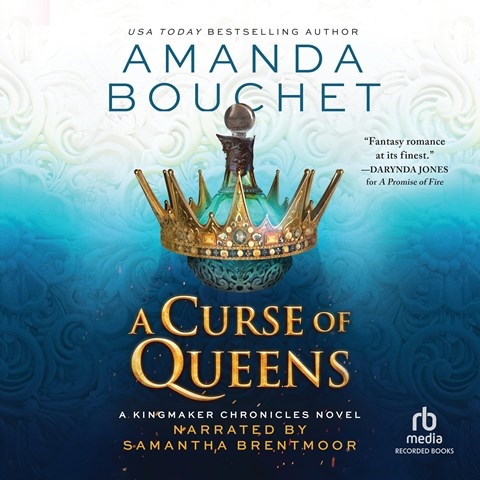 If you love stories steeped in a pantheon of gods like Katie Roberts's NEON GODS or Ruby Dixon's BOUND TO THE BATTLE GOD, try A CURSE OF QUEENS by Amanda Bouchet and read by Samantha Brentmoor. These three titles are heavy on mythology and fantasy romance. In NEON GODS, narrators Zara Hampton-Brown and Alex Moorcock give us modern-day Greek gods with seductive intensity. Kendall Taylor delivers god-on-god warfare along with steamy encounters between a god and a hapless Earth mortal in BOUND TO THE BATTLE GOD. And narrator Samantha Brentmoor follows a royal quest with a life-or-death outcome set in Ancient Greece in A CURSE OF QUEENS.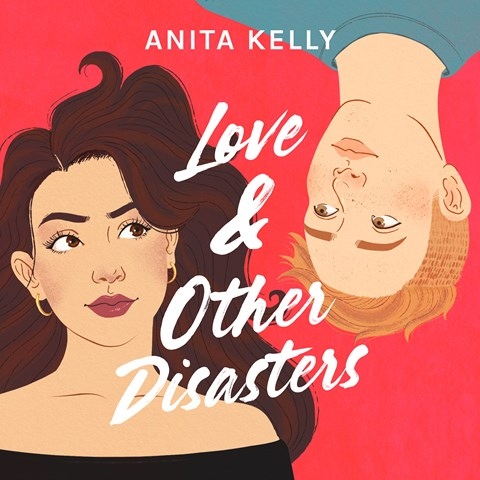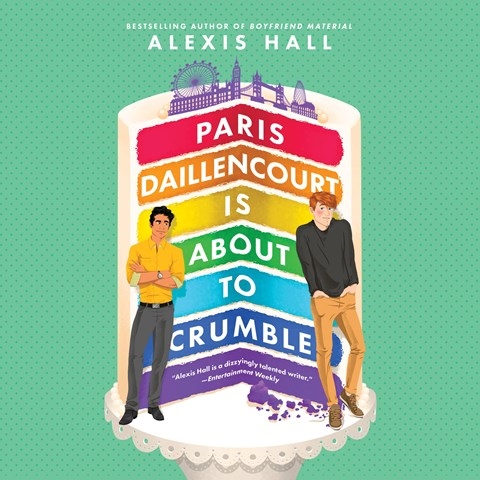 If you love audiobooks that combine delicious food and the tension of falling in love on a cooking competition show like Anita Kelly's standout LOVE & OTHER DISASTERS, you'll adore Alexis Hall's PARIS DAILLENCOURT IS ABOUT TO CRUMBLE. Narrator Ewan Goddard captures Paris's anxiety over being a contestant on British baking show Bake Expectations. He's written off as aloof, but it's really his anxiety keeping him apart from others. When he and handsome fellow contestant Tariq start to fall for one another, they face the awkward beginnings of a new romance on camera and stressful competition in the kitchen.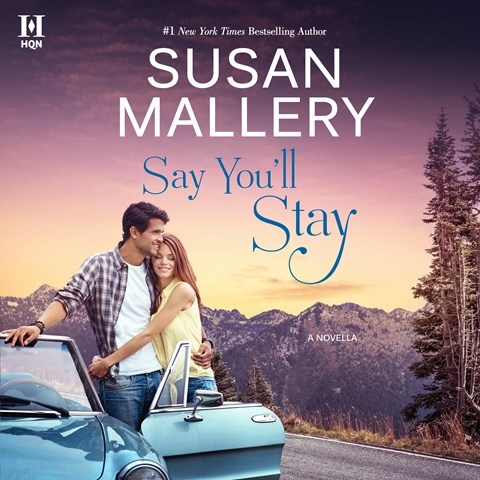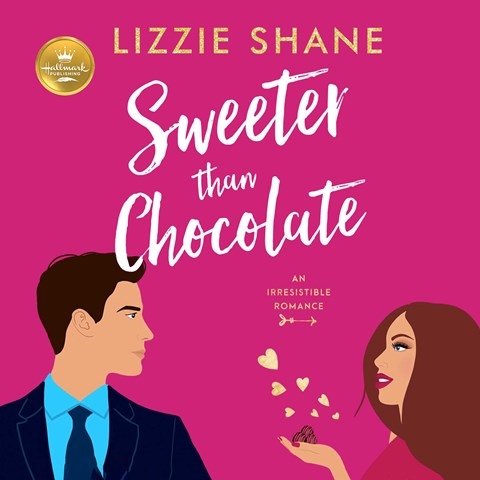 Finally, something on the sweeter side. If you loved Susan Mallery's SAY YOU'LL STAY, read by Tanya Eby, try SWEETER THAN CHOCOLATE by Lizzie Shane, read by Brittany Pressley and Andrew Eiden. Both feature sweet eats, small towns, and heartfelt romance. In addition to being an audiobook, SWEETER THAN CHOCOLATE also recently got the Hallmark movie treatment. Pressley and Eiden do justice to its fun premise—a legend about a special chocolate creation might just bring romance to a cynical reporter and a risk-averse chocolatier. Dual narration works very well in this listen to savor.