Three narrators: John Lee, Arthur Morey & Susan Denaker were cast to record Joseph Campbell's iconic work, THE HERO WITH A THOUSAND FACES.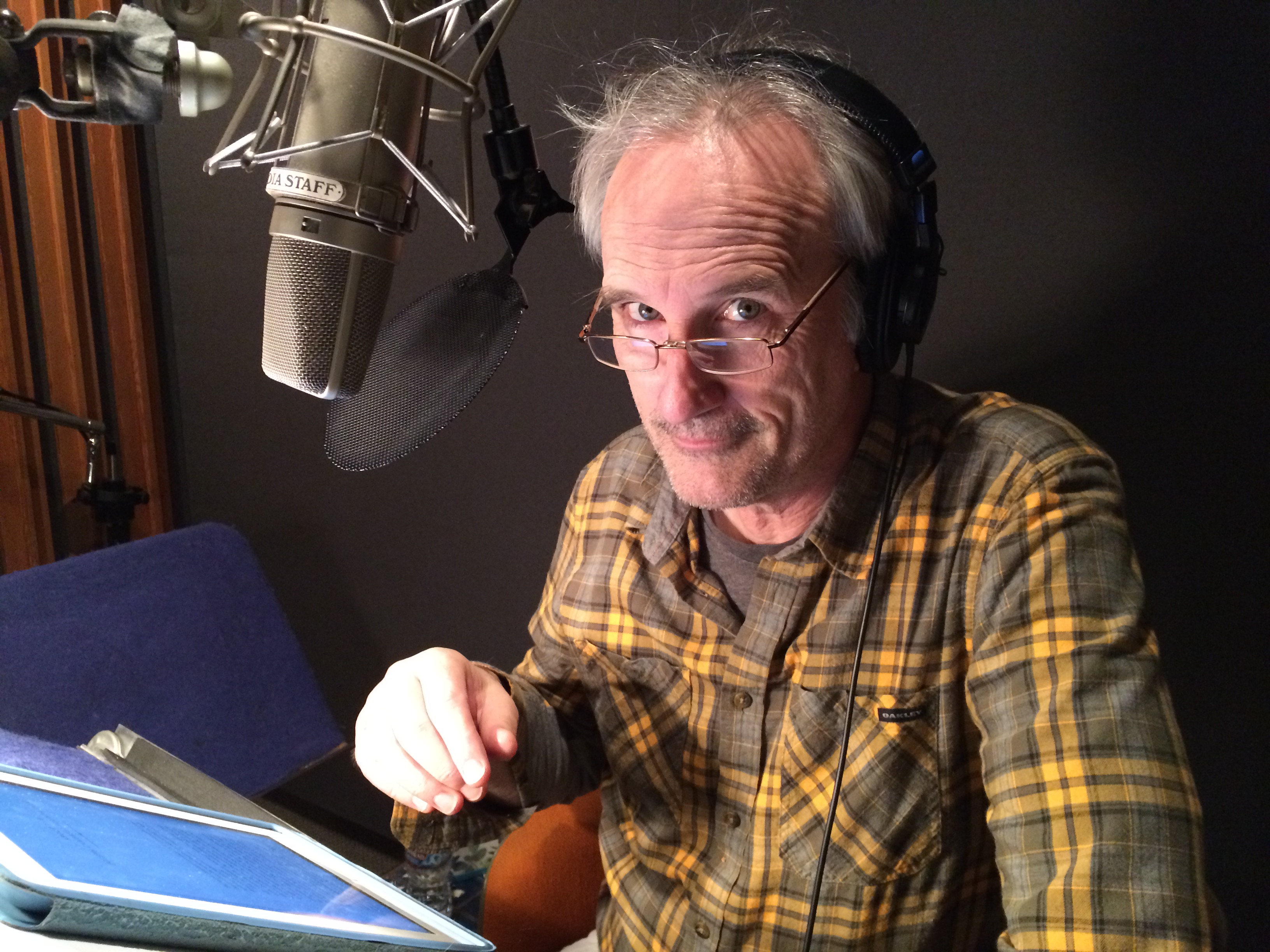 "A hero ventures forth from the world of common day into a region of supernatural wonder: fabulous forces are there encountered and a decisive victory is won: the hero comes back from this mysterious adventure with the power to bestow boons on his fellow man." —Joseph Campbell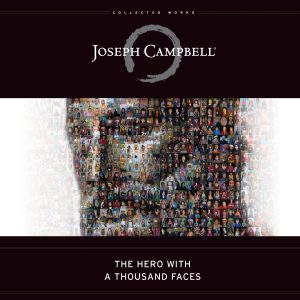 The Hero with a Thousand Faces
by Joseph Campbell, Read by John Lee, Arthur Morey, Susan Denaker
Brilliance Audio
AudioFile spoke with director Tony Hudz about recording THE HERO WITH A THOUSAND FACES.
AF: What do you think a new generation might gain from being introduced to The Hero with a Thousand Faces?
TH: I hope they gain a new perspective on our history–not just of the Americas, but of humanity as a whole–a sense of the unity of humanity across cultures and societies. Chinese, Indian, African, American, European–look at this, guys! Look at all these wonderful stories we have in common!
AF: Did you have any connection to the book prior to your selection as director?
TH: There were two linkages. I first made Mr. Campbell's acquaintance when I read Hero as part of one of my university classes. I was blown away. I watched this incredible dance of humanity spin before my eyes, and it was an awakening for me. Many years later, I directed an abridged version of the work–I wanted more, but at the time it was the best I could do. It was a wonderful experience, nonetheless. And then the third time, this time, was my personal charm. This time, I got to tell the whole magnificent story.
AF: Why three narrators?
TH: I think the three-voice structure was a brilliant way of helping listeners–as opposed to readers–keep track of what's going on. Readers can always flip back a page and check out the story flow. Listeners can't. So how do you keep things clear? In this case, you put Mr. Campbell's narrative in one voice; then there are literal and psychological excursions that depart from the narrative, and those you give to a discreet voice to set them apart; finally, there are a number of first-person female narratives in the text, and/or text that I believe is more effectively expressed through a woman's voice. I think the totality of those voices helps the book in its audio incarnation.
AF: What was your greatest challenge during the recording?
TH: First, identifying which text was to be read by which readers. I went back and forth on many sections of the book to apportion it to "the best" narrator. In the end, this whole process ultimately worked best when I stopped trying to figure out the book and let it tell me what to do. Linked to this, I had a four-page recording log to keep myself honest and make sure I actually recorded every word. The book was about a 250-piece jigsaw puzzle by the time I was done, and I had to be very careful not to lose a piece. Second, the work's pronunciations. Many of which were ancient and/or arcane, and/or nearly impossible to track down. But I think that ultimately we got them all right. I thank my lucky stars for three really, really smart readers who already knew many of the words and allusions and could back up my homework. Related to this, consistency of pronunciation was also a challenge. Keeping hundreds of names straight through 400+ pages was often a daunting task.
AF: Anything else you'd like to share?
TH: I've always thought that four of the greatest words in the English language are: "Tell me a story." And what I do, my vocation, my avocation, as it has been for so many years, is tell stories in the grand sweeping context of this wonderful, amazing thing we call The Oral Tradition. I consider myself incredibly fortunate to do what I do–and what I did here was to tell one of the grandest stories of all: us. And I told it by directing one of the greatest books ever written about us: THE HERO WITH A THOUSAND FACES. And reading the story are three of my favorite talents–Arthur Morey, John Lee, and Susan Denaker–with whom, cumulatively, I've probably recorded a hundred books over the years. How could it possibly get any better than that?
Narrator John Lee was AudioFile's guest on GoodReads on Wed. & Thurs, Feb 15 & 16. Follow the conversation with John about his audiobooks in this discussion.