Listening to biographies and memoirs never fails to inspire me. A few of the subjects on this list might be familiar to kids, although many are not household names. Hearing about the successes, the failures, the persistence, and the resilience of these extraordinary people will help kids gain the priceless lessons of experience.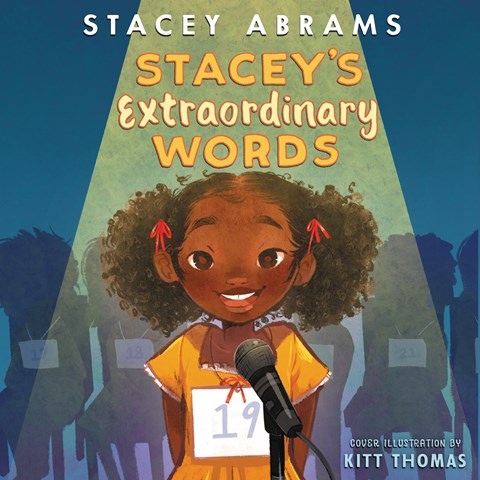 STACEY'S EXTRAORDINARY WORDS
by Stacey Abrams, read by the author
Harper Audio, Ages 4-6
AudioFile Earphones Award

Voting rights activist Stacey Abrams portrays herself when she was a schoolgirl competing in her first spelling bee. Her youthfully enthusiastic delivery takes listeners into her childhood world.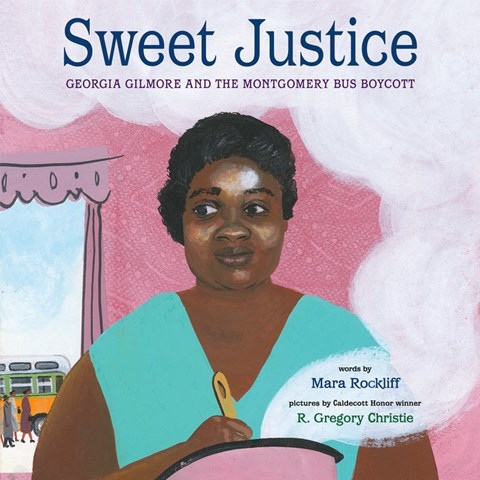 SWEET JUSTICE: Georgia Gilmore and the Montgomery Bus Boycott
by Mara Rockliff, read by Rosa Howard
Listening Library, Ages 4-6

With even pacing and crystal clear diction, narrator Rosa Howard embodies the charisma and conviction of one woman who stepped up to do what she could during the Montgomery Bus Boycott of 1955. Howard's voice is rich and warm, strong but relatable, conveying the big heart of an ordinary woman who answered the call to help her community fight injustice.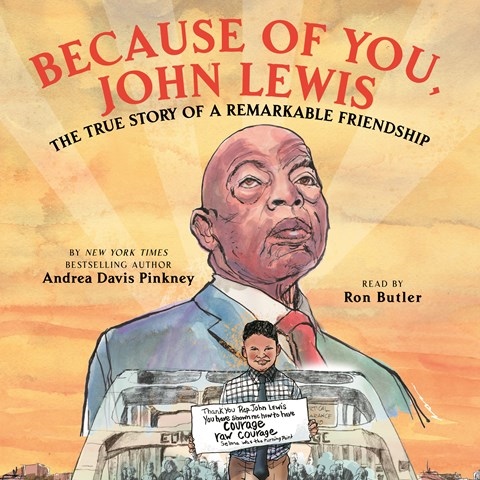 BECAUSE OF YOU, JOHN LEWIS
by Andrea Davis Pinkney, read by Ron Butler
Scholastic Audiobooks, Ages 6+
Narrator Ron Butler brings joy to this story about a boy who is inspired by the late Civil Rights hero John Lewis. Butler's bright, crackling narration establishes the delicate balance between hope and gravity as the story lays out the struggles and violence Lewis faced.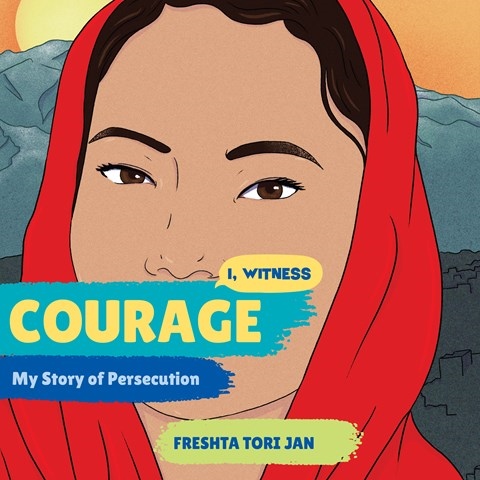 COURAGE: My Story of Persecution
by Freshta Tori Jan, read by Dalia Ramahi
Dreamscape, Ages 8+
Dalia Ramahi takes listeners through the harrowing journey of an ethnic minority girl in Afghanistan experiencing unimaginable trauma before coming to safety in the United States. Ramahi's youthful, accessible voice expresses the range of Freshta's emotions, from the horror of genocide to hope and optimism for her future in America.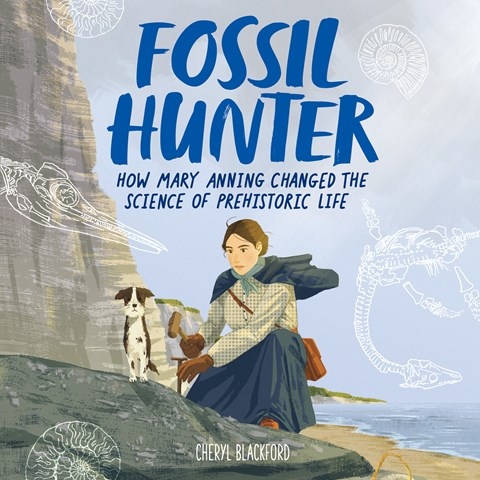 FOSSIL HUNTER: How Mary Anning Changed the Science of Prehistoric Life
by Cheryl Blackford, read by Moira Quirk
Harper Audio, Ages 10+

With her lovely voice and proper British accent, Moira Quirk brings gravitas to the story of a poor, uneducated girl who became a trailblazing scientist. Quirk's narration infuses the biography with charm and drama and seems to reflect a genuine admiration of Anning's scientific contributions as well as her intelligence and independence.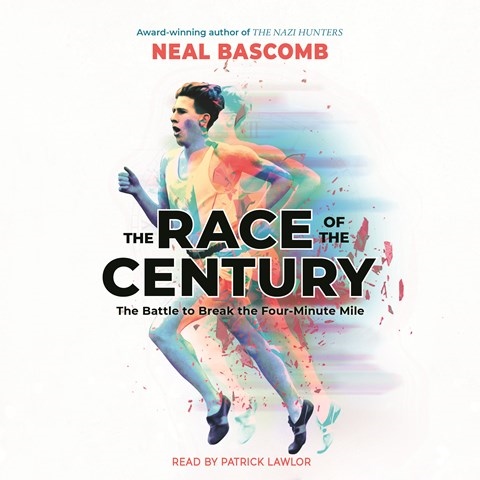 THE RACE OF THE CENTURY: The Battle to Break the Four-Minute Mile
by Neal Bascomb, read by Patrick Lawlor
Scholastic Audiobooks, Ages 12+

Patrick Lawlor's steady pace and friendly, journalistic tone will keep listeners on the edge of their seats in this riveting nonfiction sports story. In 1954, in three different corners of the world, three men trained to achieve something no one had ever done before—run a mile in under four minutes.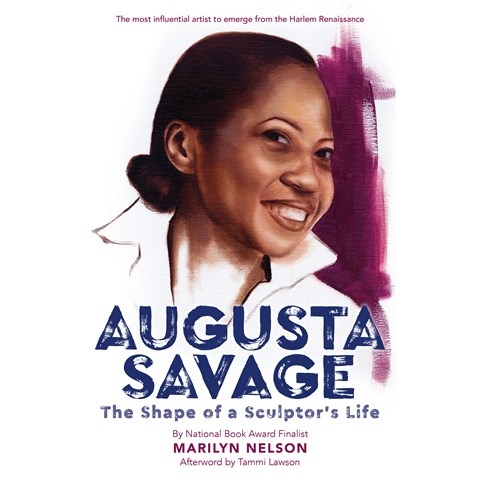 AUGUSTA SAVAGE: The Shape of a Sculptor's Life
by Marilyn Nelson, read by Marilyn Nelson, Grace Angela Henry
Hachette Audio, Ages 14+
Acclaimed poet Marilyn Nelson narrates her own words in this biography in verse of the Black sculptor and teacher Augusta Savage. With slow, elongated diction, Nelson conveys the dreamy wonder of the artist's inner world. The afterword narrated in a smooth, journalistic tone by Grace Angela Henry gives useful context to the poems.