Not all romance audiobooks are meet-cutes and happily-ever-afters. Author CD Reiss won the 2017 Audie Award for Erotica for MARRIAGE GAMES, narrated by Sebastian York and Elena Wolfe. The first audiobook in her new series, ROUGH EDGE, takes on war, violence, and sex. The content may not be for every listener, but narrators Maxine Mitchell and Joe Arden hold the complex psychological plot together with their well-crafted performances.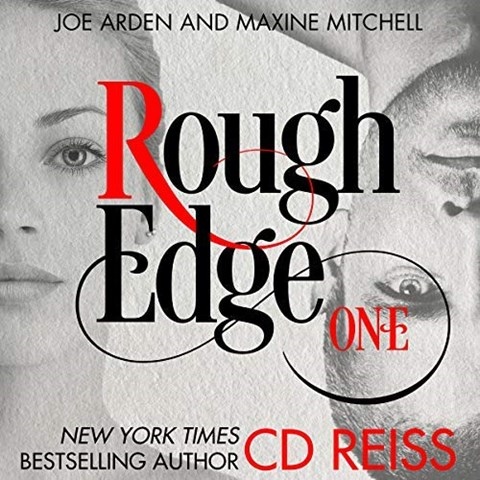 Maxine Mitchell brings us Greyson. One of several children in a military family, Greyson enlisted and broke her wrist in basic training. She was then forced to alter her career plans, becoming a combat psychiatrist in order to remain in the world she knew best. Greyson is not sparkly or high maintenance, and Mitchell perfectly gets her characterization. She's matter-of-fact, contained, and rarely emotional. After her husband Caden experiences an emotional breaking point, Mitchell adds to Greyson's repertoire with a low, driving curiosity and an uncomfortable yearning. The listener will feel every desperate dimension of being in love and in a marriage where all the parameters are breaking down and the options are to leave and be destroyed by the loss, or stay and drown.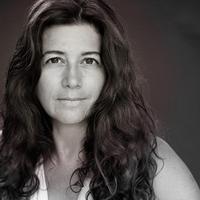 Joe Arden reads Caden. Caden's a cardiac surgeon who enlisted after his parents died in 9/11. He and Greyson meet in a war zone, and their relationship is urgent and cataclysmic. Caden convinces Greyson to leave military life and open a private practice in New York City. The transition unleashes a second personality in Caden who then exhibits sadomasochistic behaviors. Arden portrays Caden as controlled, trapped between his public persona and internal voices that make demands on Caden and Greyson. Both Arden and Mitchell capture the disturbing, injurious nature of Reiss's erotic scenes.
What have you listened to outside of your comfort zone? I'd love to hear in the comments.