January LaVoy
 is a skilled narrator who draws listeners into whatever she's performing, whether it's a thrilling mystery or a compelling historical audiobook. We wanted to know more about January's journey to becoming an audiobook narrator, the differences between narrating in the booth and acting on stage, and all of the work that she does to inhabit so many dynamic characters.
Listen to our exclusive interview with January on our podcast, Behind the Mic with AudioFile Magazine.
"When I meet people who consume audiobooks, there's such a deep joy, and it is a shared experience. I don't know who I'm narrating for specifically when I'm narrating, but when someone consumes it and feels that it's just for them, that is the best feeling."
—Narrator January LaVoy
January has narrated hundreds of engaging audiobooks, including THE DIVINERS series by Libba Bray, Coretta Scott King's memoir MY LIFE, MY LOVE, MY LEGACY, and the L.A. Theatre Works production of NATIVE GUARD by Natasha Trethewey. Discover even more of January's audiobooks on her audiography page.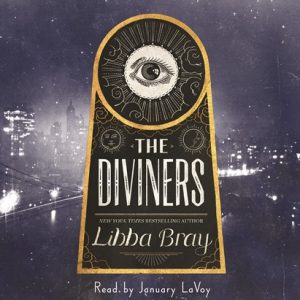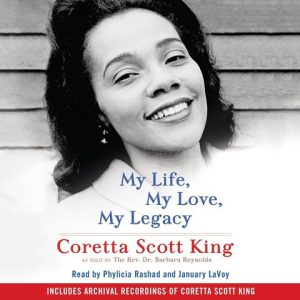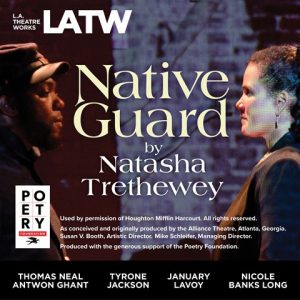 For more audiobook recommendations and interviews with the narrators and authors who bring us our favorite audiobooks, listen to Behind the Mic with AudioFile Magazine.