Narrator Scott Brick is celebrating 20 years of audiobook recording this June. He was named one of AudioFile's Golden Voices in 2004, and whether he's narrating science fiction, thrillers, or history, he helps listeners get to the heart of the story. Listen to our interview with Scott and hear about his start in audiobook narration, his love of science fiction, and the audiobooks that have had the greatest impact on his life.
"I've never lost the fanboy inside of me. I'm just thrilled by the fact that I get to do this for a living."—Narrator Scott Brick
Scott Brick's work has earned him many Earphones Awards and spots on AudioFile's Best of the Year lists; his essential listens include Michael Crichton's JURASSIC PARK, Erik Larson's DEAD WAKE, and the epic Dune series, including a full cast rendition of Frank Herbert's original DUNE.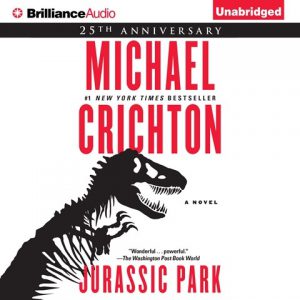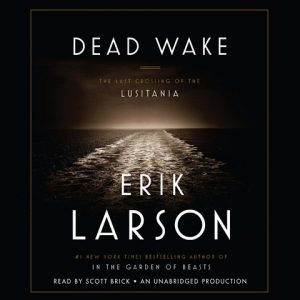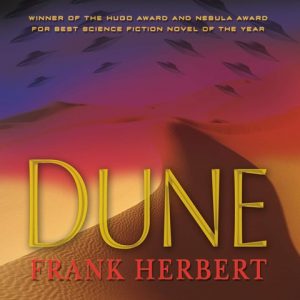 Once you've listened to the interview, explore Scott's audiography for more great audiobooks.