Charles Dickens's birthday on February 7 seemed like the perfect day to launch AudioFile's new podcast, Audiobook Break. Taking the old idea of serializing novels into the new age of the podcast format, we present an extraordinary audiobook chapter by chapter.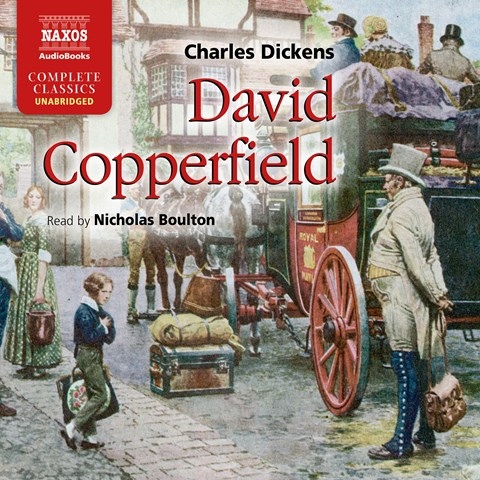 In collaboration with audio publishers and professional narrators, we started the podcast with Charles Dickens's DAVID COPPERFIELD, read by Nicholas Boulton and published by Naxos AudioBooks. Dickens published David Copperfield as a serial that began in May 1849, releasing three chapters a month. Audiobook Break publishes three chapters a week.
Dickens and his contemporaries serialized novels throughout the 19th century, but even 20th-century works like Fitzgerald's TENDER IS THE NIGHT (1934), Truman Capote's IN COLD BLOOD (1965), and Tom Wolfe's BONFIRE OF THE VANITIES (1984) were first released as serials. Listening to books broadcast chapter by chapter was popular starting in the 1930s in America and Britain. BBC Radio4's "Book at Bedtime" is still on the air, as is Wisconsin Public Radio's "Chapter A Day." Many listeners, myself included, were introduced to audiobooks with Dick Estell's syndicated "Radio Reader" program. Daily programs were a catalyst for early audiobook publishers in the 1970s to make chapters always available. The release of "Serial" from "This American Life" in 2014 heralded a new age of podcast programs and stories in serial form.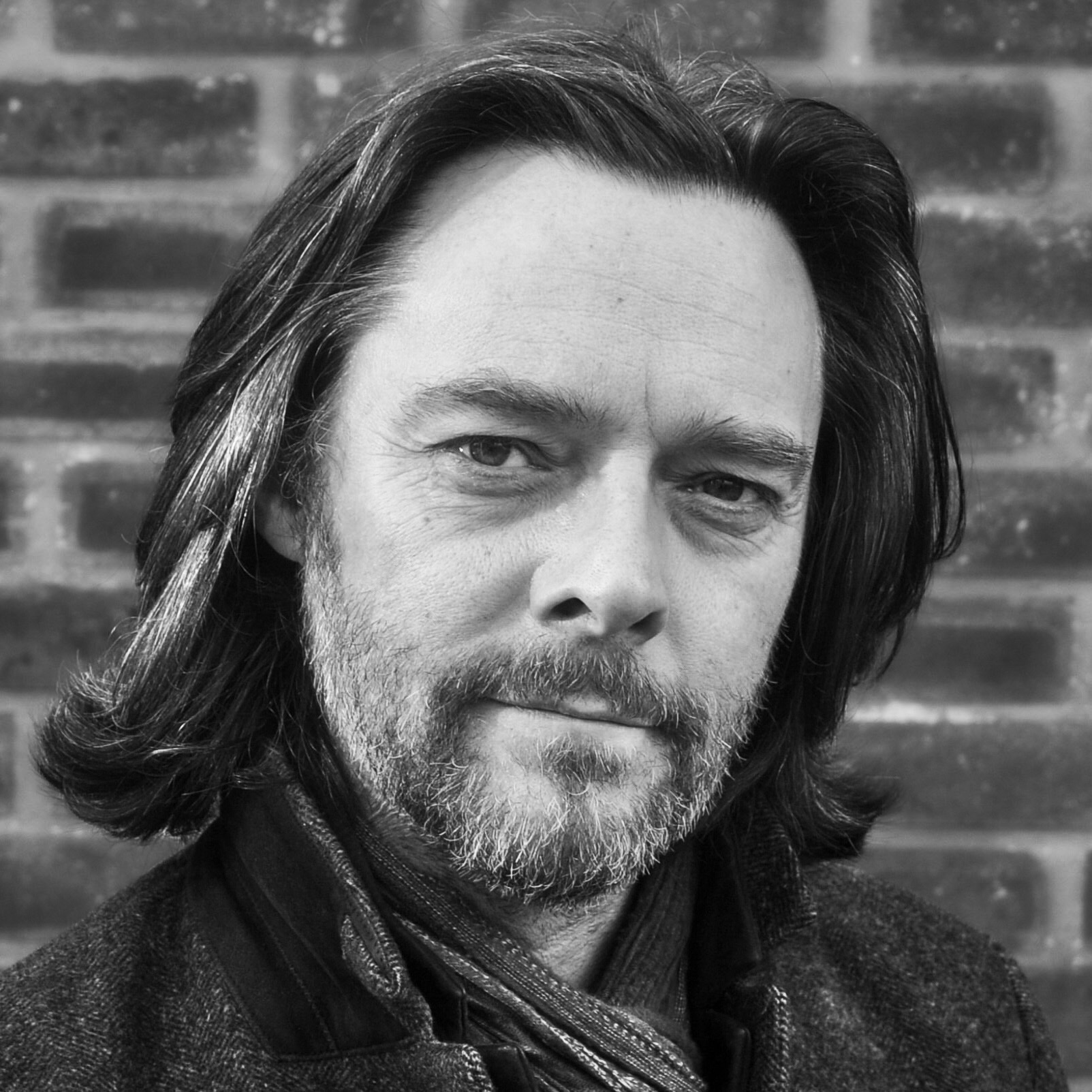 Anxious to start listening? Start in with Chapter 1: I Am Born, below.
Dickens is a marvel of observation, with a keen eye for detail in all things but most particularly in conveying eccentricity without judgment.
Dickens created some of the world's best-known fictional characters—their names alone speak volumes: Peggoty, Uriah Heep, Mr. Micawber, Tommy Traddles. He saw these characters as living, breathing people standing right in front of him, and so do we. Nicholas Boulton's ability to inhabit the characters—and to move effortlessly through the years of David's life from child to man—is extraordinary. He received an Earphones Award for his performance, and listeners will know why. In the upcoming weeks as we release the 64 chapters of DAVID COPPERFIELD, we are planning more conversation and programs to engage listeners around this title. Meanwhile, take an audiobook break and listen to Nicholas Boulton's amazing narration.
Why take an audiobook break?
After a long day, a little escape is just the thing.
Spark up a day that doesn't seem to have enough variety.
Relax and get carried away by one of the greatest stories of all time.
With a year like the one we have just been through, and with the uncertainty that continues to stretch out before us, this is a moment for an audiobook break.