Jane Austen's arch dialogue and sly wit were meant to be read aloud. Indeed, the author often "narrated" her own works to her family to hear their reaction to her writing and to provide her parents and siblings hours of auditory entertainment. PRIDE AND PREJUDICE is Austen's best known and perhaps most beloved novel, so it seems the perfect subject for Audiobook Break Season 3, where podcast listeners can enjoy Alison Larkin's sparkling narration of PRIDE AND PREJUDICE for free, chapter by chapter.
Hear the first chapters today, in a story that begins with arguably the most famous opening lines of a work of fiction: "It is a truth universally acknowledged that a single man in possession of a good fortune must be in want of a wife."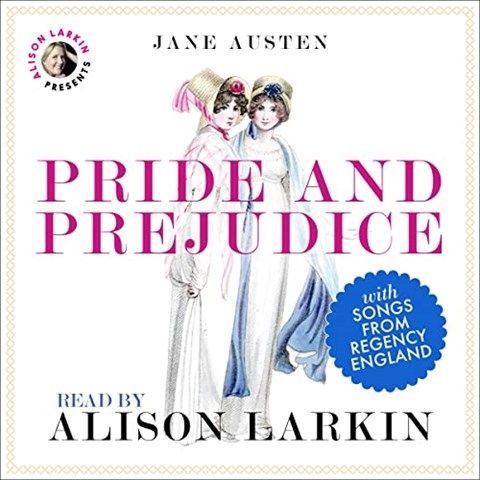 To paraphrase Austen, "Whatever [she] saidwas well said; and whatever [she] did, done gracefully." Listeners will have no doubt that Austen's words apply to Alison Larkin's narration of PRIDE AND PREJUDICE. Larkin's Earphones Award-winning performance demonstrates her understanding of Austen's idiosyncratic characters, including the saturnine and withdrawn Darcy, whose money and power can't protect him from Elizabeth Bennet's easy manner and fine eyes. Equally appealing on audio are the foibles and false starts of Eliza's single-minded matchmaking mother; her flirtatious sister Lydia; and Eliza's snobbish foil, Caroline Bingley, who does not intend to let Eliza steal Mr. Darcy from her.
The universe of Jane Austen retellings and reimaginings is nearly limitless. Why not dive in with some of AudioFile's recommended Jane Austen listen-alike audiobooks? Here are a few favorites to get you started.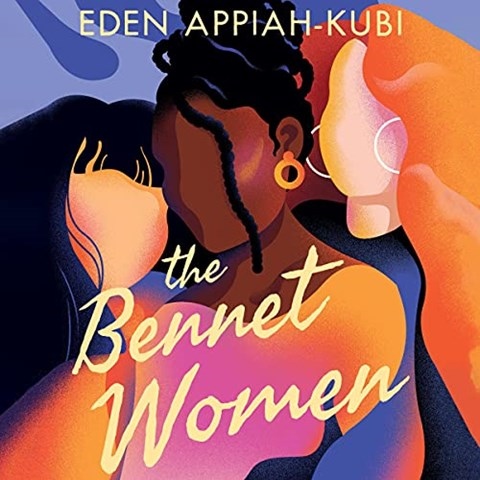 THE BENNET WOMEN
by Eden Appiah-Kubi, read by L. Morgan Lee
Brilliance Audio
E.J., Jamie, and Tessa are college students living in the Bennet House dormitory. Their college adventures give a nod and a wink to Austen's PRIDE AND PREJUDICE with Lee's narration Lee providing a confident depiction of the new ways women find their places in society.
BRIDGET JONES'S DIARY
by Helen Fielding, read by Barbara Rosenblat
Recorded Books
Bridget's self-conscious complaints and dreams about being single in London, England, are brought to exquisite reality through Rosenblat's narration. How can you resist an Austen adaptation where the reviewer found themselves talking back to the audiobook?!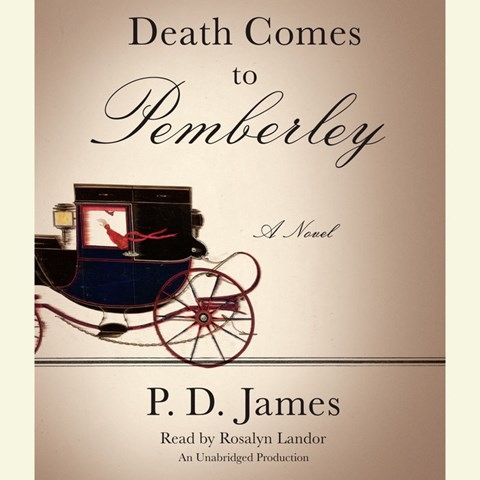 DEATH COMES TO PEMBERLEY
by PD James, read by Rosalyn Landor
Random House Audio
Fast forward through Eliza and Darcy's timeline with a murder mystery that takes place on their beloved Pemberley estate. Landor's assured reading juxtaposes proper manners with the less salubrious details of an active crime scene.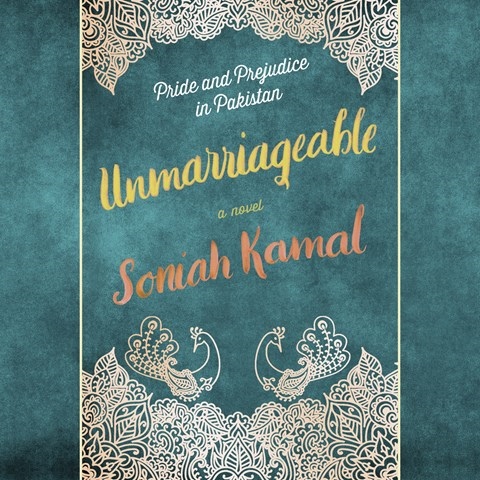 UNMARRIAGEABLE
by Soniah Kamal, read by Soniah Kamal
Random House Audio
A PRIDE AND PREJUDICE retelling set in Pakistan, with the added benefit of being narrated by the author. Alys is content to be a teacher, but her family wants to see all their daughters well married. Kamal's dialogue spools out with delightfully real sibling rivalry and great pacing.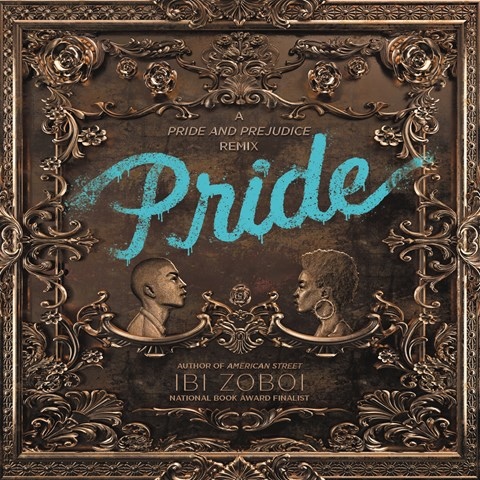 PRIDE
by Ibi Zoboi, read by Elizabeth Acevedo
Harper Audio
Zuri and Darius cross swords in their Bushwick, New York City, neighborhood. This contemporary PRIDE AND PREJUDICE remix is about misunderstandings, changing neighborhoods, and moving on. Acevedo's narration captures the essence of Austen's Eliza's fierce independence while updating it with contemporary language and speech patterns.
Austen is everywhere! AudioFile has created a curated list of even more excellent Jane Austen reimaginings on audio. Listen and be swept away!