In listening to AudioFile's Best Mystery Audiobooks of 2021, I especially enjoyed the L.A. Theatre Works presentation of Agatha Christie's THE MURDER ON THE LINKS, performed by a full cast. (Learn more about that production in Alfred Molina's podcast interview.) An audio mystery truly can be enhanced by a performance from multiple narrators. (And thanks to the producers who go the extra mile to make these ensembles possible!) Below, several more audiobooks that provide that extra-special listening experience.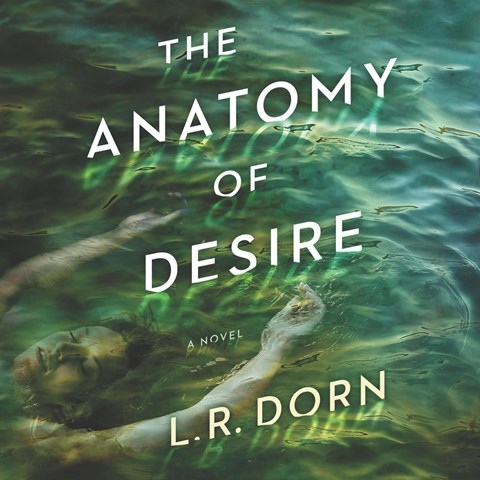 THE ANATOMY OF DESIRE by L.R. Dorn is read by a full cast of award-winning narrators, including JD Jackson, Santino Fontana, Hillary Huber, Marin Ireland, Vikas Adam, Gabra Zackman, and Shelby Young. Most of the narrators perform at least two of the many characters that make up this very unusual audiobook, delivered as episodes of a true-crime docuseries. The story is a modern-day take on Theodore Dreiser's An American Tragedy. The lead characters are influencers obsessed with their social media presence. Listeners will find themselves bingeing on one episode after another as revelations slowly come to the surface from multiple perspectives. L.R. Dorn is actually the pen name for two screenwriters: Suzanne Dunn and Matt Dorf. Check out highlights from the audiobook here.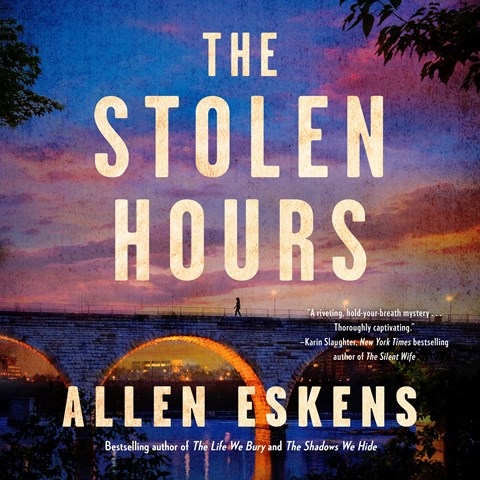 THE STOLEN HOURS by Allen Eskens is read by three talented narrators: MacLeod Andrews, Christine Lakin, and Tina Huang. Lakin voices Lila Nash, a soon-to-be lawyer, who is working in the prosecutor's office. She is partnered with Detective Nikki Vang, performed by Tina Huang, to bring an elusive serial killer to justice. The killer, Gavin Spencer, is voiced by MacLeod Andrews, giving listeners an inside view into the mind of evil. The distinctive voices make the characters come alive and enhance the tension and drama of the mystery.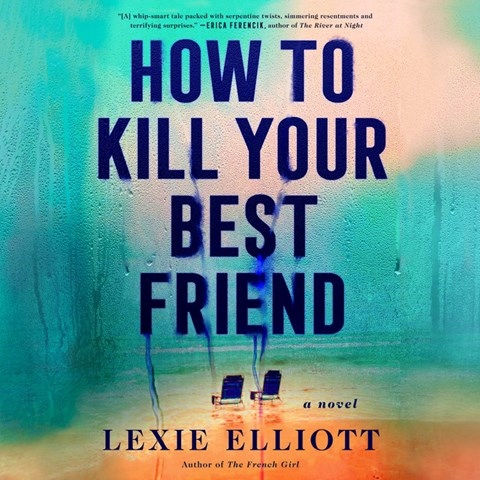 For an audiobook with two female narrators who alternate perspectives, listeners might enjoy HOW TO KILL YOUR BEST FRIEND by Lexie Elliott. Ell Potter performs Georgie, a single, adventurous woman. Jane Collingwood voices her friend, Bronwyn, who comes across as high-strung, smart, and analytical. They are drawn together to a remote island for a funeral of a third member of their college swim team. Everyone has secrets that are slowly revealed. The two characters, and narrators, alternate chapters. Having the two narrators, each providing their perspective of the unfolding dramatic events, makes for a totally engaging listening experience.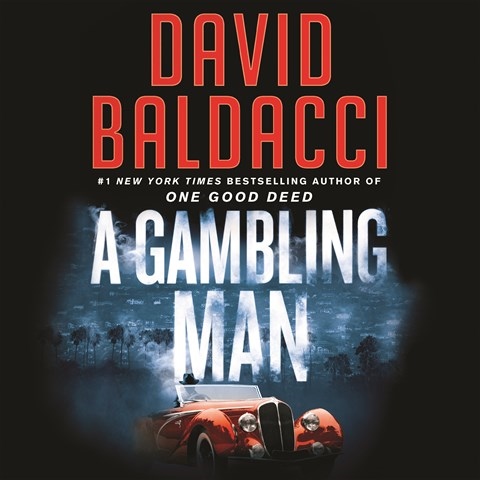 A GAMBLING MAN by David Baldacci, read by Edoardo Ballerini and Brittany Pressley, is the second in the Archer series. Ballerini returns to portray Archer, an ex-con heading out to California looking for work as a private investigator. Pressley voices Liberty Callahan, an aspiring actress hoping to find stardom in Hollywood. This series is set shortly after WWII. The snappy, sarcastic dialogue, abundant smoking, and jazzy musical opening create the noir atmosphere. The overall effect is like listening to an old radio show.