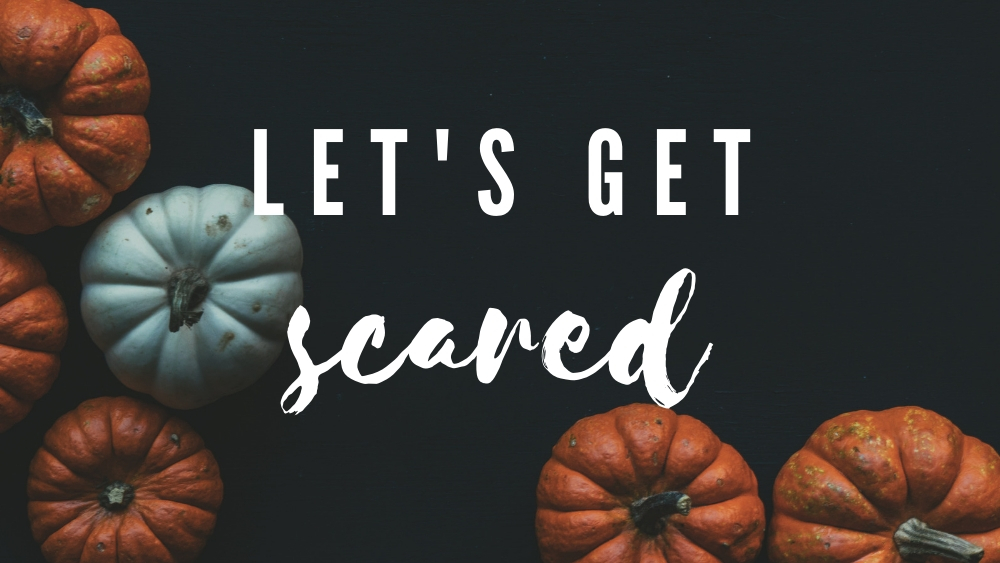 When I go on haunted house rides with the children in my life, I'm the one who screams most often. I also close my eyes when ominous movie music begins.  And if I'm startled, I jump and screech. So I deserve extra credit for listening to the following scary audiobooks. I did it for you, dear listener. I will not do such a thing again for you until next October.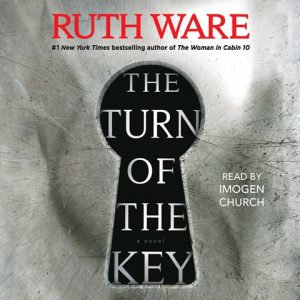 Ruth Ware's THE TURN OF THE KEY is a shivery update of Henry James's THE TURN OF THE SCREW. This time the nanny finds herself and her two young charges in a house with a malevolent smart system. Think about that the next time you ask Alexa to turn off the lights. Imogen Church's Earphones Award performance is so nuanced and captivating that the terror sneaks up on you, as it does for the nanny who is telling the tale.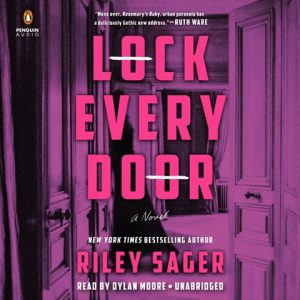 What happens when you get a dream apartment-sitting gig in a famous old New York City building? Oh, so many scary things. Let Dylan Moore's ace performance guide you through the suspense in Riley Sager's LOCK EVERY DOOR. Intrigued by the building's famously mysterious past, our protagonist Jules decides to investigate the oddities, including missing persons and the occult. I listened while cocooned in a protective blanket, whispering Careful, Jules! Be careful. Lucky for the suspense-loving listener, Jules turns out to be more brave than careful.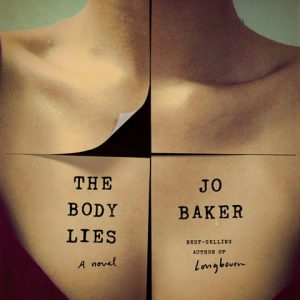 Jo Baker's 2014 novel LONGBOURN, which retold Jane Austen's PRIDE AND PREJUDICE from the below-stairs point of view, was an imaginative marvel and an Earphones Award winner for narrator Emma Fielding. It was not scary. Not even remotely. So I was unprepared for the terrors in her terrific new novel, THE BODY LIES, which is performed by a fine cast of narrators: Imogen Church, Deborah McBride, Sam Woolf, Simon Ludders, and Julie Maisey. It's a chilling tale about a female creative writing professor who finds herself stalked by a male student who has written her into his book. Can she change the fate he's assigned her? Listen (with all the lights on) and find out.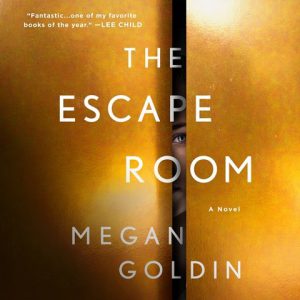 I generally take the stairs, not just because exercise is good, but also because elevators make me feel trapped. So Megan Goldin's THE ESCAPE ROOM, a Hitchcockian story about four bankers who take part in a team-building exercise in a dark, locked elevator, was just about as frightening for me as a story can be. Luckily the well-crafted tale is read by Ramon de Ocampo and January LaVoy, whose standout skills in character development kept me from ripping off my earbuds in fear as it became clear that the team-building was actually a battle for life or death.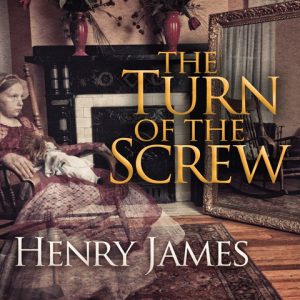 Finally, in honor of bed-sheeted trick-or-treaters present and past, two classics about ghostly phenomena. Written in 1898, Henry James's novella THE TURN OF THE SCREW is as chilling today as it was in the 19th century. A recent performance by Simon Prebble and Rosalyn Landor sets listeners up well, as we find ourselves in a remote house with a governess, a ghost, and two children who must choose between the natural and the supernatural.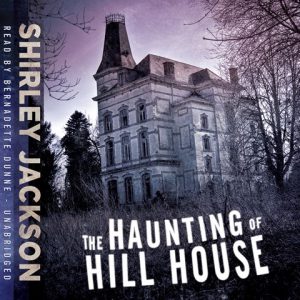 I started this article with haunted house rides. I'll end with Shirley Jackson's THE HAUNTING OF HILL HOUSE. Author of the famously horrifying short story THE LOTTERY, Jackson here invites us to spend time with four scholars of the occult who gather to investigate the truth in the rumors of Hill House's haunting. Bernadette Dunne delivers an Earphones Award-winning performance of the terrifying results. According to The New York Times, the story "makes your blood chill and your scalp prickle." You are warned.