AudioFile goes Behind the Mic with Michael Urie as he tells us more about LILY AND THE OCTOPUS. We love Michael's clear connection to this audiobook. Listeners need know only that Steven Rowley's debut is a beautiful love story.
"Steven Rowley has created something so true, so real."—Michael Urie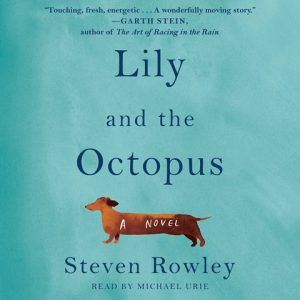 LILY AND THE OCTOPUS
by Steven Rowley, read by Michael Urie
Simon & Schuster Audio
Earphones Award Winner
We loved the title (and jacket art) even before we heard Michael Urie's performance. Now that we have, we want to share Michael's heartfelt comments and his brilliant connection to the performance. You can also listen to a sound clip and read our full review here.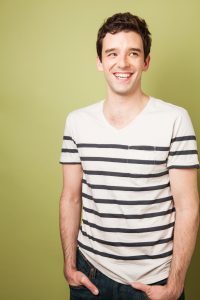 Read our full interview with Michael!