Feeling scattered these days? You need micro listens! They offer all the pleasure of an audiobook without hours of commitment. Here are four single-story audiobooks plus a couple of bang-up short story collections. Have fun.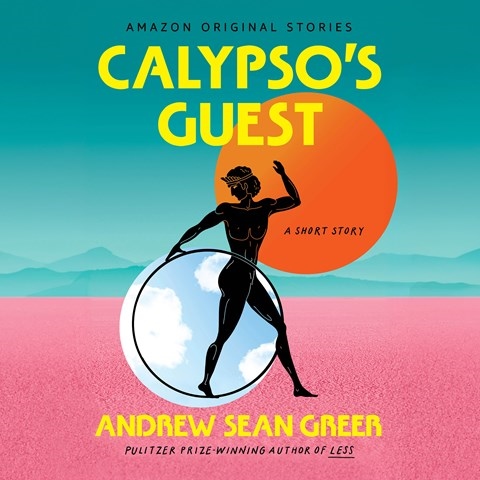 Robert Petkoff's deep warm voice and engaged pacing entice us into CALYPSO'S GUEST as thoroughly as an earlier nymph lured Odysseus. Andrew Sean Greer's science-fiction reinterpretation of the Greek myth offers the longing and emotional quandary of the original with a clever twist that somehow makes the story more accessible. This immortal Calypso lives on a barren planet with only robots for companions until an inhabited spaceship crashes into his world.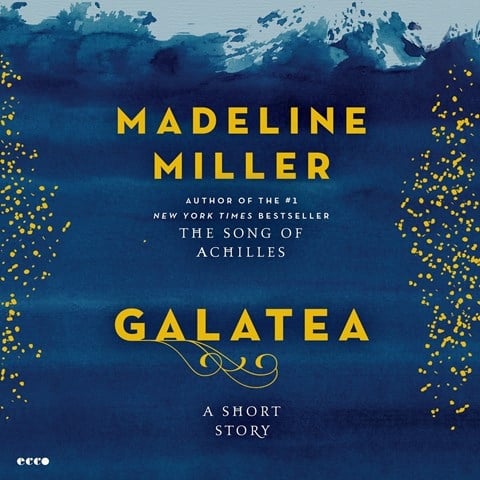 Ruth Wilson's mesmerizing performance of GALATEA turns Madeline Miller's fantastic and fantastical reimagining of Pygmalion and Galatea into a must-listen. Forget Shaw's Pygmalion recast as My Fair Lady (although I did love the musical). This is told from Galatea's viewpoint, and she is no adoring naïf ready to be molded into someone else's perfection. Hopeful, bitter, wry, Wilson's Galatea memorably voices it all.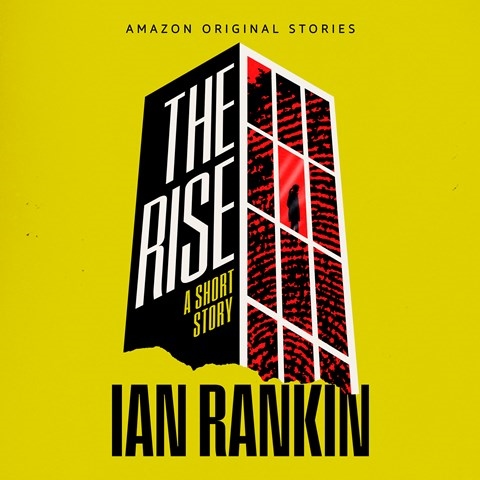 Indira Varma thoroughly inhabits THE RISE, Ian Rankin's police procedural set in an exclusive London high-rise. When a young concierge is murdered, two detectives must catch a killer while navigating the privilege and egos of the uber-rich residents. Varma gives believable voice to a range of suspects, including a Russian oligarch, a mobster, and a has-been movie star. And when the action heats up, her pacing keeps us ready to spring.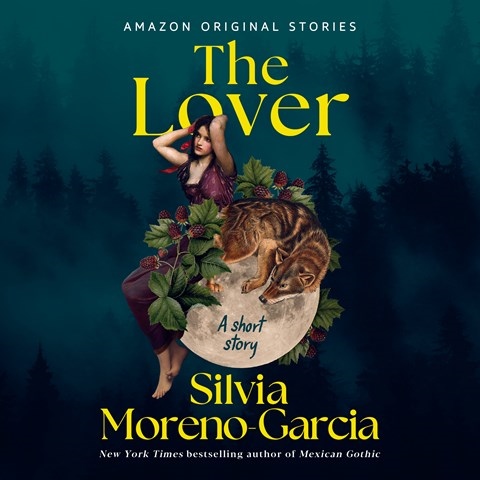 Nina Yndis's acting skills are on full display in her performance of Silvia Moreno-Garcia's sensuous fairytale, THE LOVER. When a handsome stranger visits Judith's village, he marries her older sister instead of her. Then another enigmatic man appears, as enticing as he is menacing. As winter snows fall, Judith finds herself entangled with them both, but oh, so differently. Yndis illuminates each character in turn, drawing us in as the wolves prowl.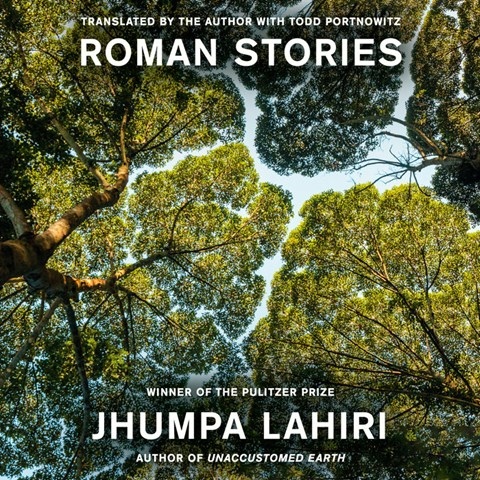 Five terrific narrators, Carlotta Brentan, Cassandra Campbell, Ari Fliakos, Deepti Gupta, and Michael Obiora, illuminate Jhumpa Lahiri's latest work of fiction, ROMAN STORIES. Written in Italian and translated by the author and Todd Portnowitz into English, the stories seem made of Rome's famous light—by turns sharp, glittering, hazy, and golden. Almost always about visitors or longtime foreign residents, as is the Pulitzer Prize-winning writer herself, the tales explore disconnection, love, and desire for other people and for the city of Rome itself.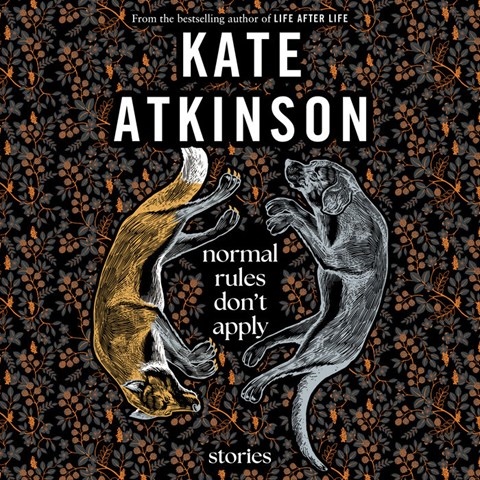 Finally, I recommend Paterson Joseph's Earphones Award-winning performance of NORMAL RULES DON'T APPLY by Kate Atkinson. Best known for clever mysteries about a non-conforming PI, the author does indeed toss out the rules in this collection of "imaginings." Toys have late-night conversations, the world ends, a ghost stands guard, someone may or may not have killed a neighbor. Funny, peculiar, unsettling, and accomplished, the disparate pieces benefit from the through line of Joseph's resonant, emotionally attentive, and perfectly paced delivery.
There you are. A feast's worth of listening in less time than it takes to roast a turkey. Happy Thanksgiving season, everyone.