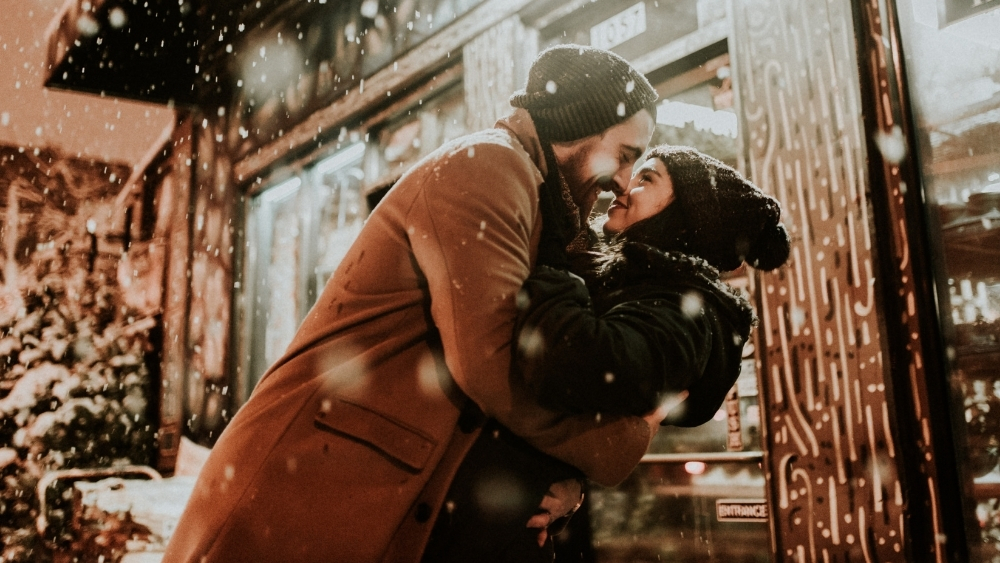 It's January, and for some, it's the doldrums of the year. The holidays, such as they were, are over, and life may seem a bit flat and uninflected. Fear not! I have saved this group of romances, chock full of scandal and outrage, to flavor your January listening. Whether people are talking on social media or gossiping behind their fans at a ball in London, scandals are society's judgment on unusual, alarming, or sensational conduct. Of course scandal is entirely subjective. Judge for yourself if these couples are outrageous, skirting propriety, or simply falling in love on their own terms.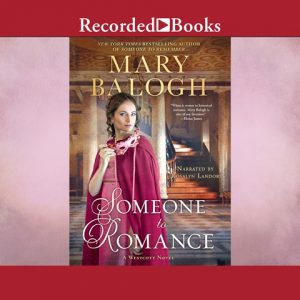 Historical romance often has scandal as a catalyst for matchmaking. In SOMEONE TO ROMANCE by Mary Balogh and read by Rosalyn Landor, several scandals color the action. Lady Jessica Archer has delayed marriage because she saw what society's judgment did to her friend Abigail. And it's certainly scandalous when Gabriel Thorne informs Lady Jessica he would like to marry her . . . at their first meeting! Rosalyn Landor is a delightful narrator of historicals, especially ones with as many outrages as this one.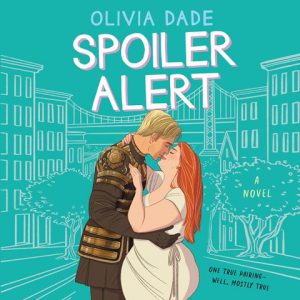 Moving into contemporary romance, there are so many new ones to recommend. Hot title SPOILER ALERT by Olivia Dade and read by Isabelle Ruther, mixes celebrity and scandal when geologist and fanfiction writer April ends up on a date with TV star Marcus after her cosplay post goes viral. He stars in a long-running fantasy series she writes fic about, and the two have a strong connection—but only Marcus knows that the reason it feels like they've been friends forever is because he also writes in secret, and they have been in each other's DMs for years. Ruther offers a frank reading full of drama and humor.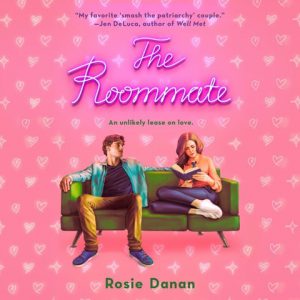 Awkward much? What happens when a roommate swap means moving in with a professional man—yes, that kind of professional? In Rosie Danan's THE ROOMMATE, socialite Clara, who is forever trying to live down her family's scandals, ends up living with Josh when her original roommate (and forever crush) ditches her to go on tour with his band. Turns out Josh has work experience with . . . everything. Narrators Brittany Pressley and Teddy Hamilton perform this sultry, sweet story of friends to lovers.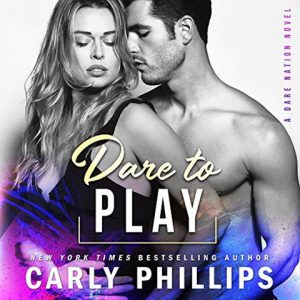 In another dual narration, Joe Arden and Erin Mallon voice Carly Phillips's DARE TO PLAY. Pitcher Jaxon Prescott creates a whopping huge scandal when he hooks up with the general manager's daughter. Now, he's got to round the bases toward respectability, arranging a convenient marriage with Macy, who is trying to keep custody of her step-sister. Duty and desire are surprisingly well matched in Phillips's sports romance, and it's no surprise that Arden and Mallon are up to the challenge.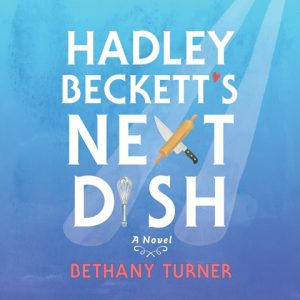 Southern accents and outrage take center stage in Aimee Lilly's reading of HADLEY BECKETT'S NEXT DISH by Bethany Turner. On a cooking competition with fellow celebrity chef Maxwell Cavanaugh, Hadley watches as Maxwell takes "angry chef" to a new, and might we say, scandalous level. As Maxwell gets sent off to get it together (no spoilers!), his return to television may involve him working with Hadley. Lilly's tell-it-like-it-is twang and observant narration will have listeners hanging on her every word.