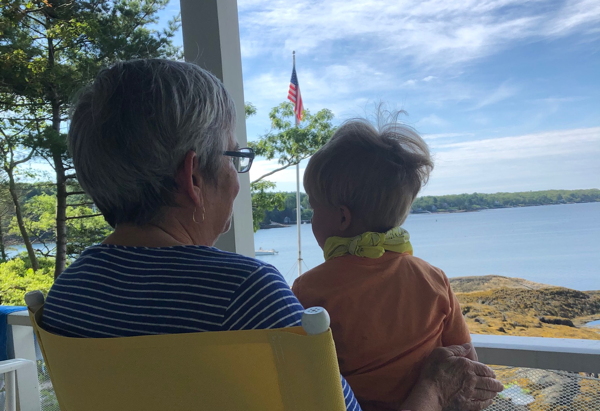 Summer is full of activities for many of us—summer work schedules, family trips and get togethers, travels and adventures, projects that require good weather. For me, summer is prime listening time. I do more traveling, so I have more audiobook time in the car, and I also love to keep a story going while I cook or garden. (My wireless headphones have made garden-time listening so much more satisfying because I don't get tangled up with headset cords!) A lazy hammock for reading just never seems to materialize, but my summer pace does offer plenty of listening opportunities. Kate Atkinson and Jason Isaacs just introduced me to Jackson Brodie in the new BIG SKY. I also love to have a listening partner. Whether it's a young companion like my grandson (his current favorite remains TROMBONE SHORTY), or sharing a retelling of Greek myths with husband, Rob (we recently enjoyed listening to GREEK MYTHOLOGY EXPLAINED).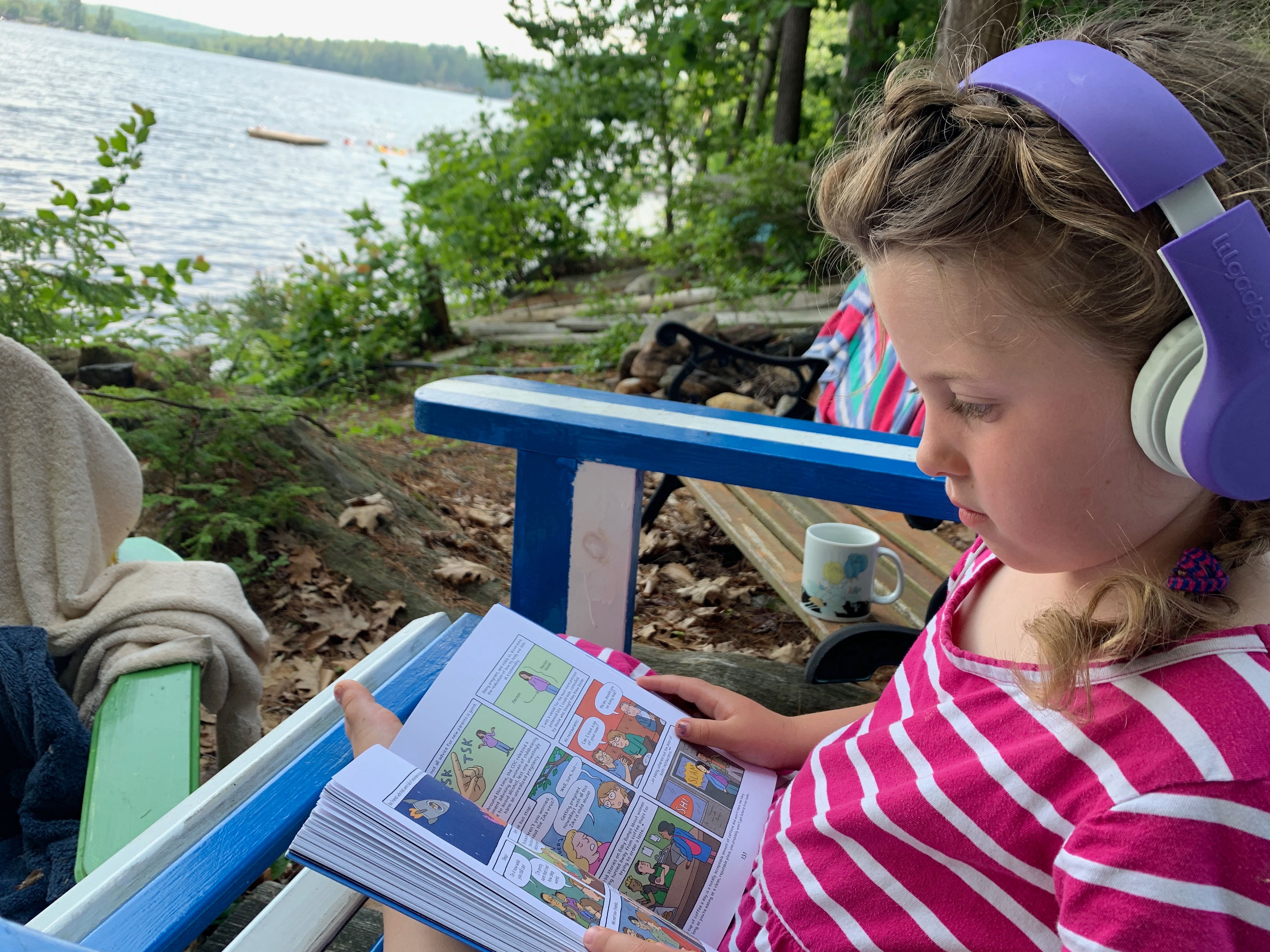 Before I leave our Golden Voices celebration too far behind, I want to recommend listening to the podcasts we did during June. Our podcast host, Jo Reed, led our special conversations on "Behind the Mic" with each day dedicated to a single narrator. It was a great change of pace for us to talk about one person and to focus on their special talents and body of work. It makes a great archive for you to check out at any time. We capped the month with an extended interview with narrator January LaVoy—also a must listen.
And now you can check out a fun new way to listen to our podcast—"Audiobook Recommendations from AudioFile" is an Alexa skill. If you're a home assistant geek or are using your Alexa or other smart home device for audiobooks, you can add AudioFile's skill to your daily flash briefing and hear the latest podcast episode.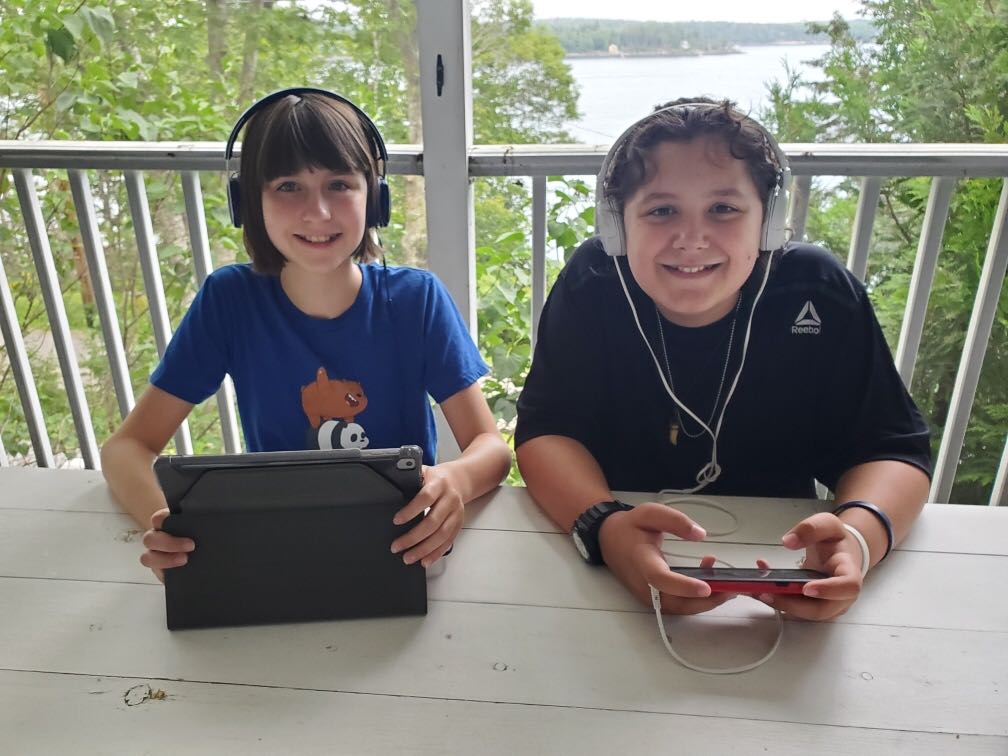 Tell us how you listen. Where is your favorite listening spot? What's your preferred listening activity? We'll be collecting some favorite photos from listeners to share on our social channels later this month. Send us yours via Twitter @AudioFileMag or Facebook @audiofilemagazine.