Audiobooks create an immersive and affecting way to understand and celebrate the legacy of Martin Luther King, Jr. His accomplishments will continue to resonate for generations, but the short period when he was active with the Civil Rights Movement from 1955 until April 4, 1968, was a mere 13 years. There is much to explore among these audiobooks, and many opportunities to be inspired by Dr. King, "A prophet of justice, a leader of tremendous will, a moral and spiritual defender of good." ("View From the Mountain" by Maja Thomas, AudioFile, February 1999.)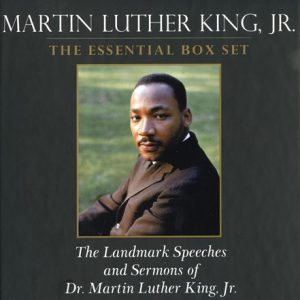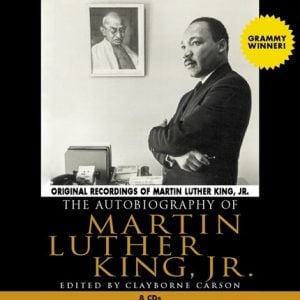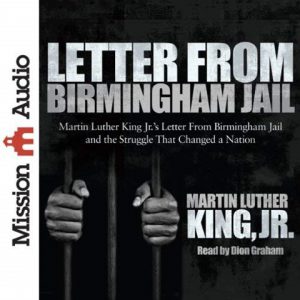 Dr. King's sermons and speeches were originally released as A CALL TO CONSCIENCE and A KNOCK AT MIDNIGHT, then combined into MARTIN LUTHER KING, JR.: The Essential Box Set—historic and essential. THE AUTOBIOGRAPHY OF MARTIN LUTHER KING, JR., read by LeVar Burton, is the other go-to audiobook reference and Grammy Winner—20 years ago. In 1963, Dr. King wrote his LETTER FROM BIRMINGHAM JAIL, and in Dion Graham's commanding presentation, we have another audio gem.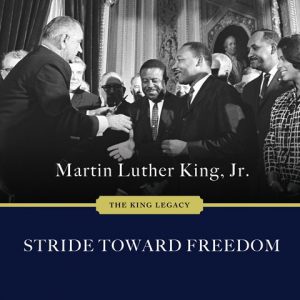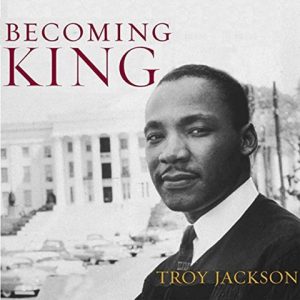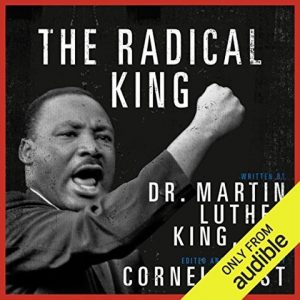 Several other audiobooks are well worth your listening time. In STRIDE TOWARD FREEDOM: The Montgomery Story, narrator JD Jackson delivers King's assurance, style, and confidence. In his performance of Troy Jackson's biography BECOMING KING, narrator Andrew Barnes delivers the text as well as King's speeches. A new recording this fall of THE RADICAL KING brings an all-star cast of voices including LeVar Burton, Gabourey Sidibe, Cornel West, Mike Colter, Danny Glover, Colman Domingo, and Wanda Sykes.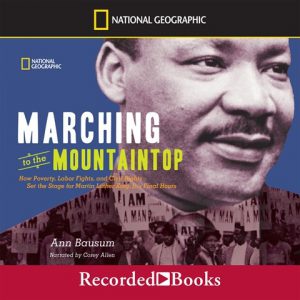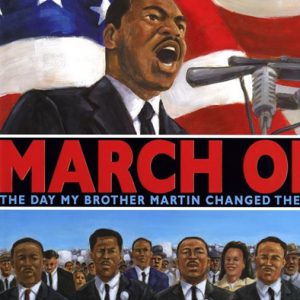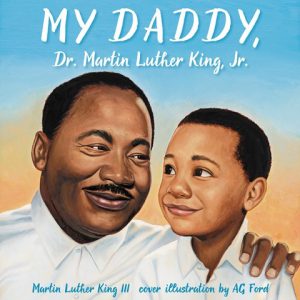 Some family listening may help to give some perspective for kids, so that Martin Luther King, Jr. Day does not fall into the "school-holiday" trap of President's Day. A good choice for children ages 10+ is MARCHING TO THE MOUNTAINTOP by Ann Bausum and read by Corey Allen. Dr. King's sister Christine King Farris helps deepens our understanding of the person behind the name and the headlines in MARCH ON. In MY DADDY, DR. MARTIN LUTHER KING, JR., Martin Luther King III (Marty) shares his personal stories intended for even younger listeners.
The website of Atlanta's The King Center museum has excellent biographical material, and is worth a visit if you have the opportunity. Meanwhile, there are many hours of listening to explore.
Photo shows President Lyndon B. Johnson and Rev. Dr. Martin Luther King, Jr., meeting at the White House, 1966