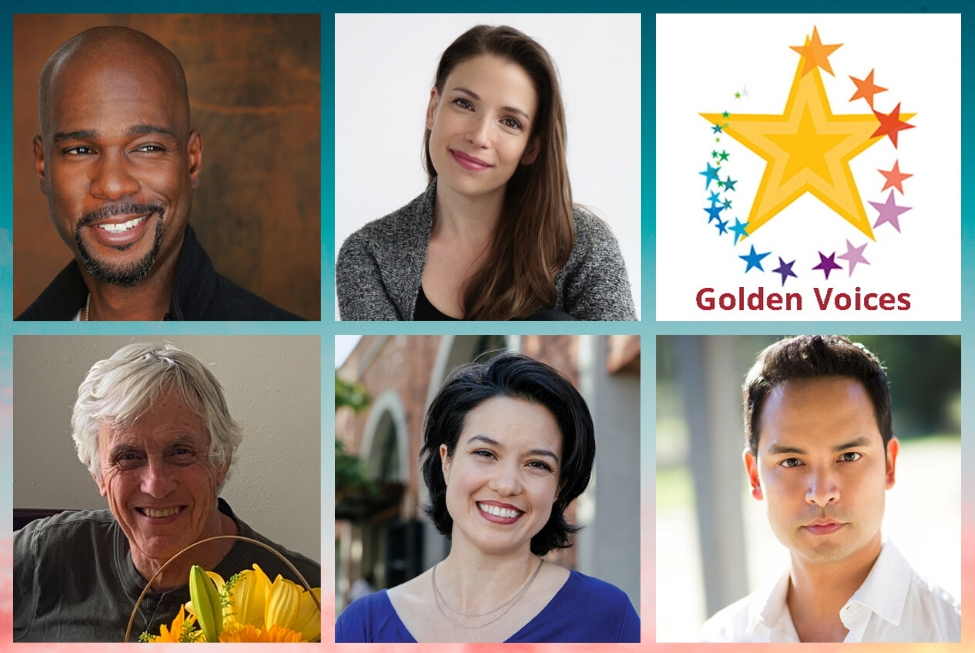 We are delighted to kick off June as Audiobook Month by honoring five new Golden Voice narrators—JD Jackson, Julia Whelan, Arthur Morey, Emily Woo Zeller, and Ramón de Ocampo. Golden Voice is the highest accolade AudioFile gives to narrators. The award celebrates an artist's iconic role in the field of narration and honors those who have made significant contributions to the audiobook art form.
On AudioFile's podcast, blog, and social media, we are celebrating the new Golden Voice narrators . . . . as well as many of your other Golden Voice favorites, including Scott Brick, Jim Dale, Dion Graham, George Guidall, Bahni Turpin, January LaVoy—you can see them all here. Listen or read the interviews in these features, but really the award is all about their performances! We have put together suggestions for essential listening for each of the 2020 Golden Voices.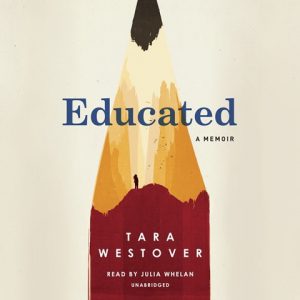 Narrator Julia Whelan brought home the 2019 Audie Awards for Best Female Narrator and Autobiography/Memoir for her narration of Tara Westover's EDUCATED, which has spent over a year on the New York Times bestseller list. Whether she's narrating a memoir or a novel, such as Jojo Moyes's GIVER OF STARS, Julia sweeps listeners up in the characters' emotional journeys. As an author herself (MY OXFORD YEAR), she feels empathy for all authors and thus an emotional connection to every book she narrates. 
Essential Listening from Julia Whelan
EDUCATED by Tara Westover
FAR FROM THE TREE by Robin Benway
FLIGHTS by Olga Tokarczuk, Jennifer Croft [trans.]
GONE GIRL by Gillian Flynn
MY YEAR OF REST AND RELAXATION by Ottessa Moshfegh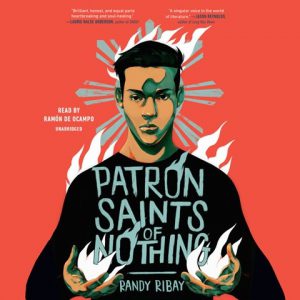 As the voice of Jeff Kinney's Diary of a Wimpy Kid audiobooks, Los Angeles-based actor Ramón de Ocampo has an army of young fans. He brings authenticity to children's and young adult audiobooks, connecting with coming-of-age stories and taking the listener on an emotional journey. The winner of multiple Earphones Awards and an Audie Award, Ramón is also a stage and screen actor.
Essential Listening from Ramón de Ocampo
PATRON SAINTS OF NOTHING by Randy Ribay
FREE LUNCH by Rex Ogle
HELLO, UNIVERSE by Erin Entrada KellyAmielynn Abellera
RED, WHITE & ROYAL BLUE by Casey McQuiston
RUN ME TO EARTH by Paul Yoon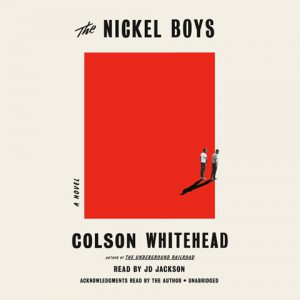 JD Jackson narrated the audiobook versions of two 2020 Pulitzer Prize winners—Colson Whitehead's THE NICKEL BOYS (Fiction) and Jericho Brown's THE TRADITION (Poetry). Narrating everything from biography to gritty detective novels, Jackson brings strong characterizations to the table—and wins awards as well as listener admiration.
Essential Listening from JD Jackson
THE NICKEL BOYS by Colson Whitehead
BLUEBIRD, BLUEBIRD by Attica Locke
CEMETERY ROAD by Gar Anthony Haywood
HEAVEN, MY HOME by Attica Locke
WHAT IT WAS by George Pelecanos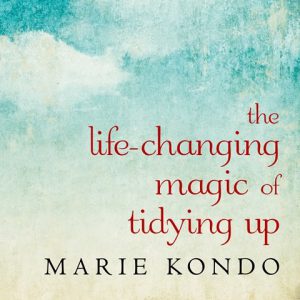 "Humanity is colorful," narrator Emily Woo Zeller says, "and I hope to always celebrate that." Whether she's narrating Asian American fiction and nonfiction, or fantasy or young adult audiobooks, Zeller offers absorbing and multilayered portrayals of a wide range of characters and subjects. This Earphones and Audie Award-winning narrator is also a fan favorite.
Essential Listening from Emily Woo Zeller
THE LIFE-CHANGING MAGIC OF TIDYING UP by Marie Kondo
GULP by Mary Roach
KITCHEN CHINESE by Ann Mah
THE BRIDE TEST by Helen Hoang
THE POPPY WAR by R.F. Kuang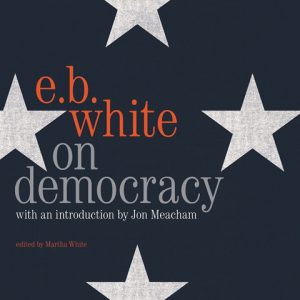 Award-winning audiobook narrator Arthur Morey is an accomplished actor, writer, writing teacher, and singer. He is known for giving attentive and well-researched narrations to nonfiction audiobooks, as in his eloquent delivery of E.B. White's essay collection, ON DEMOCRACY. His performances consistently rank among AudioFile's "Best of the Year" audiobooks.
Essential Listening from Arthur Morey
ON DEMOCRACY by E.B. White, Jon Meacham [Intro.]
IN THE KINGDOM OF ICE by Hampton Sides
REPORTER by Seymour M. Hersh
THAT OLD CAPE MAGIC by Richard Russo
THE BETTER ANGELS OF OUR NATURE by Steven Pinker
Golden Voices are stars of the narrating universe. Find the complete list of AudioFile Golden Voices, including videos, interviews, and samples of their audiobooks, at audiofilemagazine.com/golden-voice. You can also browse the the June/July 2020 digital edition of the magazine, with the beautiful cover design by Jamie Hogan.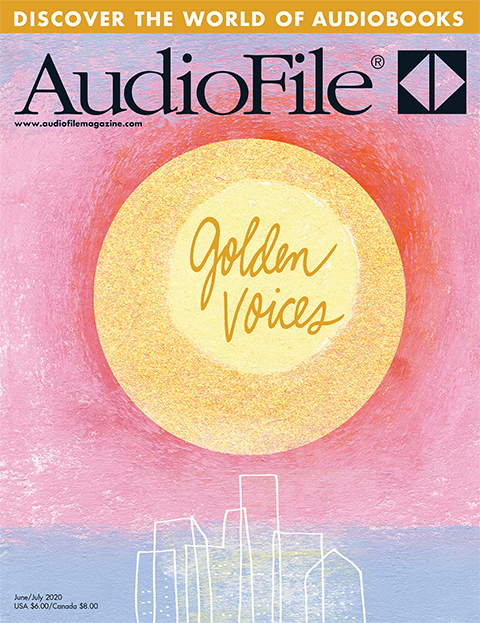 Photo credits: Julia Whelan by Kei Moreno; Ramon de Ocampo by Elsie Rose Photography; Emily Woo Zeller by Willian Callan, and courtesy of the narrators.