More precious this year than ever is the opportunity to relax by the pool, at the beach, by the lake, on the deck—to be outside with friends and family. Perhaps still with masks. Perhaps still cautious. These summer listens are a wonderful way to enhance your escape.
Stacey Abrams, of political prominence, somehow found the time to publish a complex legal-medical-political thriller, WHILE JUSTICE SLEEPS. Narrator Adenrele Ojo provides well-differentiated voices for the many characters and projects a very appealing and appropriately emotional tone for the protagonist, Supreme Court Clerk Avery Keene. Listeners will quickly be drawn into the story, which educates, engages, and entertains.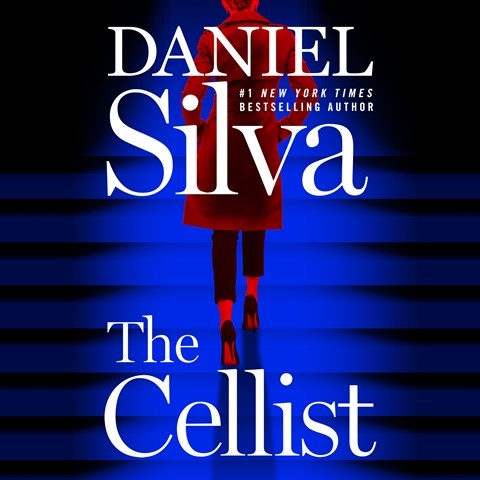 The much-anticipated new addition to Daniel Silva's Gabriel Allon series, THE CELLIST, delivers the perfect intelligent spy thriller. Audiophiles will note the change in narrator from Golden Voice George Guidall (who narrated the last nine books in the series) to Golden Voice Edoardo Ballerini. Ballerini had a tough assignment to follow Guidall and find his own interpretations for the characters that listeners have come to know well. While fans will have to make some adjustments to the new voices, they will appreciate the talents Ballerini brings to the series. Listeners will find a gripping and timely summer listen.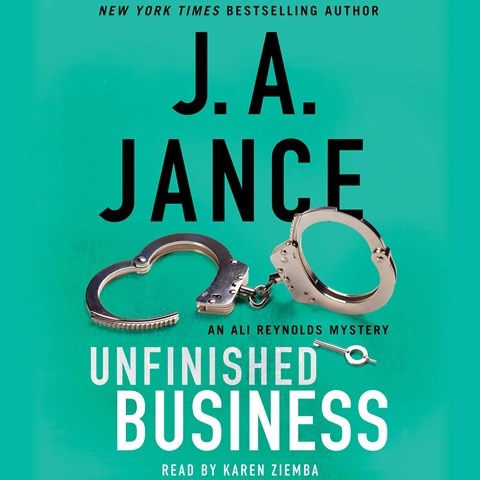 Another series with a recent addition is J.A. Jance's UNFINISHED BUSINESS. Earphones Award winner Karen Ziemba returns to narrate this 16th book in the Ali Reynolds series. Ziemba has the unusual challenge in this audiobook of voicing Frigg, the artificial intelligence computer. The easy-to-listen to pace and well laid out twists and turns make this an entertaining audiobook perfect for an extra-long summer walk.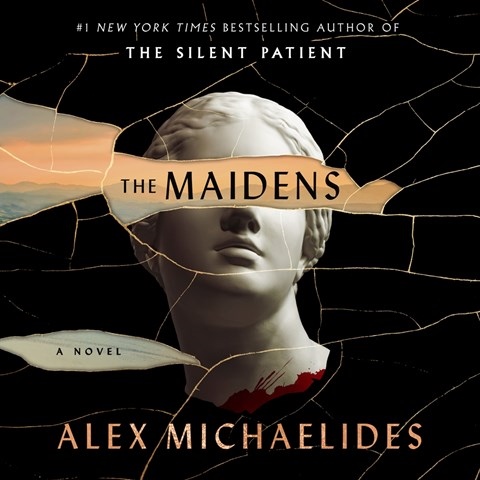 For a mystery listen that moves us to Cambridge for a bit of education on murder, Greek mythology, and professor-student relationships, listeners might find themselves entangled in THE MAIDENS by Alex Michaelides and read by Louise Brealey and Kobna Holdbrick-Smith. The audiobook earned an Earphones Award, according to the review, for casting "a spell that will have listeners glued to this suspenseful novel every chance they get." Isn't that what a summer listen is all about?