Narrator Brittany Pressley shares her appreciation of Anna Quindlen's involving story, MILLER'S VALLEY, with AudioFile Magazine.
"For me it was the kind of book that as soon as I was finished reading it, I immediately wanted to read it again."—Narrator Brittany Pressley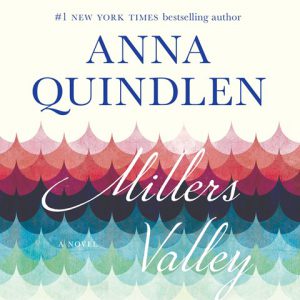 MILLER'S VALLEY
by Anna Quindlen, read by Brittany Pressley
Brilliance Audio
We always admire the outward simplicity and underlying resonance of Anna Quindlen's novels. In a quiet, unaffected performance, narrator Brittany Pressley makes 1960s Miller's Valley, Pennsylvania, incredibly real. The government is pressuring residents to move because of a plan to flood the town and make it a reservoir. Pulitzer Prize winner Anna Quindlen's eighth novel is engrossing listening. Listen to a sound clip and read our full review here.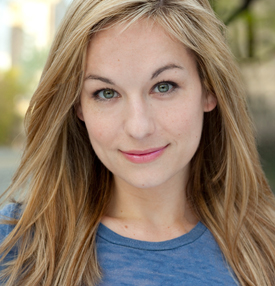 To find more audiobooks narrated by Brittany, click HERE.