While there doesn't seem to be universal agreement on what constitutes the ideal beach book, I am going to throw my sunhat in on what I consider to be a sizzling summer listen. Summer is a time to escape, enjoy, and have fun—and for me, to learn something new along the way. And a good summer listen must be transporting. Since the opportunity to travel has been compromised over the last two years, this is more important than ever.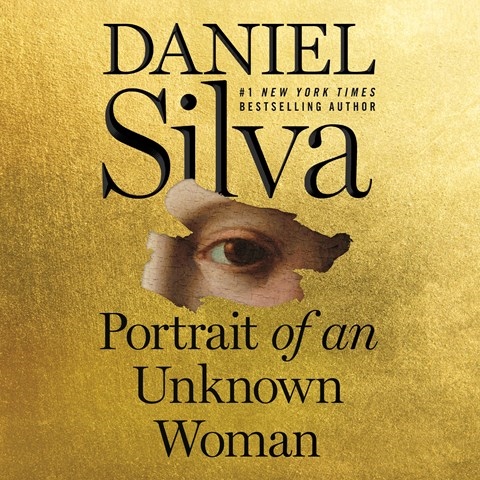 First on my list is Daniel Silva's recent release PORTRAIT OF AN UNKOWN WOMAN, read by Golden Voice Edoardo Ballerini. For fans of the Gabriel Allon series, plugging into this listen is like visiting with old friends. Although Allon has now retired from his career as Israeli spymaster and assassin, he still can call on the resources of his old service and friends and colleagues from around the globe. Ballerini excels at the many nationalities represented as Allon travels across Europe and to the U.S. in pursuit of the mystery behind a very good art forgery. This audiobook is transporting and totally engaging while also stretching the listener's knowledge of the dark world of the business side of art.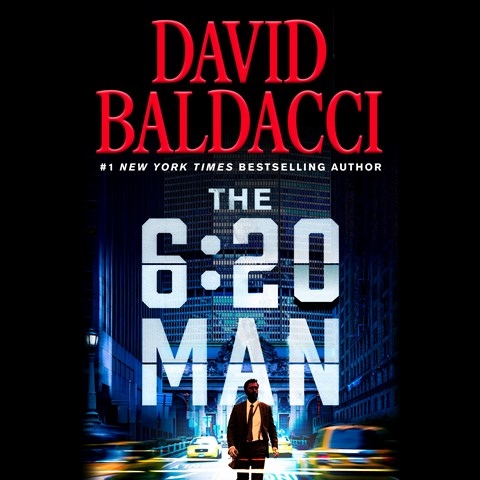 Another captivating listen is David Baldacci's THE 6:20 MAN, read by the Earphone's Award-winning cast of Zachary Webber, Christine Lakin and Mela Lee. To learn more about this audiobook, check out my interview with author David Baldacci (and forgive the shameless plug). While this audiobook is firmly anchored in New York, it does transport listeners into the seedy world of dark money and high finance. The protagonist, Travis Devine, makes for a sympathetic character—listeners will cheer for him and will want to stick with until the surprising end. And as Baldacci hinted in my conversation with him, this is likely the beginning of a new series.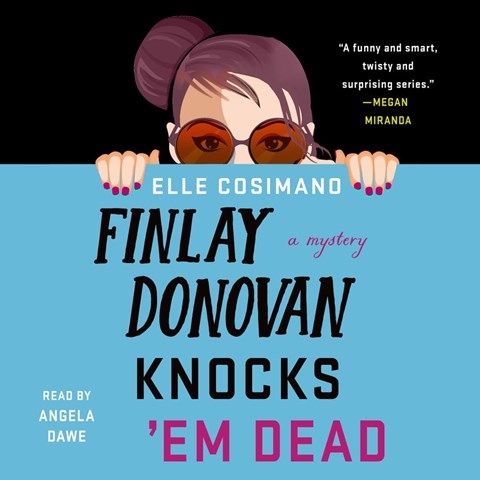 For something a bit lighter, listeners might enjoy Book 2 in the Finlay Donovan Series, FINLAY DONOVAN KNOCKS 'EM DEAD by Elle Cosimano and read by Angela Dawe. This series features a suburban divorced mom who happens to be a mystery writer and ends up in a rather crazy situation related to real-life murders. But I don't want to give too much away. Listeners will appreciate the quick pace, the sense of humor, and the inventive twists and turns.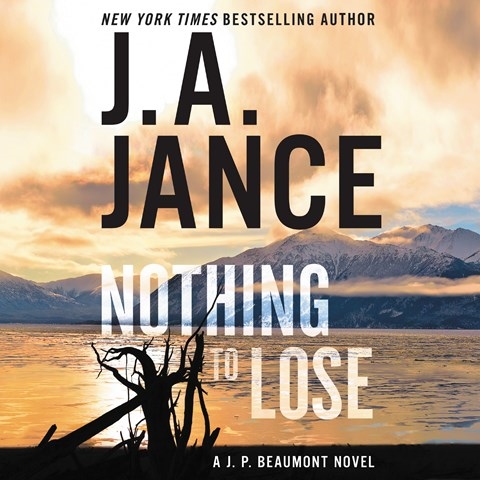 For an enjoyable, slower-paced listen, try J.A. Jance's NOTHING TO LOSE read by Mike Ortego. In this classic procedural (I can't call it a "police procedural" as protagonist J.P. Beaumont is now retired), listeners get to do a ride-along with Beau as he travels to Alaska. For those listeners looking to escape the heat, this is a cool and fun listen. Fans of the series will appreciate time spent with Beau, the return of some of the regulars, and the introduction of some quirky new story-specific characters.
So slather on that sunblock, stretch out on that beach chair, and plug in to your favorite escapes.