Can traumatic memories be wiped away? We might think this is a good idea, but is it? The brutal first chapter in Wendy Walker's thriller is not for the faint of heart.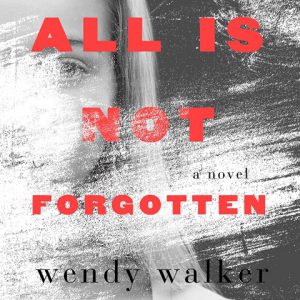 ALL IS NOT FORGOTTEN
by Wendy Walker, read by Dylan Baker
AudioFile Earphones Award
As a woman recovers physically from an assault, she's given a controversial drug to wipe it from her memory. But can its emotional effects really be wiped clean—just like that? Narrator Dylan Baker builds the tension and the fraught family relationships. Listen to a sound clip and read our full review here.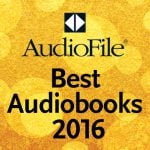 AudioFile
2016 Best Audiobooks
Award Winner