From DEVIL IN A BLUE DRESS to CHARCOAL JOE, Walter Mosley just keeps writing mysteries that are great to listen to. Longtime Mosley fans and new ones alike will take another drive or walk around the block just to listen a little longer.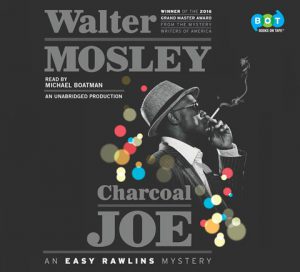 CHARCOAL JOE
by Walter Mosley, read by Michael Boatman
Random House Audio
AudioFile Earphones Award
Easy Rawlins is back, and Michael Boatman knows his swagger. Easy knows from the start that the case will be an uphill battle, but he's not prepared for the level of danger he steps into. Read the full review and listen to a sound clip  here.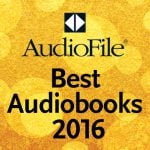 AudioFile
2016 Best Audiobooks
Award Winner