Behind the scenes of New York's fashion industry—models and mayhem! Manhattan DA Alex Cooper and Detectives Mike and Mercer take it on.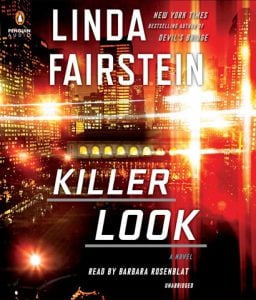 KILLER LOOK
by Linda Fairstein, read by Barbara Rosenblat
Penguin Audio
"I'm a diehard New Yorker (via London) and always look forward to learning more fascinating stuff about my city with every new Fairstein that crosses my microphone. Alex and Mike have become good friends over the years, and I almost expect to run into them when at dinner at some of Linda's favorite watering holes." —Narrator Barbara Rosenblat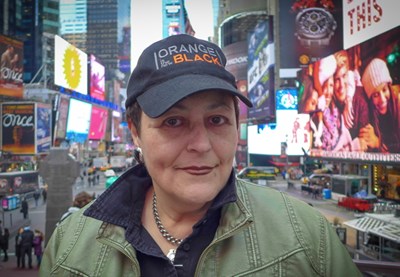 Is Barbara one of your favs? Browse her recent audiobooks here!
We think narrator Barbara Rosenblat is just plain amazing in Linda Fairstein's eighteenth Alexandra Cooper novel. She knows these characters inside and out and listeners will, too. Read our full review and listen to a sound clip here.
Browse our newest mystery reviews any time to find your next great listen.