Narrator Dan John Miller tells AudioFile listeners about why narrating Leonard Mlodinow's EMOTIONAL was such a personal experience, and how much he appreciates Mlodinow's ability to explain complex topics in a way that makes them easy to understand. Watch to the end for a surprise cameo!
"I was inspired and just really learned a lot that kind of changed my life, so I'm very thankful to Leonard for that."—Narrator Dan John Miller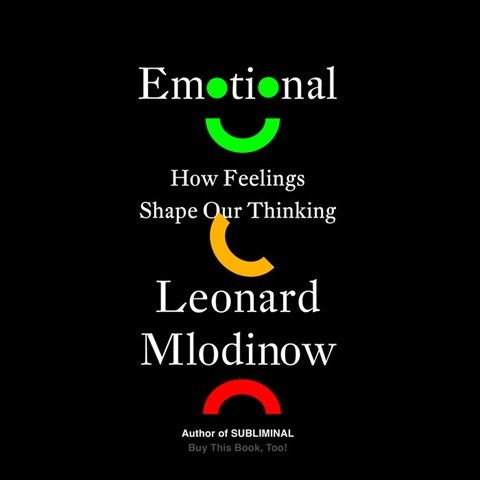 EMOTIONAL
by Leonard Mlodinow, read by Dan John Miller
Random House Audio
AudioFile Earphones Award
Narrator Dan John Miller's wonderful voice and lyrical phrasing make this audiobook sing with warmth and clarity. He's also believably engaged with these fascinating perspectives from a theoretical physicist who has a gift for storytelling and explaining neuroscience. Mlodinow says that we are in the midst of a revolution in the way we understand the role of emotion in the human brain. Miller's excellent delivery extracts every bit of charm and practical value from this writing.
Find more audiobooks narrated by Dan John Miller in his audiography.