In this video, narrator Karen Chilton shares why THE PROPHETS by Robert Jones, Jr, drew on every skill she has as a narrator. This powerful debut novel depicts a love story set in the midst of the most horrific circumstances imaginable.
"Every line sings. So as a narrator, I was able to engage in this work by engaging in his rhythms."--Narrator Karen Chilton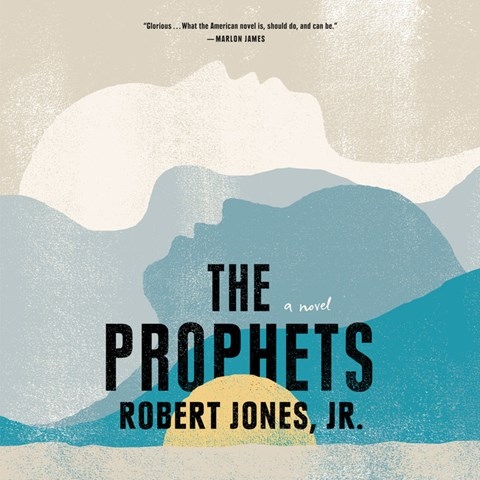 THE PROPHETS
by Robert Jones, Jr., read by Karen Chilton
Penguin Audio
AudioFile Earphones Award
Narrator Karen Chilton's stunning performance increases the power of story about the far-reaching effects of the love between two male slaves on a Mississippi plantation. Drawing on the tradition of giving testimony, Chilton's delivery conveys the personal experiences of the fully developed characters, the collective spiritual and cultural African past of the slaves, and the universality of human emotions and dreams.
Find more audiobooks narrated by Karen Chilton in her audiography.
Karen Chilton photo by James Alexander Photography.