Narrator Steven Crossley tells us about why he connected with TOM STOPPARD: A Life, one of AudioFile's 2021 Best Audiobooks. Hermione Lee's biography of the playwright reflects the magic of theater, and Steven's approachable performance is what put this title on our Best History & Biography list.
"An absolutely extraordinary life . . . to which I'm going to say, a life well lived—and still living! But that would be the understatement of the year."—Narrator Steven Crossley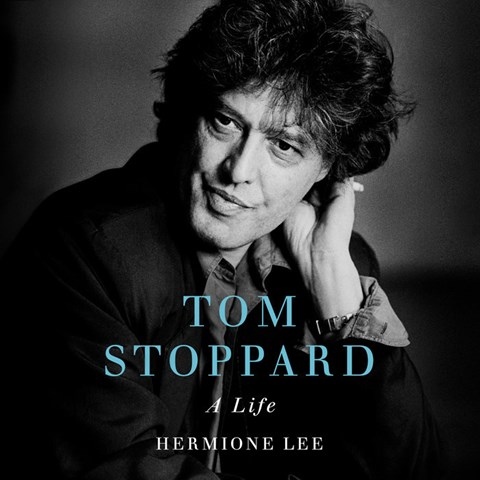 TOM STOPPARD: A Life
by Hermione Lee, read by Steven Crossley
Random House Audio
AudioFile Earphones Award
British actor Steven Crossley is the right narrator for this intense, informative biography. Crossley delivers Hermione Lee's thorough investigation of playwright Tom Stoppard's life, covering his early years and leading to his eventual recognition as a renowned British playwright. Lee's insightful explications of Stoppard's plays are handled with intelligence and sensitivity by Crossley. Listeners will want to take time to savor each morsel.
Find more of Steven Crossley's audiobooks in his audiography.