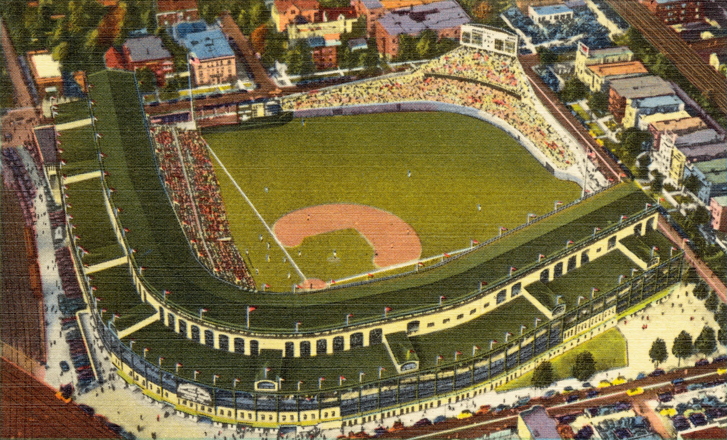 While we are hunkered down—staying home, trying to get work done, helping kids have productive learning days, and staying healthy—some days seem interminable and others somehow busier than usual. Many of us have more listening time, though some without a commute to work may be finding themselves with less. Some of us have discovered how nice it is to just listen to a story at home at the end of a day. AudioFile reviewers are busier than ever, and new reviews are streaming out. Earlier this week, I was a guest on the program Reset on Chicago public radio station WBEZ. I prepared a list of recommended titles and thought I'd share some of the highlights here.
Host Jenn White first asked me about memoirs, as these are often voices everyone knows. Chicago's Michelle Obama was a perfect start. Her Netflix documentary "Becoming" debuts May 6. Listeners who have already enjoyed the multi-award winning audiobook BECOMING will be excited to experience Michelle Obama's life in a different way. And people who view the show first may then rush to get the audiobook. Alicia Keys's new memoir, MORE MYSELF, has some similarities to BECOMING. Not exactly in the story itself—although Keys talks about how she learned to be herself—but because she speaks so directly and intimately to the listener. Keys has a lot of friends who join her in the audiobook recording. America Ferrera, Bono, Clive Davis, Craig Cook, DJ Walton, Jay-Z, Krucial, Leigh Blake, Michelle Obama, Oprah Winfrey, Swizz Beats, and Terri Augelo make cameo appearances. Before moving on from memoirs, I recommended James Taylor's BREAK SHOT, performed—with music—by the author. This audio original has a unique feel because it is really full of music, and Taylor uses it to weave his story.
Jumping to some of the quirky audiobooks I recommended: Since WBEZ is in Chicago and the producer let me know he's a baseball fan, BALLPARK: Baseball in the American City seemed like a good choice. Narrator Mike Chamberlain does a great job of helping listeners see the baseball stadiums around the country through Paul Goldberger's architectural and social history lens. Of course, Goldberger loves Wrigley Field. Destination vacations to the National Parks may have to be put on hold this summer, but let Conor Knighton take you on an audio tour with LEAVE ONLY FOOTPRINTS: My Acadia-to-Zion Journey Through Every National Park. Knighton is a correspondent for "CBS Sunday Morning," and perhaps Charles Kuralt's successor. His informal style and knowledgeable approach make this a worthy audiobook escape. During the last few weeks, puzzles—both jigsaw and crossword—have had a surge of interest. If you're curious about crossword puzzles, including the history and ephemera, Adrienne Raphel's new audiobook THINKING INSIDE THE BOX: Adventures with Crosswords and the Puzzling People Who Can't Live Without Them may be just your ticket. The author's energy and passion for these word puzzles will keep you listening. My best takeaway from this audiobook: cruciverbalist. As long as the audiobook is about words, it's good to learn a new one!
Everyone with teens at home has been looking for creative entertainment. Audiobooks can fit that bill, but also this is a good time to enjoy some family listening. We often think of this with younger children, but listening with teens can be a surprising conversation starter. These are recent audiobooks for both teens and parents to enjoy.  An ensemble of voices brings alive Deborah Wiles's KENT STATE. Even though the event was 50 years ago it still has resonance, and multiple points of view help to give context to history that can feel far away. We've featured Jason Reynolds and Ibram X Kendi's  STAMPED: Racism, Antiracism, and You in several media, including our great podcast interview for Behind the Mic between Jason Reynolds and Jo Reed. Listening with your teens could be an essential part of Reynold's intent to make his remix "sound like real life." Fans of Elizabeth Acevedo's THE POET X will be excited to listen to her new novel-in-verse, CLAP WHEN YOU LAND. Acevedo shares the narration with Melania-Luisa Marte in a duet about two girls who learn they are sisters only after their father dies. 
My radio segment was over all-too-quickly—because of course we have so many audiobooks to recommend! For listening escapes, fantasy, romance or historical fiction titles are all good choices to take you away—the links here take you to multi-title lists of recent audiobooks in these subjects. Wishing you good listening!