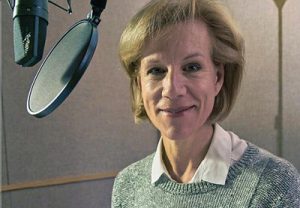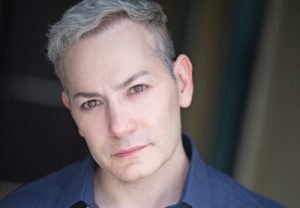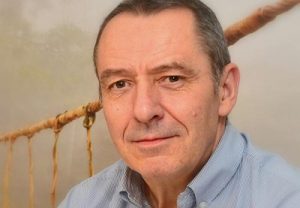 Talking about the Best Audiobooks of the Year can't really be called a distraction, but for the last month we have given top priority to talking about these great titles. If somehow you missed checking the list—it's still here. Meanwhile, new reviews keep rolling in—almost 50 reviews each week. SO many good audiobooks! Here are some recent Earphones Award winners that especially caught our attention.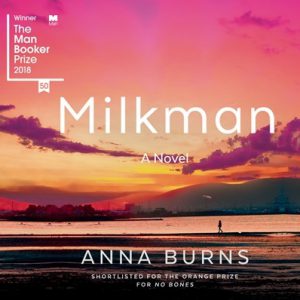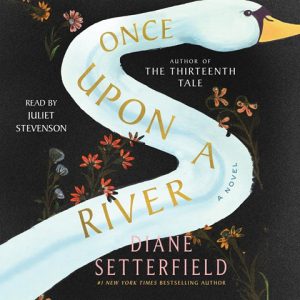 The 2018 Man Booker Prize was awarded to MILKMAN by Anna Burns, read by Bríd Brennan. The long, stream of consciousness novel shines in its audio performance. If you like complex and enigmatic Irish novels, this may be just the listening experience you're looking for. In another gorgeous performance, British actress Juliet Stevenson slips in and out of attitudes, accents, and personalities seemingly effortlessly in Diane Setterfield's ONCE UPON A RIVER.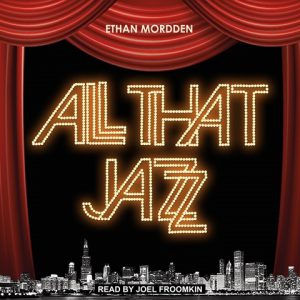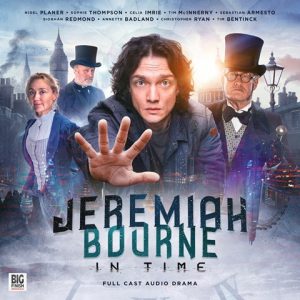 Something fun to start the new year—ALL THAT JAZZ by Ethan Mordden. If this were just an audiobook about the evolution of the play Chicago, it would be engaging, but with Joel Froomkin's narration, it is a marvel. In a new audio drama from Nigel Planer—narrator of many brilliant performances of Terry Pratchett's audiobooks—listeners can romp with the cast through Edwardian England. JEREMIAH BOURNE IN TIME is "an irresistible production" performed by a cast that includes Planer and Sebastian Armesto, Sophie Thompson, Tim McInnerny, Celia Imrie, Christopher Ryan, Annette Badland, Tim Bentinck, and Siobhan Redmond.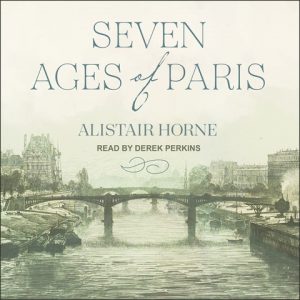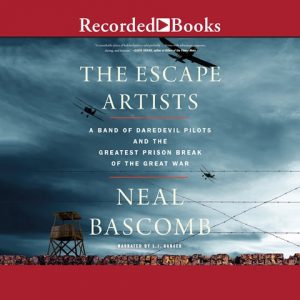 Two histories caught my eye, and ear. One of our favorite narrators of history, Derek Perkins, delves into a history of Paris in Alistair Horne's SEVEN AGES OF PARIS. Something about the way Derek approaches long histories keeps me engaged and focused. THE ESCAPE ARTISTS by Neal Bascomb about a prison break from a World World I POW camp reminds me of The Great Escape (1950 book and 1963 film), but this escape took place during the First World War. Narrator L.J. Ganser connects listeners to this remarkable account uncovered in documents and letters. Ace pilot David Gray leads the group of Allied prisoners who engineer a high-risk escape plan. Don't wait for the movie, listen to this one now.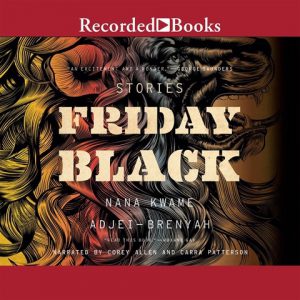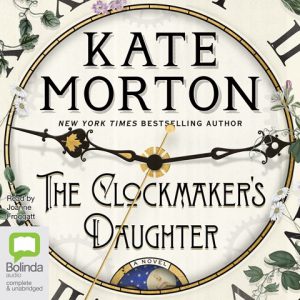 Narrators Corey Allen and Carra Patterson take on the highly charged and challenging themes in a new dystopian story collection FRIDAY BLACK by Nana Kwame Adjei-Brenyah. Reviewer Candace Levy wrote, "The strength of these stories lies in how they reflect contemporary society and connect listeners to the characters' journeys." The narrators get high praise and an Earphones Award for these performances. A fiction audiobook that deserves your listening time is Australian author Kate Morton's THE CLOCKMAKER'S DAUGHTER, narrated by Joanne Froggatt, who played lady's maid Anna Bates in Downton Abbey. We did a Behind the Mic podcast episode about this sweeping tale—listen to a sound sample to hear why we're excited about this listening experience.
And we're off to a new year of great listening! New Year's wishes to all, and stay tuned.
Derek Perkins photo courtesy of Huw Jones