For teens who want to make space for people different from themselves and tackle the myriad problems they must inherit from previous generations, these recently published audiobooks are a great start.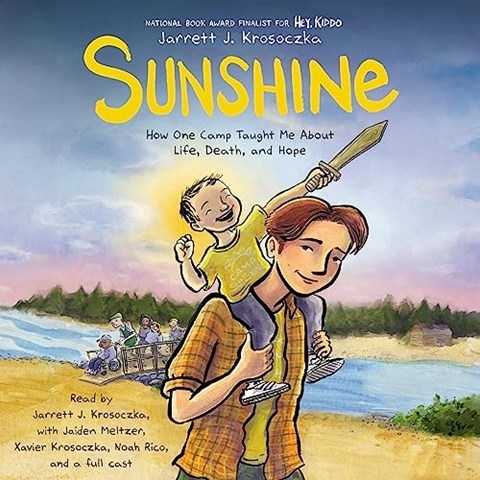 With an audiobook full of music and immersive sound effects and boasting a cast of more than 50 narrators, author and narrator Jarrett J. Krosoczka's touching memoir, SUNSHINE, details his experience as a teenage counselor for a summer camp catering to children with serious illnesses. Young Jarrett worries that the experience will be hopelessly depressing, and Jaiden Meltzer's portrayal is appropriately apprehensive. He's assigned to Diego, a 13-year-old with advanced brain cancer who uses a wheelchair, voiced by Noah Rico. Rico's portrayal gradually warms as Diego and Jarrett's connection grows. Eric, another camper, voiced by Xavier Krosoczka, is delightfully giggly and full of energy. This heartwarming audiobook's fantastic cast, sound effects, and music perfectly translate the original graphic memoir for listeners and earned an Earphones Award.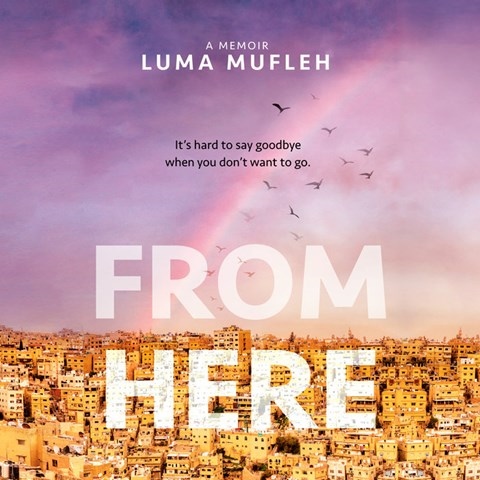 Author and narrator Luma Mufleh's unrestrained, emotional memoir, FROM HERE, begins with her childhood in Jordan in the 1980s as the daughter of a powerful family. Her growing awareness of her lesbian identity conflicted with the strict conservative culture of Jordan, which regularly excused honor killings of women. Mufleh's gentle narration grounds listeners in her struggles—with mental health, with loving a family and culture that doesn't tolerate her identity, and with a suicide attempt—with sincerity. With an uplifting conclusion, Mufleh details her college years in the United States where she applies for asylum, goes on to create a nonprofit to support refugee children, starts her own family, and reconnects with her Jordanian family over time.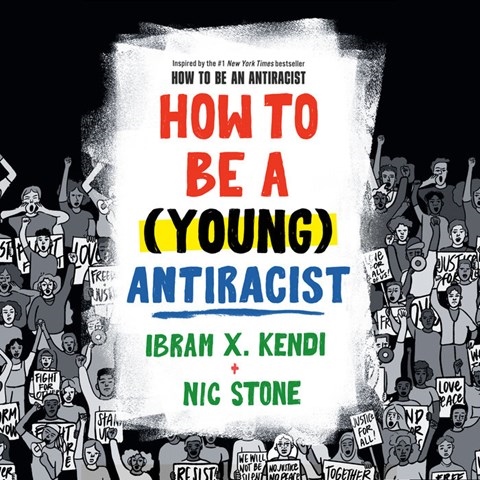 For teens attentive to racial justice, HOW TO BE A (YOUNG) ANTIRACIST by authors and narrators Ibram X. Kendi and Nic Stone serves as the perfect introductory guide. Kendi's gentle, deep baritone voice and Stone's engaging tone introduce young listeners to the essential vocabulary policy makers use to create and enforce laws and procedures in the United States. Full of examples and personal stories that contextualize complex topics, this audiobook empowers teens to make the changes they want to see. Stone's conversational approach to her narration keeps the serious subject matter engaging.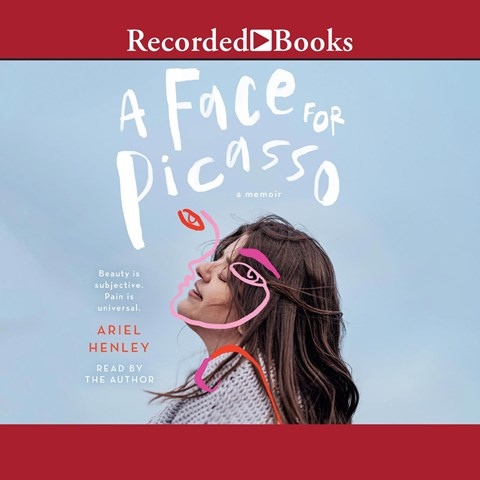 Author and narrator Ariel Henley's memoir examines the experience she and her identical twin had growing up with Crouzon Syndrome, a genetic condition that creates facial differences. Her performance in A FACE FOR PICASSO presents her life of challenges and pain with a dispassionate voice; she is frank as she delves into personal stories about being bullied and facing prejudice while undergoing constant surgeries on her skull to make room for her growing organs. Listeners will follow Henley's growing awareness of society's obsession with beauty and its rigid, toxic standards.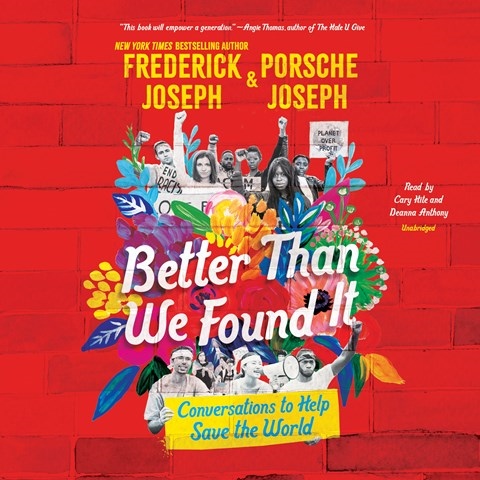 For a broad range of the most important topics facing the United States and the wider world, teen listeners will find BETTER THAN WE FOUND IT an important resource. Narrators Cary Hite and Deanna Anthony take turns delivering chapters, written alternately by authors Frederick and Porsche Joseph, about topics such as climate change, gun violence, transphobia, and unequal access to health care and housing. Each narrator voices several interview conversations, matching the gender of the speaker and echoing the emotional delivery of the person being interviewed. Discussing prominent social issues can get heavy, but Hite and Anthony's conversational approach leaves listeners feeling empowered to make change.