Audiobook listeners know Jim Dale—the voice of Harry Potter, of course, with seven audiobooks and a Guinness World Record for the 146 voices in just HARRY POTTER AND THE DEATHLY HALLOWS! But wait, there's more . . . Jim's career includes Broadway (Barnum), the British National Theatre, and 1960s British comedy Carry On, and he was the lyricist for Georgy Girl— you can see for yourself in this video created by Belock Design to celebrate a Lifetime Achievement Award given to Jim by Urban Stages.
Last week in the glorious setting of The Boathouse in Central Park, Jim was feted for his truly amazing career. Publisher Tim Ditlow (who brought Jim together with Harry Potter) and I were delighted to be among the guests. Think a moment about the magical casting of Jim to perform HARRY POTTER AND THE SORCERER'S STONE in 1998, before American listeners and readers had ever met Harry. Tim deserves an award as well!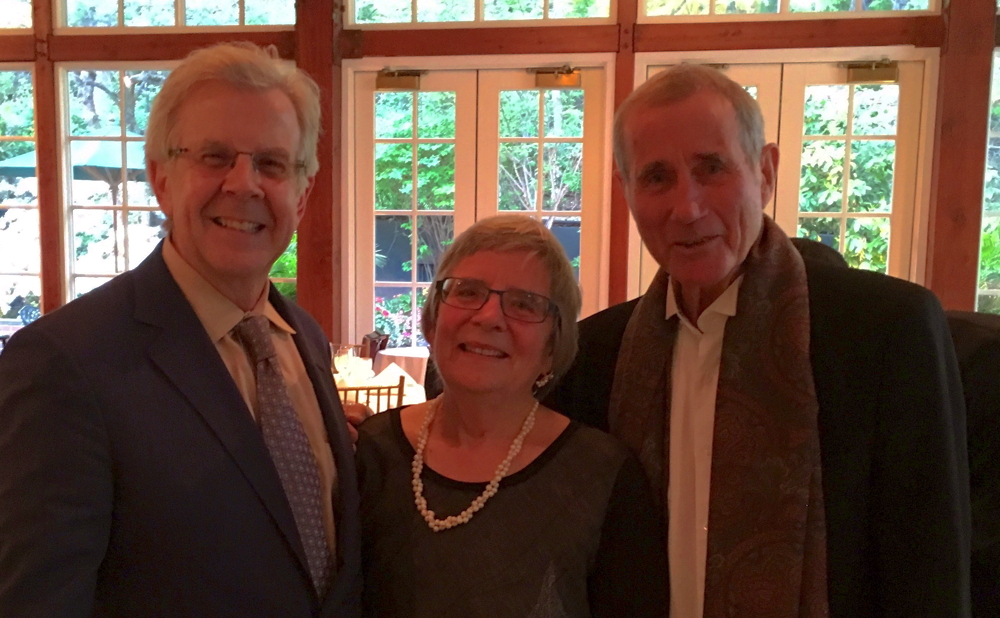 Who's up for Harry Potter binge listening? We could start all over again! And just think, there are listeners out there who did not grow up with Harry, Ron, Hermione—and Jim. You have a treat in store. In the fun video below, you can see Jim at the 2007 Barnes & Noble event celebrating the release of HARRY POTTER AND THE DEATHLY HALLOWS. I love what Jim says to all of the audiobook fans—

"We've been a part of each others' lives now for EIGHT solid years, and that's wonderful!"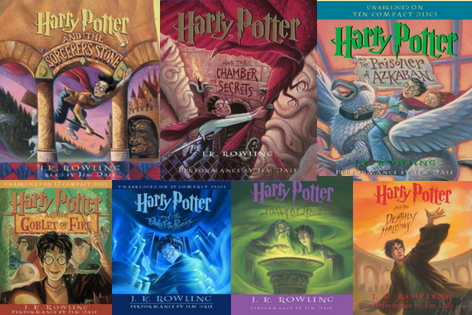 Here's to Jim—thank you for making our lives, and our listening, so magical.