Ann Richardson reacts to stress by getting busy. So, when the Covid pandemic made life as we know it turn somersaults, the full-time narrator thought, "Why don't I start a publishing company?" Great Plains Audiobooks is the result.
"Artists' brains don't always follow a logical path," laughs the company's founder, who narrates frequently for such publishers as Tantor, Penguin Random House, Blackstone, Audible, and the non-profit Learning Ally. "In part I was inspired to do it because I've come across wonderful books over the years that weren't available on audio. The rights-holding publishers only want to work with other publishers, which is understandable, but frustrating. Also, I thought that having residual publishing income in addition to my narrating fees might be useful." She smiles. "So, I made a website and called myself a publishing company."
Great Plains Audiobooks has published five titles to date and recently won its first Earphones Award for INLANDS by Elin Willows. The Swedish debut novel explores what happens when a young woman from Stockholm moves to a small town on the Arctic Circle. Richardson, who narrated the work in addition to publishing it, also designed the audiobook's evocative cover.
The Nebraska-born, California-based daughter of a Swedish immigrant, Richardson's heart is still in the Midwest. So Great Plains Audiobooks publishes books about "America's midlands" or written by authors from the region, as well as Swedish novels that might not otherwise become audiobooks in America.
Richardson studied broadcast journalism in college and worked as an independent contractor prior to her recording career. "Managing finances, making business plans, writing contracts was not new to me. And I'm an established narrator with a beautifully soundproofed home recording studio built by my incredibly handy husband." But there have been challenges, particularly promotion, which she describes as "a necessity that wasn't in my skillset." She had finished two books before she realized, "Oh, now I have to market them!"
Richardson has relied on the Audio Publishers Association's knowledge base throughout her career, "devouring their webinars and reading every article they publish." So, she again turned to her colleagues and contracted with narrators who publish independently to learn about marketing. "Boy, our community of narrators is intelligent and generous. The knowledge base is so deep, and we all want each other to succeed."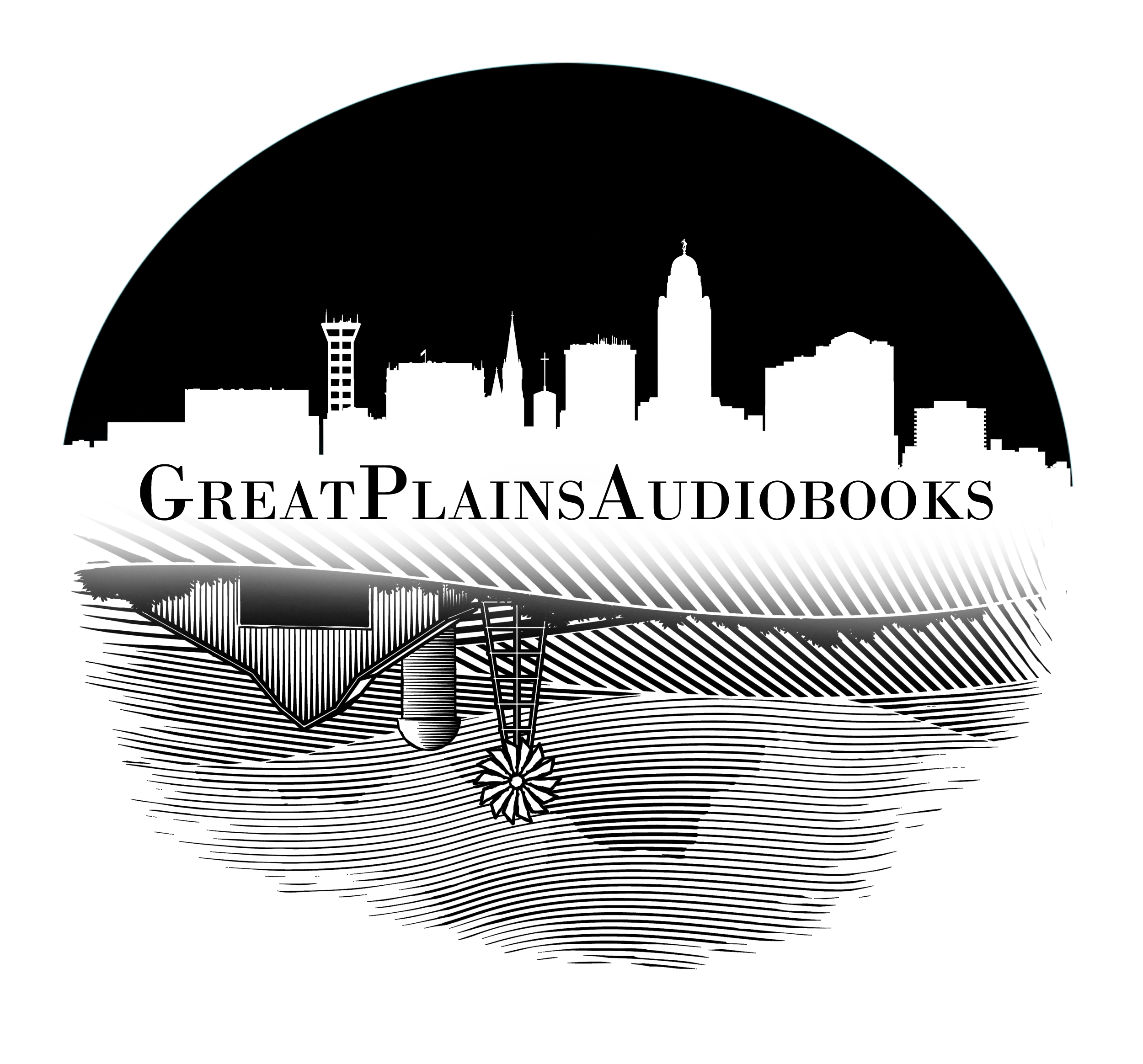 Going forward, Richardson will concentrate on "cool books that tickle my fancy and that I can feasibly market." In addition to one "must-read" Swedish title per year, she's focusing on works from the public domain that have broad appeal and mean something special to her. For example, Mary Roberts Rinehart's Tish series, about the madcap adventures of women in the WWI era, which has been a favorite ever since it was read to her as a child. "Some of the Tish titles are going into public domain next year," she says. "So, I wouldn't be surprised if Great Plains Audiobooks begins to publish them!"
Whatever the next projects are, Richardson will take the kind of care she took with INLANDS, which included hiring Christa Lewis as a director to help her see nuances that might be missed when one person narrates, directs, and produces. "When you're working on a passion project, making that kind of extra effort is vital," she says. "And look, we won an Earphones Award! I'm over the moon about it all."
Ann Richardson photo courtesy of the narrator